"For those families wondering if they can afford to pursue a high-quality, Christ-centered education at a nationally ranked university, the answer to that question is yes," said Wayne D. Lewis, Jr., president of Houghton University.
For those families wondering if they can afford to pursue a high-quality, Christ-centered education at a nationally ranked university, the answer to that question is

yes

."

Wayne D. Lewis, Jr., President of Houghton University
Similar to the New York Excelsior Scholarship, which covers the balance of tuition for public colleges in New York, Houghton's Founder's Promise Scholarship opens the door for more students to gain access to an academically excellent, Christ-centered university education by covering the balance of tuition after federal and state grants and other awards have been applied. The Founder's Promise Scholarship is available to both in-state and out-of-state students. In addition, students will not be limited in where they can live and work after graduation but may pursue their calling and career anywhere around the world.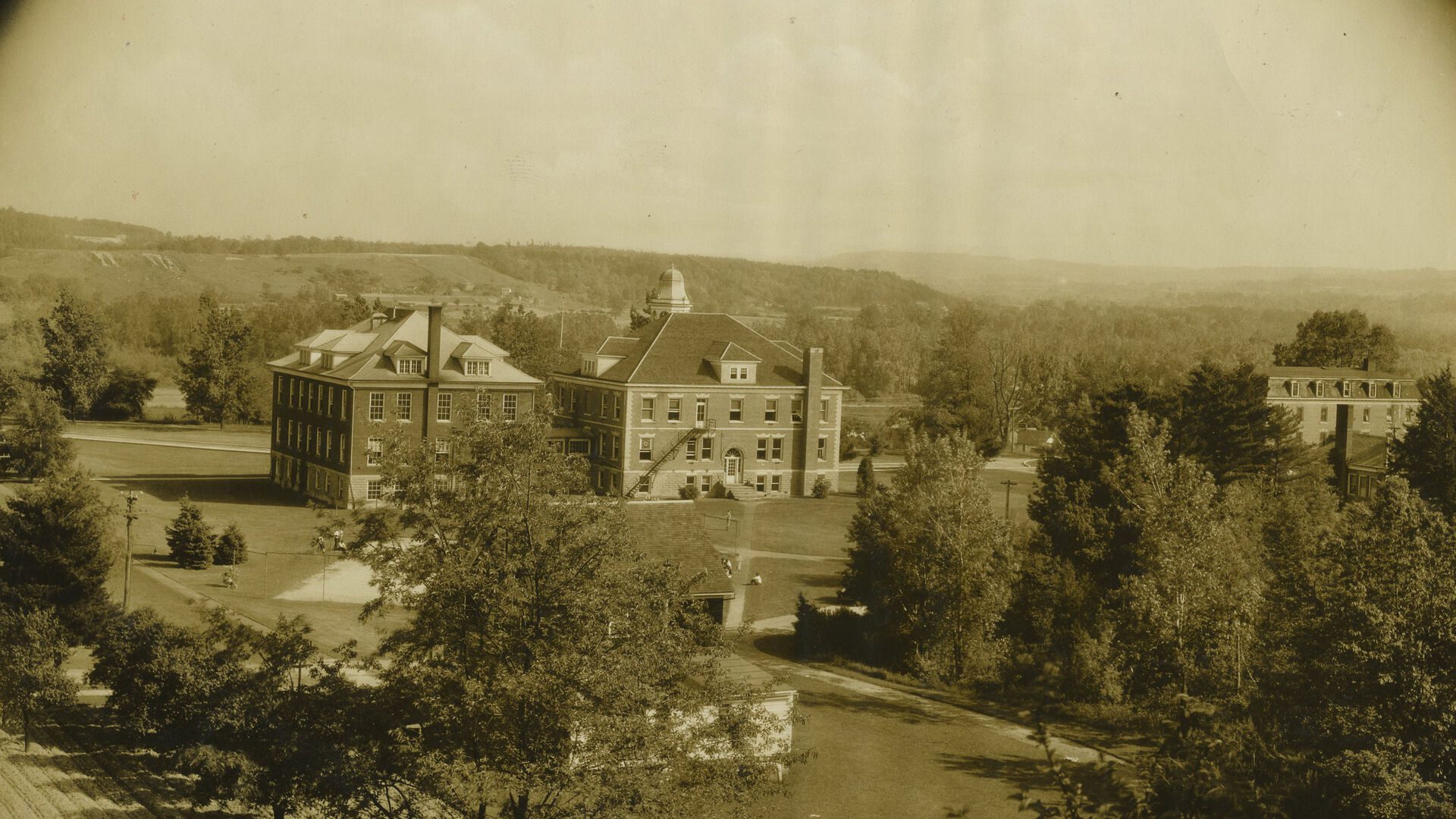 "This new scholarship is one of which our founder, Willard J. Houghton, would be proud," continued Lewis. "Long before college access and affordability were policy goals or part of the broader social conversation, our founder recognized the impact a high-quality education could have in shaping a person's life—not only for developing their own gifts and enhancing the career options available to them but empowering them to change the trajectory of their families for generations to come and the society around them. He saw it as part of the work of God's Kingdom—to seek out and steward the treasure of these young minds who would not otherwise receive a high-quality education. That historic and continued commitment is part of what drew me to Houghton."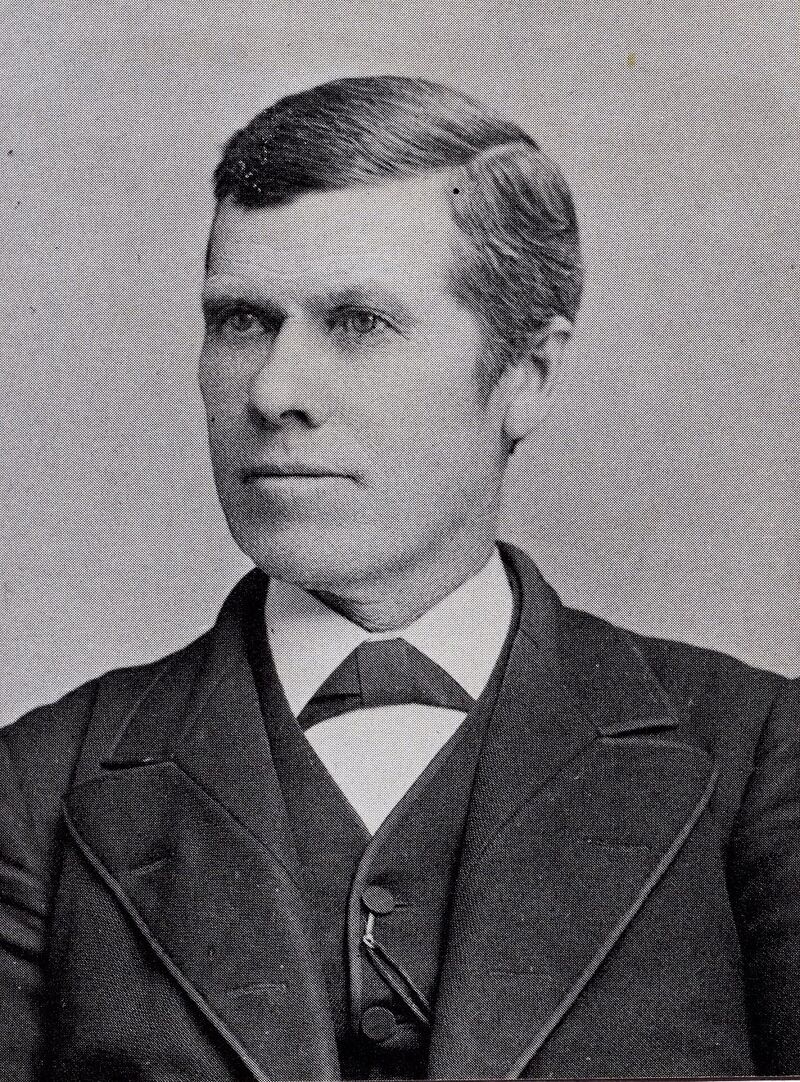 Fall 2023 incoming, full-time residential students who are Pell-eligible based on their Free Application for Student Financial Aid (FAFSA) and who live in University-owned housing or are a University-approved commuter will receive the Founder's Promise Scholarship. The scholarship is renewable as long as a student remains Pell-eligible.
"The growing cost of higher education continues to be a pressing concern for families," said Jason Towers, vice president for enrollment and marketing. "We have seen this most recently through the national conversation around the plan for student loan forgiveness. Financial aid and scholarships make higher education accessible. I am so encouraged to see that Houghton will take this significant step to alleviate financial barriers for Pell-eligible families."
Houghton has repeatedly been recognized for the success of these high-potential students by U.S. News & World Report. This year, Houghton was again ranked among the Top Performers on Social Mobility of National Liberal Arts Colleges, which measures the graduation rate of Pell grant students.
"For me personally," continued Lewis, "expanding student access to high-quality education has been central to my work and career in education, including my time in K12 schools, in higher education, in government and now as Houghton's president. From Houghton's founding, we have provided a Christ-centered living and learning community for students from diverse socioeconomic backgrounds, providing intentional integration of Christian formation and academic rigor that leads to changed lives; expanded career and life opportunities; and, in many cases, changes in family trajectories. We give God all the glory for the work He continues to do in and through Houghton University."
Eligible students who complete their application to Houghton University are accepted for admission to Houghton and submit their FAFSA will be notified in their financial aid offer. Houghton will begin mailing these offers to students later this month. Those interested in learning more about the Founder's Promise Scholarship should visit www.houghton.edu/FoundersPromise.