Houghton University Welcomes President Wayne D. Lewis
Fall 2021
This fall, Houghton University welcomed it's sixth president, Wayne D. Lewis and his family to Houghton, NY. With 20 years of experience in education, higher education leadership is a calling for President Lewis. He came to Houghton from Belmont University where he served as the inaugural Dean of the School of Education. President Lewis also served as the Commissioner of Education for the Commonwealth of Kentucky and a faculty member at the University of Kentucky. Prior to that, he taught in K-12 public schools of Louisiana and North Carolina. 
Lewis is recognized as being a champion for students; focusing on improving educational access, opportunities and experiences for students, including those who have historically been underserved. An excellent match for Houghton University and the vision of our founder, Willard Houghton, who recognized how a life-bringing Christian faith, together with a high-quality education, could alter the trajectory of a person's life. 
Boldy & Fearlessly Forward—A Word from the President
Download a PDF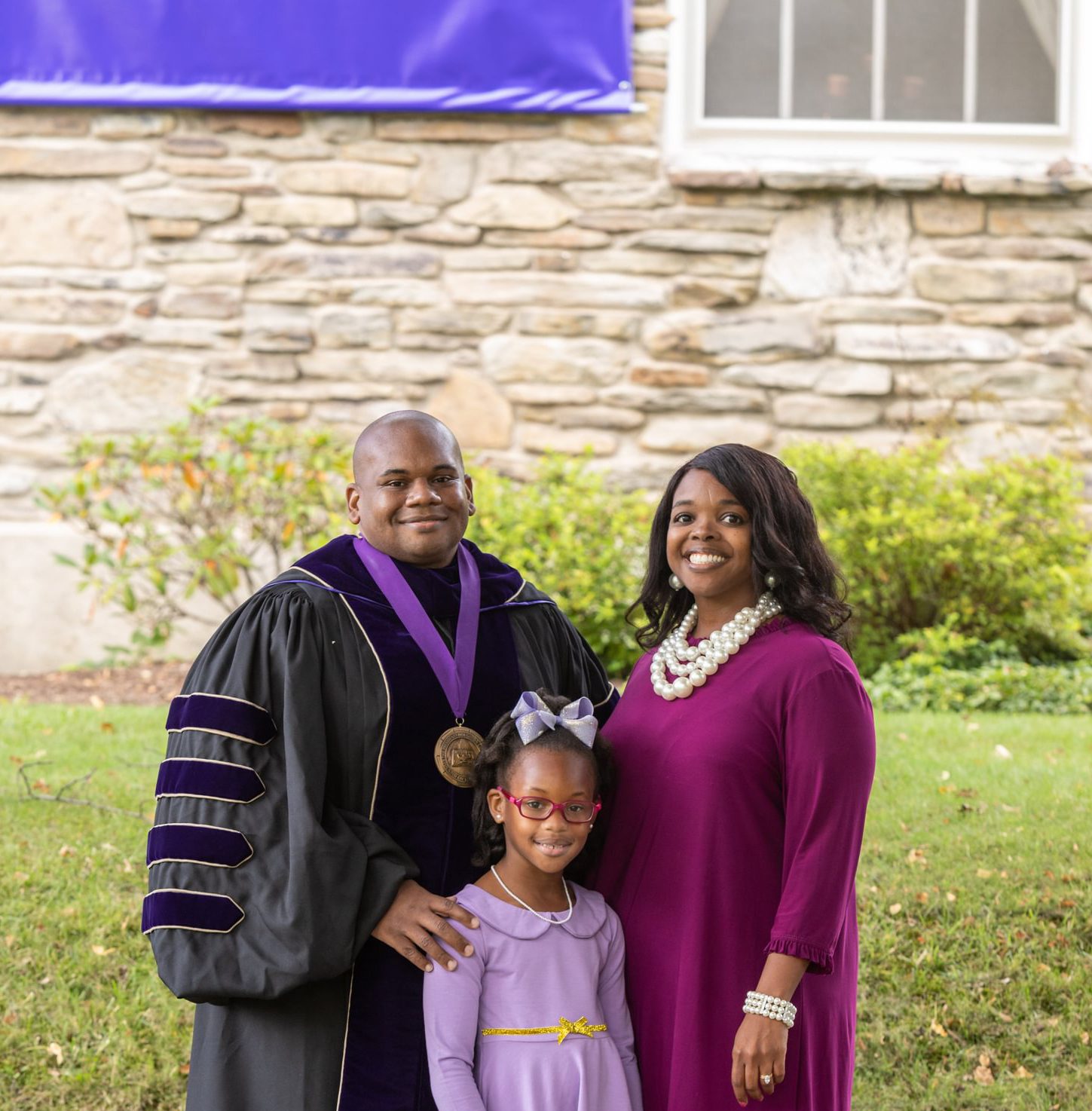 Remembering Inauguration
Relive the historic event by enjoying these highlights.
Alumni, we love to know what is happening in your life and where God and your Houghton education are leading you.
Share an Update