Accepted Student Virtual Event Schedule & Zoom Links

Click on each session for the link to connect! We recommend that you bookmark this page, so that you will have easy access to all of the links!
Friday, March 26, 2021
8:00 PM | Welcome to Houghton's Accepted Student Virtual Event!expand_more
8:30 | Your Choice: Netflix Party Movie Night! -or- Team Trivia Night!expand_more
Saturday, March 27, 2021
10:00 AM | Presidential Greetingsexpand_more
10:05 | Spiritual Life & Devotional Thoughtexpand_more
10:30 | Residence Life Chatexpand_more
11:00 | Academic Department Chat Iexpand_more
Time to talk academics! This is the first of two opportunities for you to meet faculty in your major area. They will give an overview of their program and also have a time for questions. Unsure of what to study?  We've got a session for that too!
Click on the major of your interest to connect to the Zoom meeting!
11:30 | Academic Department Chat IIexpand_more
Interested in more than one academic area? Awesome! Now's the time to chat with faculty in your second major area. 
Click on the major of your interest to connect to the Zoom meeting!
12:00 PM | Meet Your Future Classmates!expand_more
12:30 | Closing Thoughts & Giveaways!expand_more
12:35 | Optional: Highlander Highlights Virtual Tourexpand_more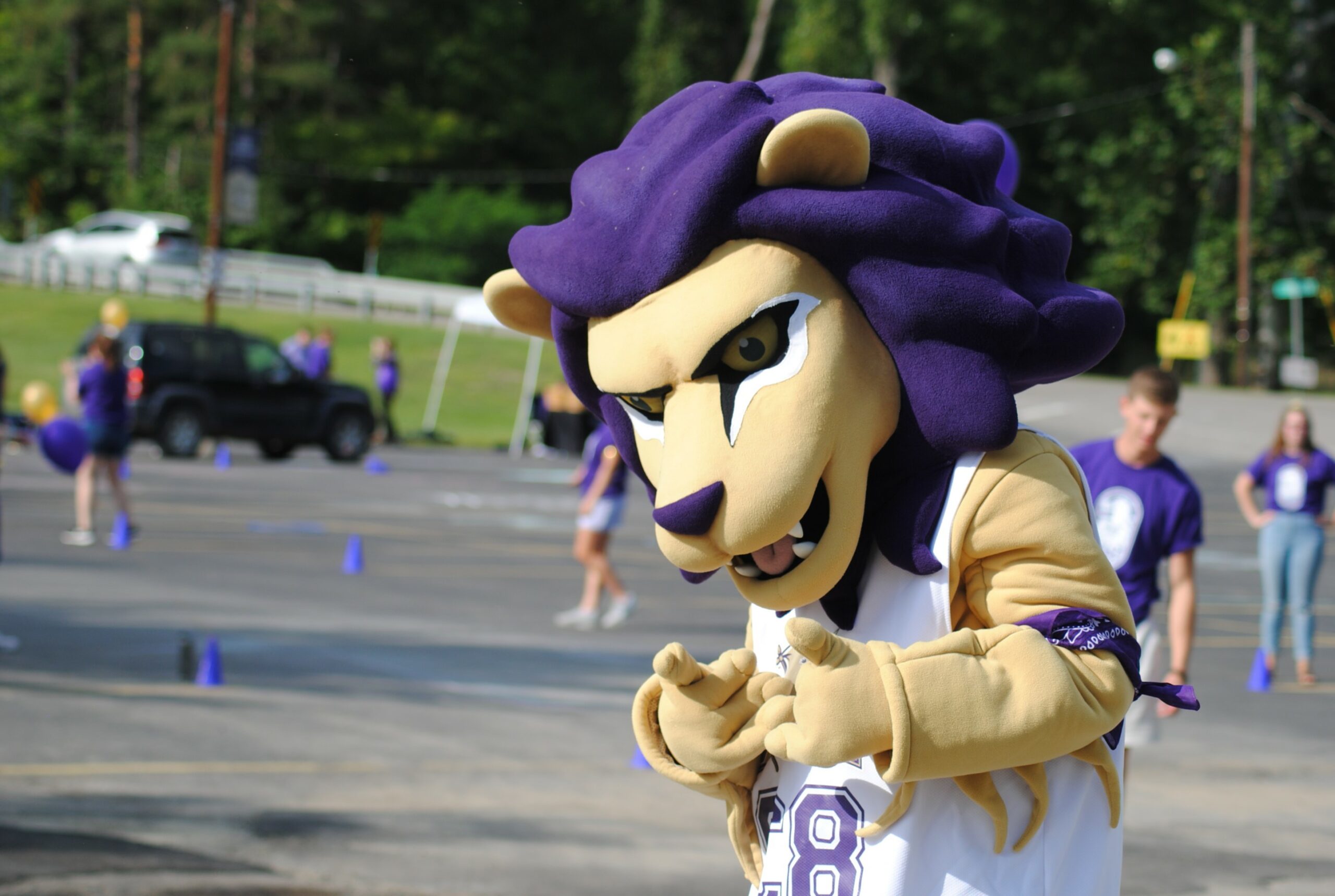 How to Get Ready for our Accepted Student Virtual Event
1
Update Zoom
Our sessions will take place via Zoom. If you've never used Zoom before, we encourage you to download it ahead of time. You can download and install Zoom by clicking on the appropriate link below: Please note: we will be using the most up-to-date version of Zoom (Version 5.6.0). Even if you already have Zoom, take a minute to update your version before our event starts, so you'll be able to select breakout rooms when the time comes!
2
Movie Night!
We are planning a Team Trivia Night as well as several movie options for you to choose from on the night of Friday, March 26, through the streaming platform Netflix. If movie night sounds fun for you, you'll need to download the "Teleparty" extension on your computer using Google Chrome. Click here to download the extension that will allow you to sync your movie with other participants and give you access to our awesome group chat!  And make sure to pin the "Teleparty" extension to your Google Chrome browser!
3
Review How to Connect
This webpage is the hub for all of our activities, so bookmark this page! If you are having tech issues during the event and cannot connect virtually, text or call 585.866.1626 and someone will assist you!
In preparation for our "Residence Life Chat," tour our residence halls and dining hall, led by our current students!
Townhouses (Women and Men)
Residence Hall Room Layouts