Fearlessly Forward…together.
Two days of collaboration, professional development, fun, worship, and relaxation on Houghton's beautiful campus nestled in the rolling hills of Western New York. August 17th & 18th, 2023.
Register Today
Keynote Speaker
Dr. Toby Travis
Author of TrustED
"Trust is the single greatest indicator of success in any organization."
Dr. Travis will help identify research-based factors of organizational and relational trust, which school leaders need to consider in their efforts to build healthy and strong relationships with all school stake-holders and you will leave with a TrustED action plan to put these practices to work in your school and in your specific role.
---
Administrator and Teacher Tracks
Includes breakout sessions. All hours will be tied to preapproved professional development hours.
Six components of TrustED leadership evaluation tool and action plan; book included in session
Best practices in curriculum and instruction
Emotional burnout – Being there for today's students, supporting new and changing needs, while taking care of yourself
Christian School/Public school partnerships – Perspectives in education and policies
PD that works – Beyond inspiration: What defines effective professional development that makes a difference
Faith and learning integration in the classroom – Intentional practices that define our mission
Theology and Bible
---
Tentative Schedule
Thursday, August 17, 2023expand_more
11:00 a.m.-1:00 p.m.
Arrival, Registration, and Check in
1:00-2:00 p.m.
Lunch and Keynote 1
2:00-3:00 p.m.
Breakout Session 1
3:00-5:00 p.m.
Activities
5:00-6:30 p.m.
Dinner, Worship and Welcome from President Lewis
6:30-9:00 p.m.
Rushford sunset paddle
9:00 p.m.
Firepit reception
Friday, August 18, 2023expand_more
9:00-10:00 a.m.
Continental Breakfast and job alike networking sessions
10:00 a.m.-12:00 p.m.
Breakout Sessions (2-3 coffee break between sessions)
12:00-2:00 p.m.
Lunch Games and Ice Cream Truck on Quad
2:00-4:00 p.m.
Breakout Sessions (4-5 with coffee break between sessions)
4:00-5:00 p.m.
Dinner and Closing Keynote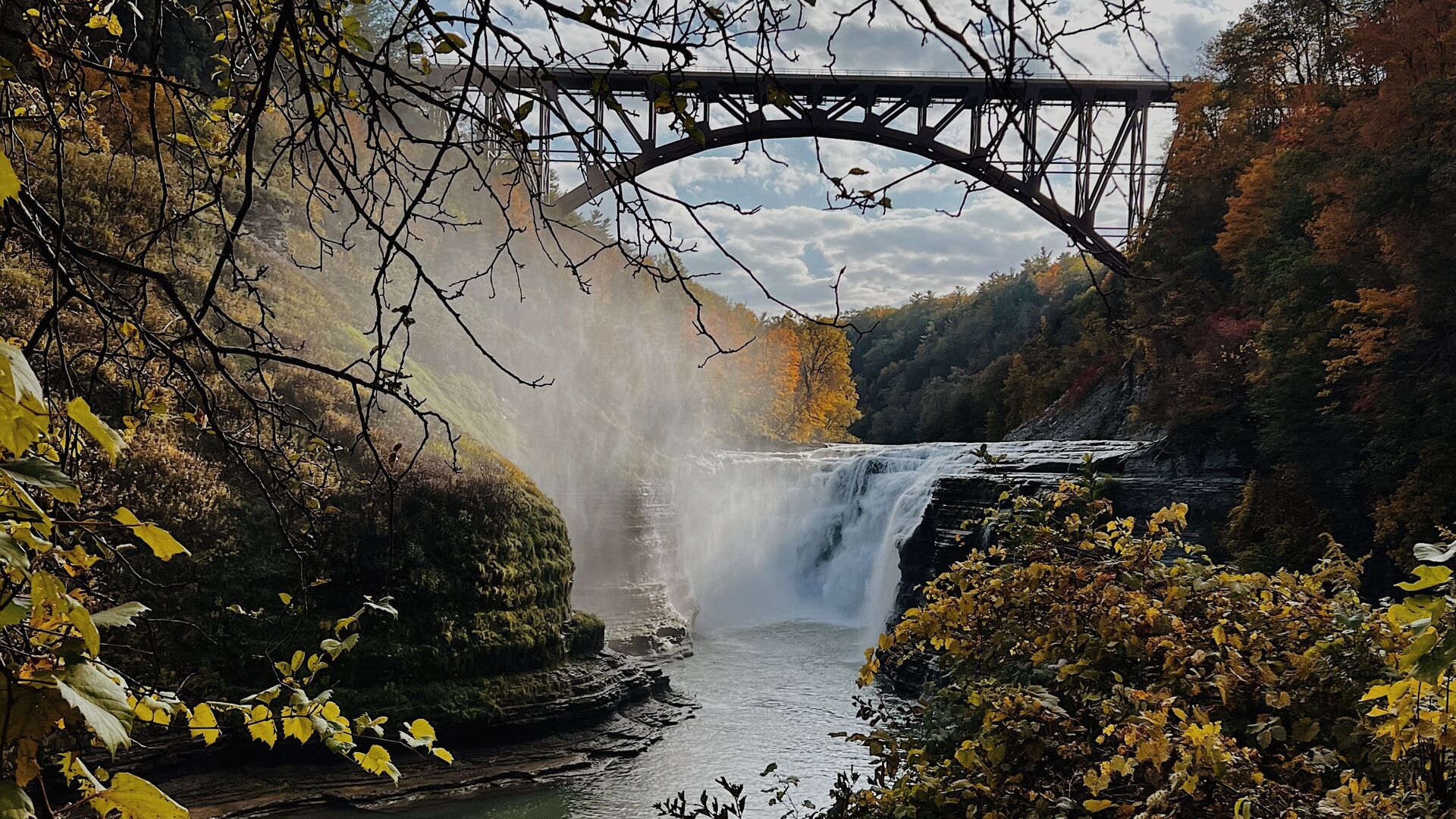 The opportunity and the challenge of providing an intentional, Christ-centered education for young people has never been greater. Together, we rise to that challenge. Together, we can and we will prepare our students to live lives of purpose and to impact the world for Jesus Christ-boldly, courageously, and fearlessly.

– Wayne D. Lewis, Jr., President
Registration Details
Cost
$150 for both days; $75 per day
Includes all sessions, meals, snacks and activities.
Affordable lodging options available at $105 per night for double occupancy, $115 for quad occupancy.
Register Today