When Ygeutte Rudahindwa '23 arrived in Houghton, moving out of the city to the countryside it was a bit of a shock. But Ygeutte adapts well to change – a trait made even more admirable by her cheerful and winsome spirit.
Ygeutte's life has been a study in adapting to change, and her passion for working with young people who have also experienced significant changes and adversity is evident when she speaks.
Born in DRC Congo, Ygeutte fled to Uganda at an early age with her family due to war in her home country. She lost her parents when she was very young and grew up with uncles and cousins under the loving care of her great-grandmother. In 2016, this refugee family was relocated to Buffalo, hopeful for better opportunities in the United States.
Ygeutte eventually found a job with Buffalo Public Schools, working alongside a young ESL teacher named Chelsea. Houghton alumna, Chelsea Ellis '12 has an infectious love of Houghton University, of missions, and of the beautiful diversity of the City of Buffalo. It was Chelsea who introduced Ygeutte to the idea of studying education in Houghton.
Two other alumni have been instrumental in Ygeutte's Houghton story. Ann (Irving '85) and Robert McNeill '87 have walked with Ygeutte since her initial registration. They accompanied her to the registrar's office to help her enroll for her classes and have not left her side since. Ygeutte calls Ann her "Houghton mom."
Coming to Houghton meant giving up working with young refugees in a job she loved, and it meant giving up a mentoring and support group she had started for refugee girls. It also meant leaving friend Chelsea, who, as many Houghton alumni know, suffered a traumatic accident in 2020 that severely injured her spinal cord. The cost is painful, but it's worth it for Ygeutte as she pursues a Houghton degree that prepares her to teach students in the classroom and more fully live out a life of impact shaped by God's faithful presence and guidance.
The influence of Houghton and our alumni in the City of Buffalo has been ongoing for decades. It continues today through scholar-servants working in industries and ministries across the city, through residential students growing into servant-leaders, and through access to an affordable life-changing education for young men and women in the communities that need it most. We look forward to seeing the impact Ygeutte has on her colleagues, her students and her Buffalo community in the future.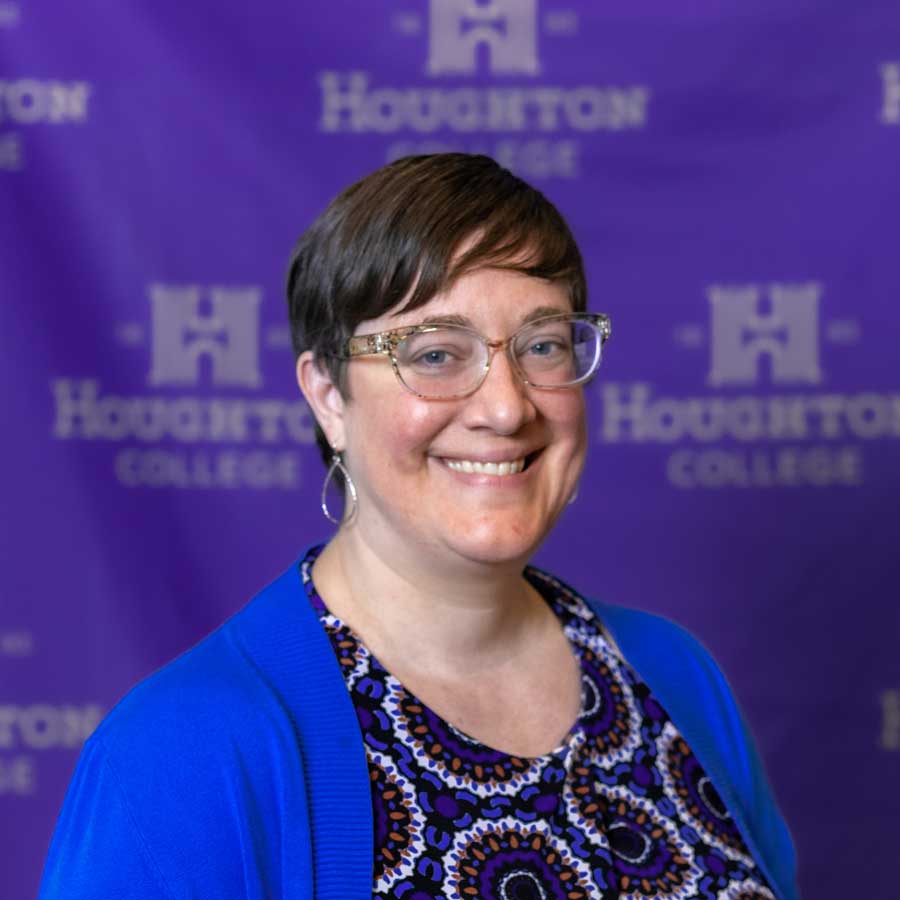 Amanda (Shine '05) Zambrano
is Grant Writer & Donor Communication Director for Houghton University's Office of Advancement and External Engagement.