Campus leaders weigh in on what Houghton's name changes means to them.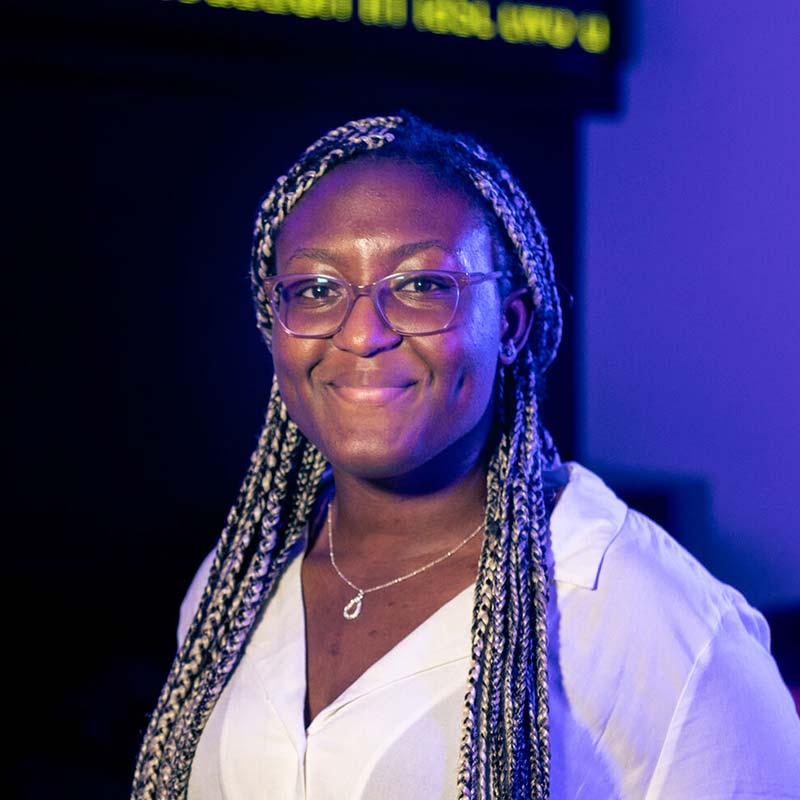 Coming into college, I knew I wanted to be part of organizations that helped plan events and welcome students on campus, so I joined student council and took a job in the Office of Admission. Now, as Study Body President, I am honored to be in a position to welcome new students and ensure that all students on campus have a great experience. Growing up in Nigeria gave me a wide perspective on serving students from different backgrounds. The name change from Houghton College to Houghton University will give international students like me, who come from different backgrounds that recognize higher education as university education, the opportunity to pursue a Christ-centered education at Houghton. The name change opens the doors for international students to experience the welcoming community Houghton has and to grow in tremendous was as I have.

Ella Osuzoka '23, Student Body President
---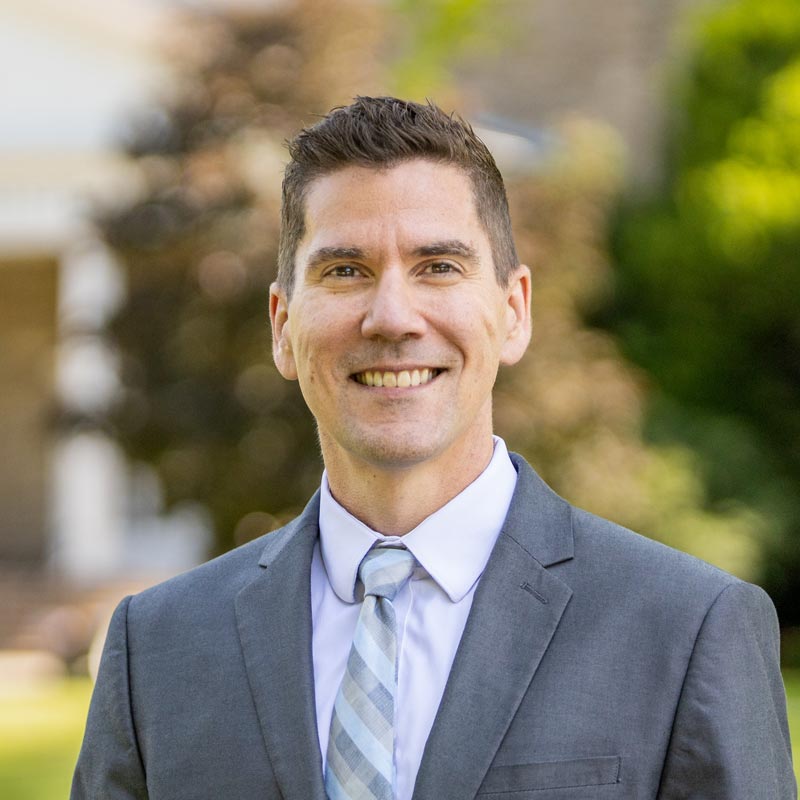 When I think about our recent name change from College to University, I'm struck by the ways in which it echoes Houghton's previous name change. In 1923, an act of New York State allowed Houghton Seminary to call itself Houghton College. While that change in designation in no way altered the fundamental character of the institution, it positioned Houghton to have a wider impact with our unique blend of rigorous academics and fidelity to God's word. It also reflected the changes that had already occurred on campus as college-level classes had been offered at Houghton since about 1900. A century later, the parallels are striking. While Houghton's core identity and commitments remain unchanged, as Houghton University we are more equipped to explain who we are and better positioned to live out Willard J. Houghton's vision of "fixing up the world" through an education marked with excellence and faithfulness.

David Davies '01, Provost
---
While I see the name change from College to University to be significant for Houghton in many ways, the most meaningful aspect for me is the impact that the word "university" will have for our Canadian and international families. Houghton has historically served students from many nations, but the word "college" is not equivalent to the word "university" for those outside of the United States. This change in classification essentially elevates the value of their degrees from an institution that they already hold in high regard.

Jason Towers '97, Vice President for Enrollment and Marketing
---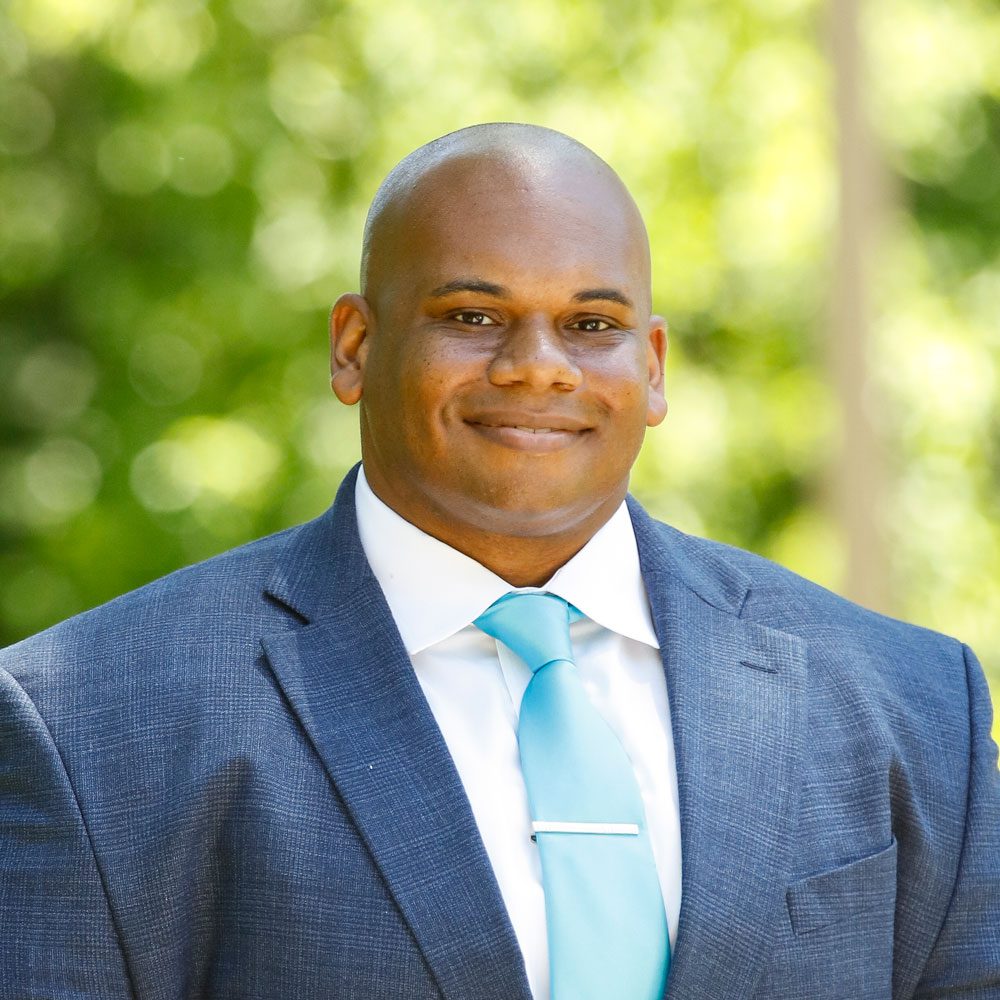 As I consider our name change, I am equally mindful of what it means and what it does not mean. Houghton has long been well-recognized as an academically rigorous, Christ-centered institution. This name change in no way signifies that Houghton has become a more academically rigorous institution. What this name change does signify is the new and exciting ways God is using Houghton to prepare the next generation of disciples who make disciples, clergy and lay, serving in diverse disciplines and professional capacities in Western New York and around the world.

Wayne D. Lewis, Jr.