In talking to students and young Christians, I often find them surprised that a Christ-centered, Biblical perspective is so different from what might be considered right or acceptable in common culture. Some struggle with coming to understand that believing the scriptures are, in fact, the inspired and inerrant Word of God makes a Bible-based worldview and perspective on the issues of the day different from the perspectives of many of their friends and family members. In reflection on my own faith journey, I remember the same struggles. I recall the process of slowing coming to understand that my commitment to Christ and the scriptures and the Holy Spirit's perfecting work on my heart was resulting in a changed worldview, including shifts in how I saw my own life and purpose.
For young Christians in particular, it can be difficult to find yourself seeing the world and interacting with it in a manner that is fundamentally different from those around you. At the most superficial level, growing into our Christian identity might mean there are things we once did that we no longer do. Perhaps there are places that we once went that we now avoid or relationships that we once enjoyed that we have ended because we now understand them to be destructive or harmful. But as we move deeper into relationship with Christ, hear God's word through the scriptures with our ears and our hearts, and are perfected by the Holy Spirit, more fundamental shifts in our life begin to occur. We come to realize that living for Christ means dying to our old selves and becoming new in Christ.
Romans 12:2 Do not conform to the pattern of this world, but be transformed by the renewing of your mind. Then you will be able to test and approve what God's will is—his good, pleasing and perfect will.
Galatians 2:20 I have been crucified with Christ and I no longer live, but Christ lives in me. The life I now live in the body, I live by faith in the Son of God, who loved me and gave himself for me.
Galatians 5:24-25 Those who belong to Christ Jesus have crucified the flesh with its passions and desires. Since we live by the Spirit, let us keep in step with the Spirit.
Ephesians 4:22-24 You were taught, with regard to your former way of life, to put off your old self, which is being corrupted by its deceitful desires; to be made new in the attitude of your minds; and to put on the new self, created to be like God in true righteousness and holiness.
As we know the words of scripture to be true, one should not reasonably expect that one's behavior, worldview and perspective would be the same as it was prior to life in Christ or be the same as those who are not in Christ. If you are in Christ, you are different. You are supposed to be different. As Peter declares, "But you are a chosen people, a royal priesthood, a holy nation, God's special possession, that you may declare the praises of him who called you out of darkness into his wonderful light" (1 Peter 2:9).
Never have those chosen by God, those living according the God's commands, or those who live for Christ been part of the majority culture.
Dying to our flesh and becoming new in Christ; being transformed by the Holy Spirit; and aligning our hearts, minds and actions with scripture means we are going to be different.
There is no way around it. It's a mistaken and incomplete understanding of Christianity to think that living for Christ would mean only nominal change in who we are and how we live.
The Lord is my shepherd, I lack nothing.

He makes me lie down in green pastures,

he leads me beside quiet waters,

he refreshes my soul.

He guides me along the right paths

for his name's sake.

Even though I walk

through the darkest valley,

I will fear no evil,

for you are with me;

your rod and your staff,

they comfort me.

You prepare a table before me

in the presence of my enemies.

You anoint my head with oil;

my cup overflows.

Surely your goodness and love will follow me

all the days of my life,

and I will dwell in the house of the Lord

forever.

Psalm 23
---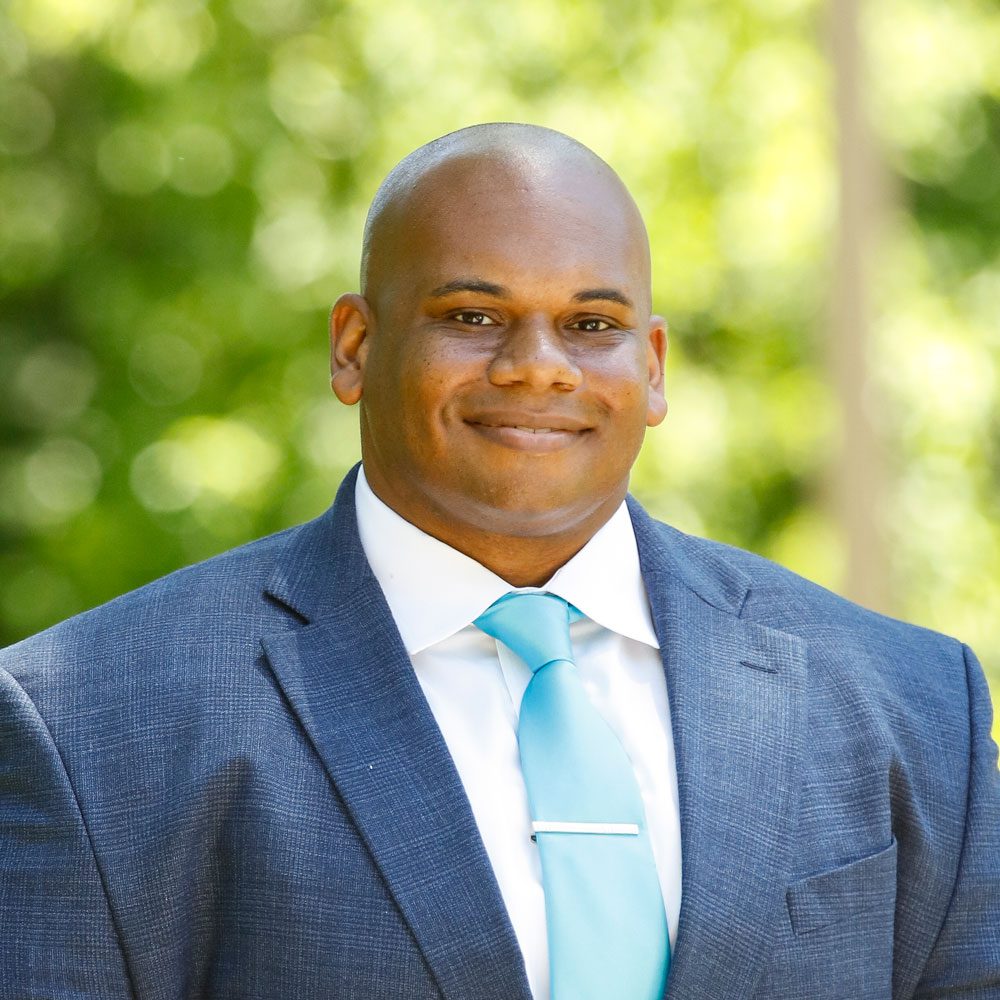 About the Author
With 20 years of experience in education, higher education leadership is a calling for Wayne D. Lewis, Jr., President of Houghton University. He is recognized as being a champion for students; focusing on improving educational access, opportunities and experiences for students, including those who have historically been underserved.
Read More about President Lewis