You may have noticed that many of us are angry these days, and our anger often manifests in how we treat each other.
In some cases, we might believe our anger to be justified, coming because of clear offenses committed against us. In other cases, we might believe persons to be oversensitive or merely looking for opportunities to take offense. Whatever the case, the elevated degree of societal tension is undeniable. I write not to give commentary on the causes of this elevated tension, anger and offense but to remind us (first of all me) who are believers that, as God has been merciful toward us, we are expected to merciful toward our brothers and sisters. As Christians, the expectation is that we are forgiving of those who commit offenses against us, and that forgiveness is not to be contingent on whether those who have offended us have asked for our forgiveness.
If that's not countercultural behavior, I don't know what is.
Let's be honest, this is not easy for us. I dare say all of us at some point in our lives have been hurt and offended by others—sometimes unintentionally, but other times because of the intended hurtful actions of others toward us. Whether the offense was intentional or not, it usually hurts, but if you're anything like me, it digs at you a whole lot more when the hurt comes from deliberately harmful action. And our flesh wants nothing more than to be angry, to let the offender know how angry we are and, oftentimes, to seek vengeance or wish ill upon those who have hurt us. I have been there. I have been hurt privately and publicly, lied about and slandered, sometimes by people I have never met. But the most painful instances came from people I knew and who knew me and who I trusted. Most of us have heard the old saying, "Sticks and stones may break my bones, but words will never hurt me." Well, whoever wrote those words was either a liar or hadn't had enough life experience to know just how untrue those words are. Words have hurt me far more than any physical pain I have experienced.
But just as my flesh wants me to recall in vivid detail each offense and each offender, the Holy Spirit continually reminds me how merciful God has been to me—how completely unworthy and underserving I am of God's forgiveness and His favor. The Holy Spirit prompts me to remember all the times I have fallen short or hurt my brothers and sisters, sometimes unintentionally but in other instances fully recognizing the pain that I would cause. As I consider my own sin and my own faults and God's mercy toward me, I feel more and more like a hypocrite if I remain unwilling to forgive those who have hurt me.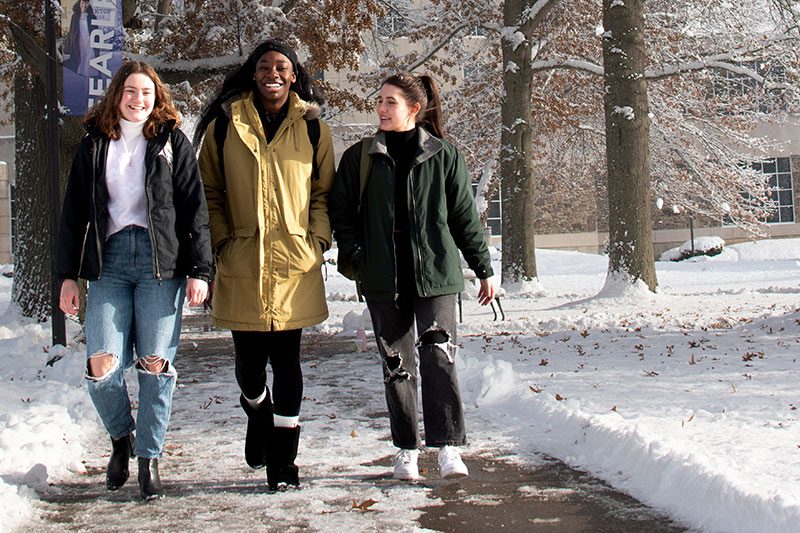 As God has been merciful toward us, we are expected to merciful toward our brothers and sisters.
As we begin this new year and this new semester together, let us continue to remind ourselves and each other of how merciful God has been toward us and use God's mercy as a model for forgiving our brothers and sisters. In Matthew 18:21, Peter asks Jesus, "Lord, how many times shall I forgive my brother or sister who sins against me?" You probably remember His response in verse 22:
"I tell you, not seven times, but seventy-seven times."
Merciful Father, please forgive us our debts, and give us the strength, courage and humility to also forgive our debtors (Matthew 6:12).
---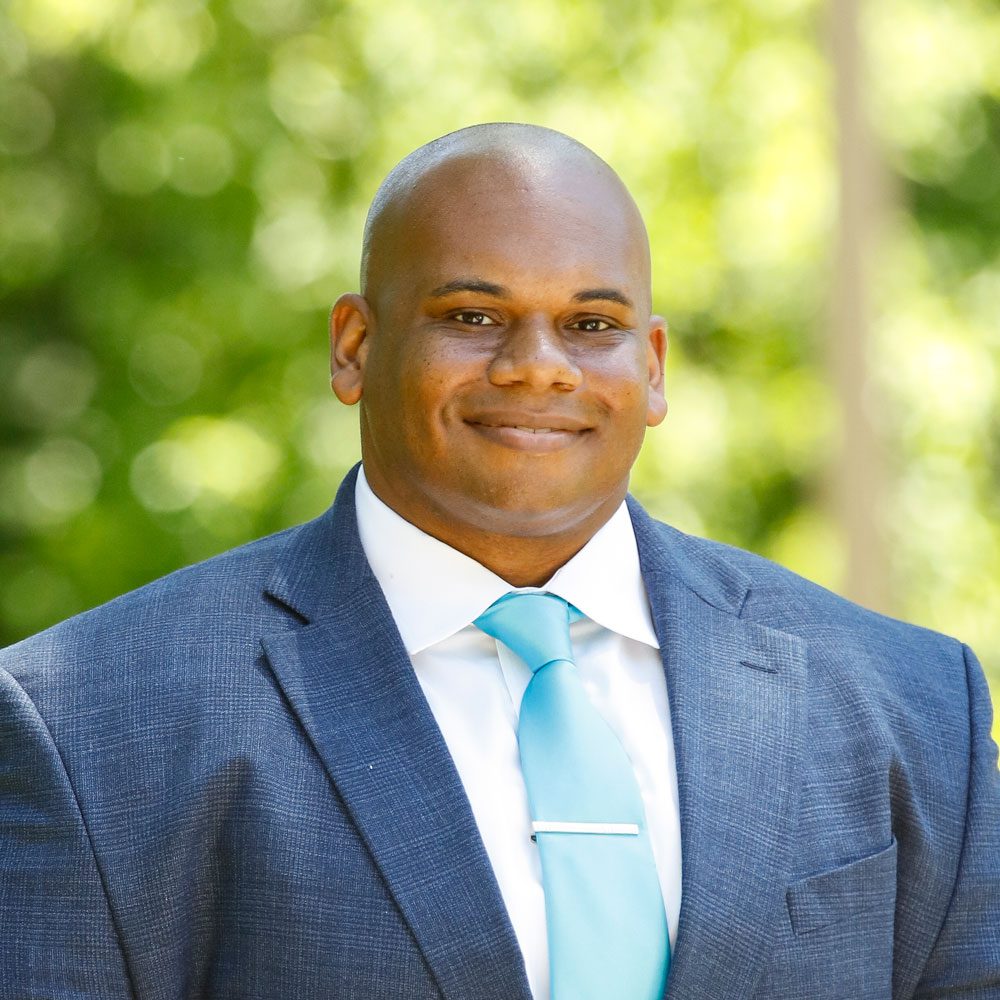 About the Author
With 20 years of experience in education, higher education leadership is a calling for Wayne D. Lewis, Jr., President of Houghton University. He is recognized as being a champion for students; focusing on improving educational access, opportunities and experiences for students, including those who have historically been underserved.
Read More about President Lewis