As you know, the City of Buffalo has suffered an unimaginable tragedy, losing ten souls at the hands of a gunman in an act of senseless violence. According to the ongoing investigation, it appears clear that it was racial hate that drove a young man to travel for hours to one of Buffalo's historic African American neighborhoods for the purpose of taking beautiful, innocent lives and wreaking terror on a peaceful community. We are heartbroken. According to our faith tradition, racism and racial hate are the manifestation of sin and evil. We bear the responsibility of acknowledging its presence and working individually and collectively to remove this sin from our hearts and our communities. To that end, Houghton stands in solidarity with our friends and neighbors in Buffalo, and united in prayer with people of faith all over the world, including our students, graduates, faculty and staff who are part of this community.
We grieve the loss of the victims and the perpetration of hate in our community and our world, but we are not without hope. For those who "hope in the Lord will renew their strength. They will soar on wings like eagles; they will run and not grow weary. They will walk and not be faint" (Isaiah 40:31).
To members of the Houghton family in Buffalo, know that we love you, and stand ready to support you. Please contact Chief of Staff Greg Bish to communicate any specific needs or suggestions for the college's engagement and support in the days and weeks ahead. We commit to working with people of faith and goodwill in the days ahead to love and serve however and wherever needed.
May God bless each of you and the City of Buffalo.
---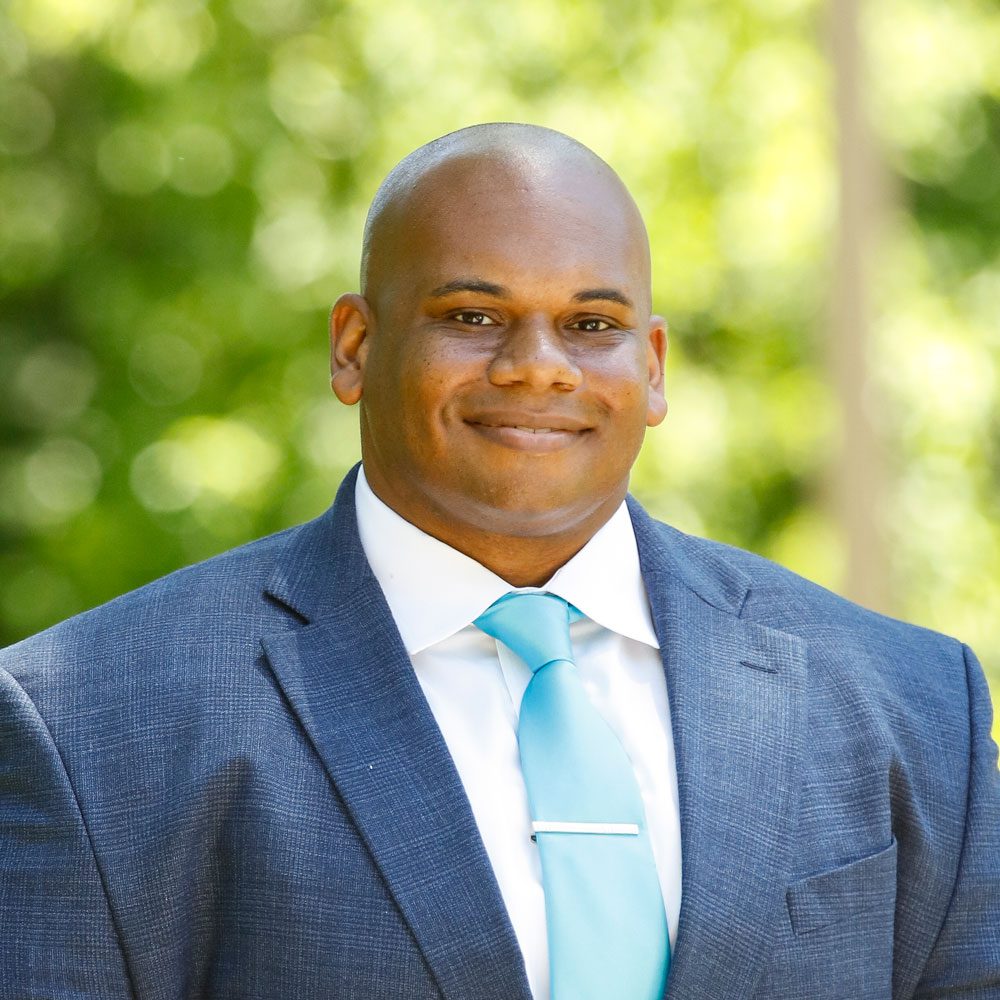 About the Author
With 20 years of experience in education, higher education leadership is a calling for Wayne D. Lewis, Jr., President of Houghton University. He is recognized as being a champion for students; focusing on improving educational access, opportunities and experiences for students, including those who have historically been underserved.
Read More about President Lewis