Reflecting on celebrations of Black history during the month of February always makes me smile. Learning about and reflecting on African American history in my family was never limited to the month of February. In fact, much of what I learned about Black history growing up came from stories and conversations with my parents, grandparents, aunts and uncles shared all year long. But the monthlong celebration of achievements, accomplishments and hardships of African Americans we now know as Black History Month was and continues to be very meaningful and important to me.
At my elementary school's annual celebration of Black History Month, some elements would change year by year, but there were certain parts of the program I looked forward to every time. I loved our annual dramatic performance of "The Ballad of the Landlord," a poem by Langston Hughes that draws attention to the substandard housing conditions of African Americans in the 1930s and 1940s. Every year, a group of girls would dance to Deniece Williams' "Black Butterfly," which continues to be one of my very favorite songs. But my absolute favorite part of the program was the dramatic performance of "Booker T. and W.E.B.," a poem by Dudley Randall. Randall's poem was my introduction to the post-Reconstruction era debate within the African-American community about the merits of classical education, espoused by W.E.B. DuBois, versus more practical education, advocated by Booker T. Washington. While I did not know it at the time, those themes would be foundational to my eventual career that would include time in P12 schools, postsecondary education, workforce development and government. The conversation begun by Washington and DuBois continues even today, not only in the African American community, but also in our larger community as a whole.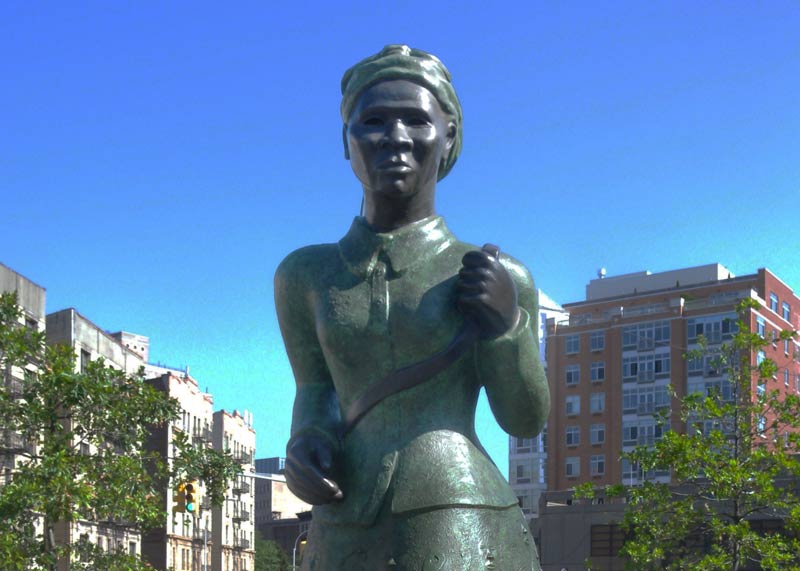 What I remember most about Black History Month growing up is how it made me feel: proud. Highlighting the accomplishments and achievements of people throughout history who looked like me made me so incredibly proud to be a part of their lineage—a part of their story. It was not only their achievements that made me proud; it was the fact that African Americans have contributed so much and have come so far in spite of what were truly unfathomable hardships and barriers. Their stories of perseverance made me believe I was just as strong, just as brave, just as capable—that I too could do anything I put my heart and mind to.
Highlighting the accomplishments and achievements of people throughout history who looked like me made me so incredibly proud to be a part of their lineage—a part of their story.
Along with that sense of pride, I felt a deep sense of responsibility. I understood the trials and hardships of African Americans who had come before me—not just those I read about but in my own family. My great-grandmother, who lived with my grandparents in her later years and who I spent time with every day, was the child of parents who were enslaved. My grandparents lived much of their lives in a society that did not see them or treat them as equal to their white counterparts. My parents were born in the segregated south and raised in a society that placed explicit restrictions on what they could do, where they could go, what they could be. But even with those challenges and hardships, they prayed, they endured, they fought, and God blessed and kept them. Understanding that, from an early age, I felt like I had no excuses. With all they had done and achieved, with those kinds of challenges, I made up my mind early on that I would do everything I could to make them proud and to show myself worthy of the sacrifices of those who had gone before me.
Now in my early forties, my feelings during Black History Month are similar. I am so proud of the faith, perseverance, accomplishments and contributions of African Americans. I am proud to be part of that lineage and that story. I continue to have a tremendous sense of responsibility. I would want African Americans who lived in times before me to be proud. I want to be worthy of all they sacrificed and did so that future generations of African Americans like me would have a profoundly different American experience. But now, additionally, I feel the added responsibility of doing everything I can to make sure younger African Americans understand where they come from and never forget the blood, sweat and tears of so many who came before them. And I feel the responsibility of doing everything I can to continue the work of perfecting our union, daily working for the America that Dr. King, Frederick Douglass, Harriet Tubman and Mary McLeod Bethune dreamed of.
---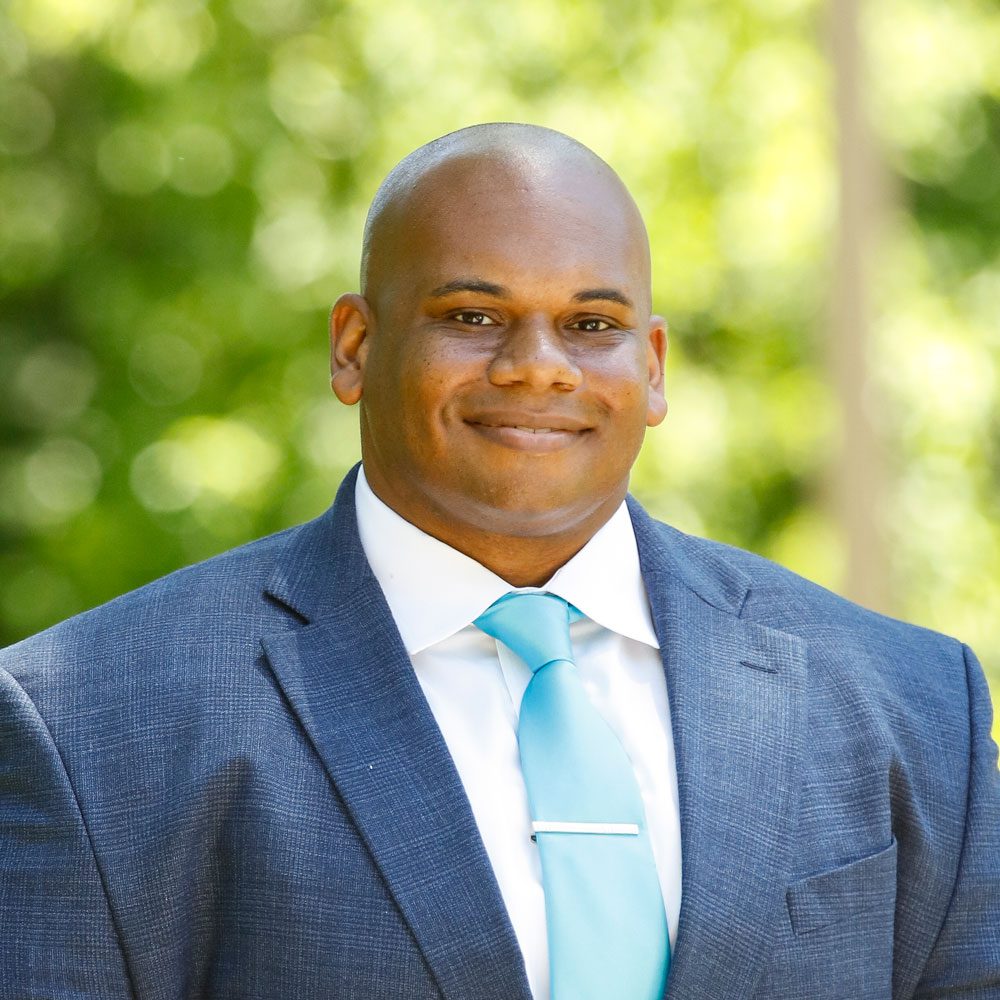 About the Author
With 20 years of experience in education, higher education leadership is a calling for Wayne D. Lewis, Jr., President of Houghton University. He is recognized as being a champion for students; focusing on improving educational access, opportunities and experiences for students, including those who have historically been underserved.
Read More about President Lewis