I learned a lot during my service to the Commonwealth of Kentucky. One of those early lessons was the importance of staying on message. In positions where government officials interact frequently with the public, either directly or through the media, it is vitally important that their messaging is clear, concise and consistent. Because they often have limited opportunities and time to get their message communicated, they can't waste a single opportunity to be clear about what it is that they want to communicate. No going down rabbit trails.
What complicates this a bit is that the public (especially the media) may not be interested in their message. Sometimes (or oftentimes), the goal of a reporter is to get an official to talk about or comment on what the reporter is interested in. Most challenging of all is when a reporter has a predetermined narrative about a situation or topic and only really wants a few of the right official's words to plug into what the reporter was already going to say. Suffice it to say, usually as a result of being misquoted, mischaracterized, or having their words used in a dishonest way, experienced and savvy government officials of all political persuasions understand the importance of staying on message.
As American Christians, however, we tend to struggle with that. We can easily get distracted by the attempts of others to pull us into arguments and debates that do little if anything at all to further our mission. We will provide commentary on anything anybody asks. Often, there is nothing wrong with what we have shared. Usually, the opinion or statement we have shared aligns with scripture. Every once in a while, a Christian or Christian leader is quoted as saying something that's clearly out of bounds with our Christian faith, but that's usually not the case. The problem with much of our shared commentary, however, is that it very often misses the opportunity to share our core message: the Gospel of Jesus Christ—that Jesus, the only begotten son of God, was conceived by the Holy Spirit, born of a virgin, suffered, died, was buried for your sins and mine, and was resurrected from the dead so that all who believe in Him would have the opportunity to have eternal life. He ascended into heaven, and He's coming back again to judge the living and the dead.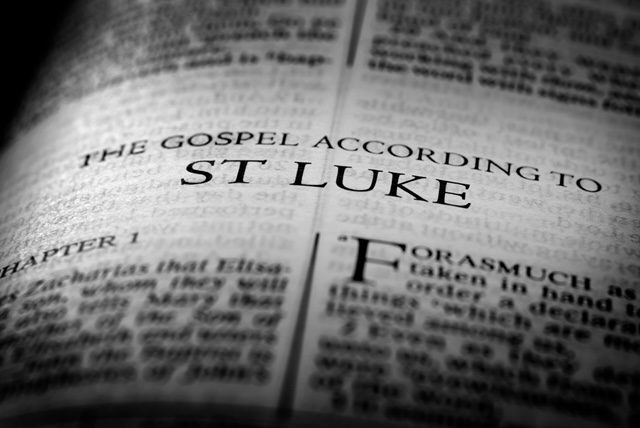 The Gospel is the core of our message. The Gospel is what transforms lives. The Gospel is what our dying world desperately needs.
The Gospel always has been and always will be our message. We can't afford to allow folks with their own interests and agendas to manipulate us into spending our precious opportunities talking about everything other than the Gospel of Jesus Christ. If someone is going to share what you have said, make them have to talk about Jesus.
Please do not hear me to say that the other stuff is not important. It is. We must give care and concern to the matters of this world, including what our Christian faith teaches us and has to teach everyone about pressing social issues. But the power of Jesus Christ and the power of who we are in Christ is contained in the Gospel. Without the Gospel, we are just socially concerned citizens.
Friends, let's commit anew to staying on message. Our objective is not to be right for the sake of argument. Our objective is to make disciples of Jesus Christ, which we can't do without first sharing the Gospel.
---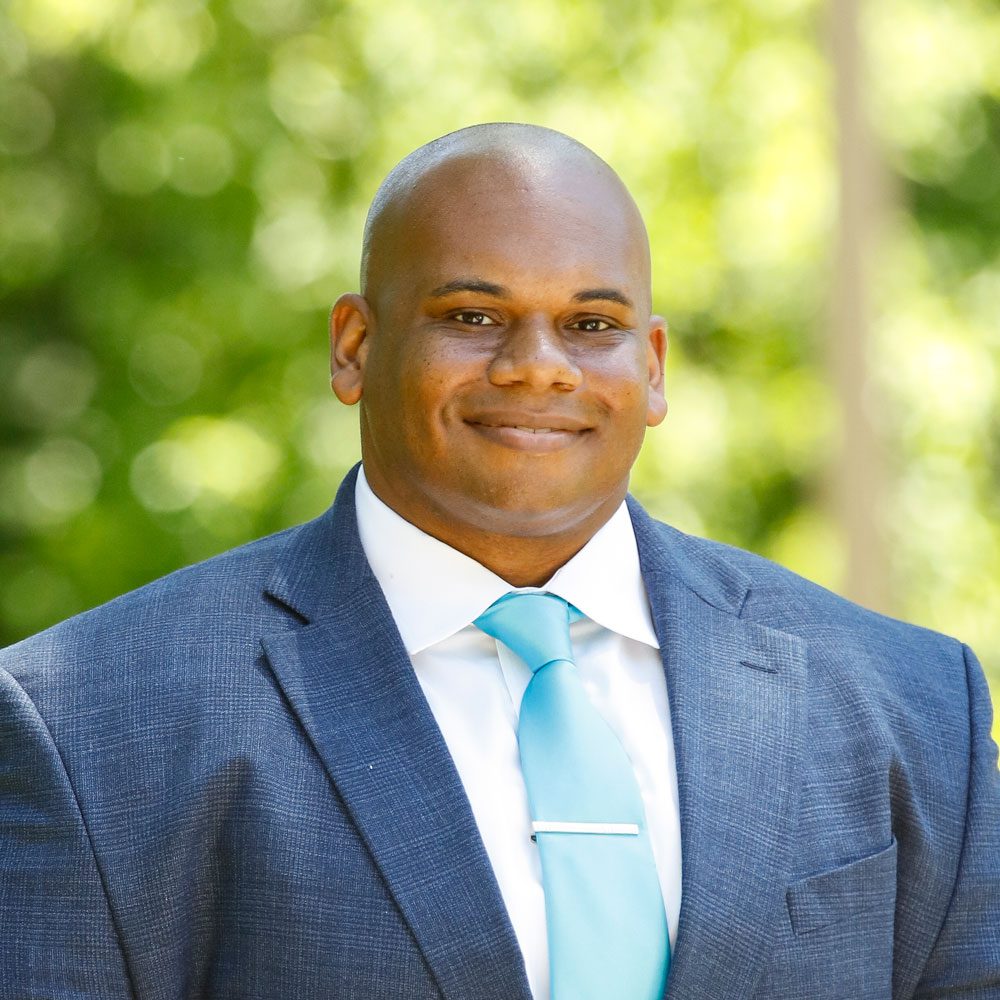 About the Author
With 20 years of experience in education, higher education leadership is a calling for Wayne D. Lewis, Jr., President of Houghton University. He is recognized as being a champion for students; focusing on improving educational access, opportunities and experiences for students, including those who have historically been underserved.
Read More about President Lewis