As Quick As 12 Months
7 week courses with 1 Zoom session/week
$747/Credit Hour Tuition
No hidden fees and financial aid is available
$115,000
Median annual salary for MBA graduates based on recent GMAC Advisor Survey1
Earn Your Christ-centered Master of Business Administration Degree Online from Houghton University
Learn from expert faculty with prior experience as CPA's, executives, marketers, and more, who will guide you in the study of business concepts and case studies through a biblical lens. This executive training will equip you to work effectively in today's business landscape as you specialize your degree with an optional area of focus in accounting, entrepreneurship, non-profit management, and more.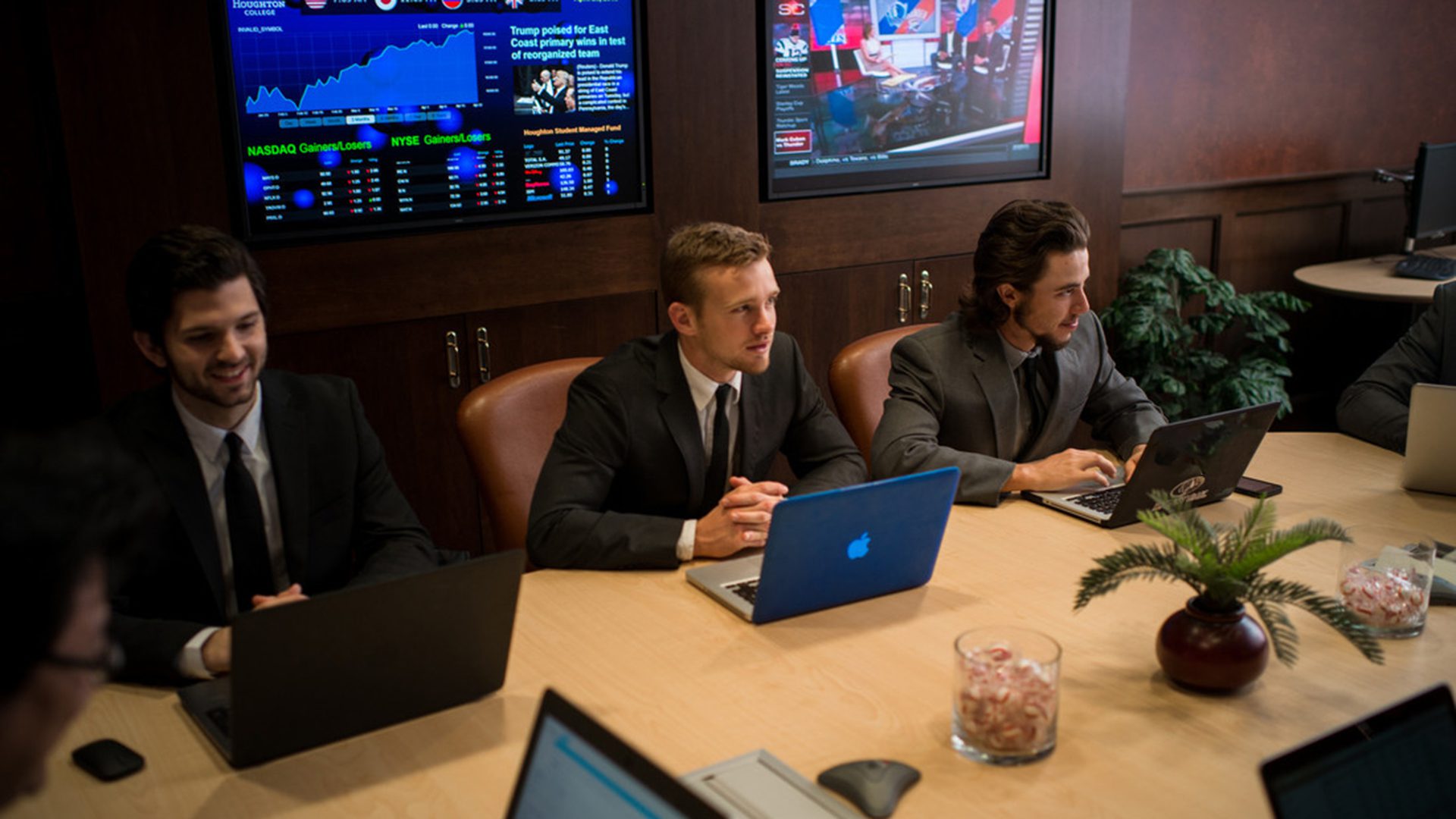 What will I learn?
Through Houghton's Master of Business Administration program, you will explore what it means to be a faithful disciple of Christ within the context of your workplace as you:
Strengthen your management skills and business acumen.
Deepen your understanding of organizational issues.
Hone your Christ-like leadership abilities.
Track your professional development in three main areas throughout the program: ethics, entrepreneurship/innovation, and leadership.
Earn Your Online MBA From a Top-Ranked Christian College
Average Class Size
12 Students
Expert Faculty
12:1 Student-to-Faculty Ratio
Flexible Course Loads
Complete your degree full or part-time, online with residency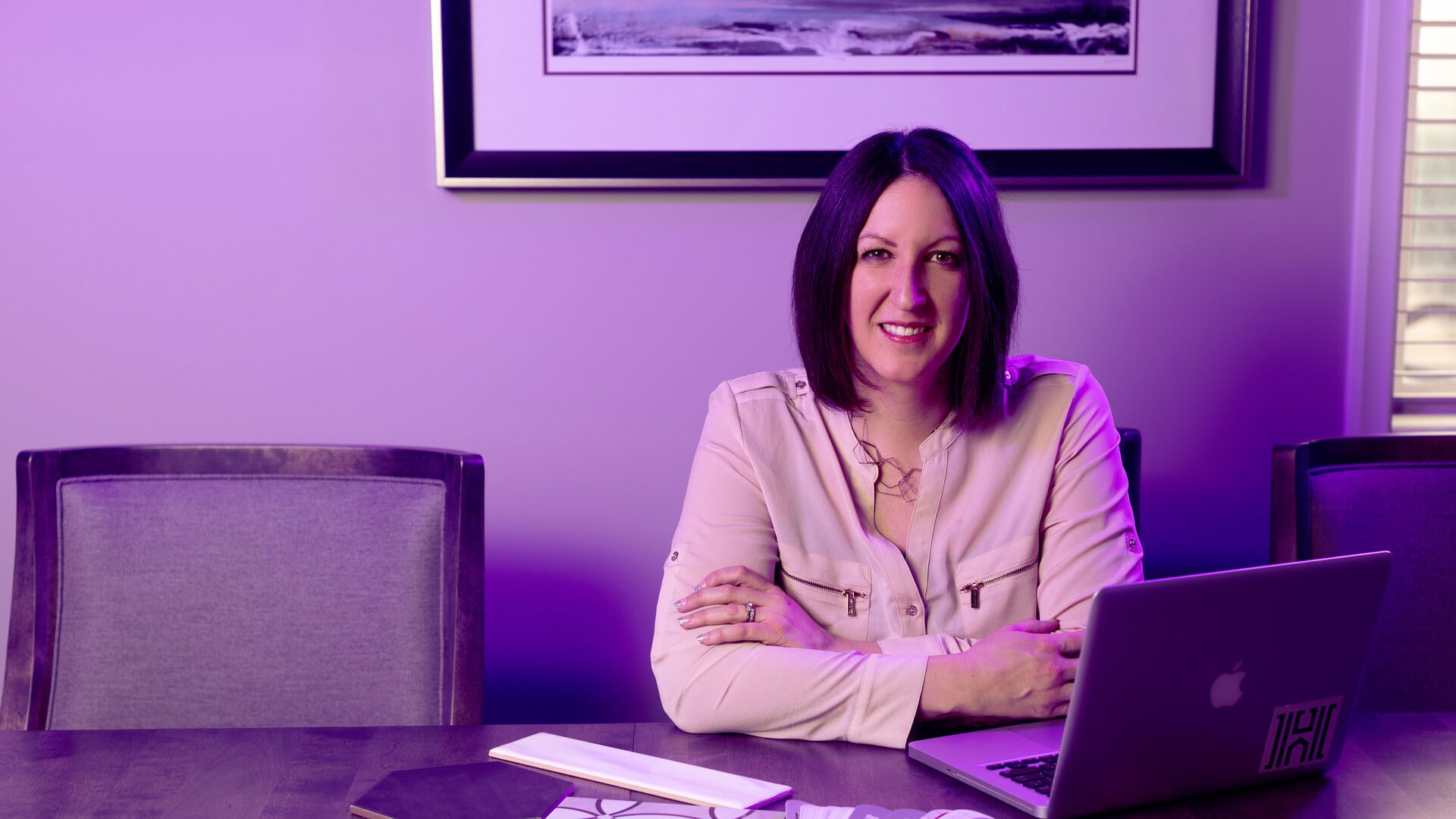 Graduate Spotlight
Ontario native Sandra (Hodgins '07) Hussin '21 fondly remembers having a creative mind and a love for design from a very early age. Throughout high school and during her undergraduate time at Houghton, she cultivated that passion for design with a double–major in Art and Business. After a traumatic life event caused her to realize a new view of work, Sandra left the position she had been in for almost a decade and launched her own design business, Sandra Hussin Interiors. Houghton's MBA program inspired her as she built a foundational business plan that remains successful in her business launch.
1https://blog.gmac.com/gmac-advisor/new-research-on-hiring-trends-and-salary-projections-for-business-school-graduates