Make today's workplace positive, enjoyable and a place where employees want to stay.
You will be prepared to build and maintain the company's culture as you provide guidance and assist employees identify their strengths and weaknesses. Learn about the ethical, legal, and social factors that shape today's workforce and how to serve a company's most precious resource, its people.
Courses
Cost
4+1 MBA Program
Earn your bachelor's and master's degrees with only one additional year of study. You can increase your earning potential and make a positive and lasting difference in your workplace, community and beyond through Houghton's online MBA.
Discover Houghton's MBA Program
Learn from the Experts
You will study under the many business faculty who have 25 years or more of professional working experience prior to their academic career. You will learn from professors who have served as Certified Public Accountants, human resource managers, financial consultants, public relations directors, business analysts, television and radio broadcasters, communication strategy managers and more.
What will I learn?
Through Houghton's online HR Management degree, you will build skills in:
Interviewing and hiring employees.
Developing personnel policies with top management.
Managing employee benefits.
Coordinating equipment acquisition and IT access.
Preparing new hire manuals and conducting orientation.
Degree Requirements
Cost and Affordability
The cost for an online business degree from Houghton is:
$392
Cost per credit hour
$60
Audit fee per credit hour
(non-degree-seeking)
Discover How Affordable Your Online Degree From Houghton Can Be
2023-24 Academic Year
Tuition and fees are subject to change annually. Costs for books are not included.
Program Outcomes
Students earning a bachelor's degree in Organizational Management from Houghton University are prepared for careers in many areas, including but not limited to: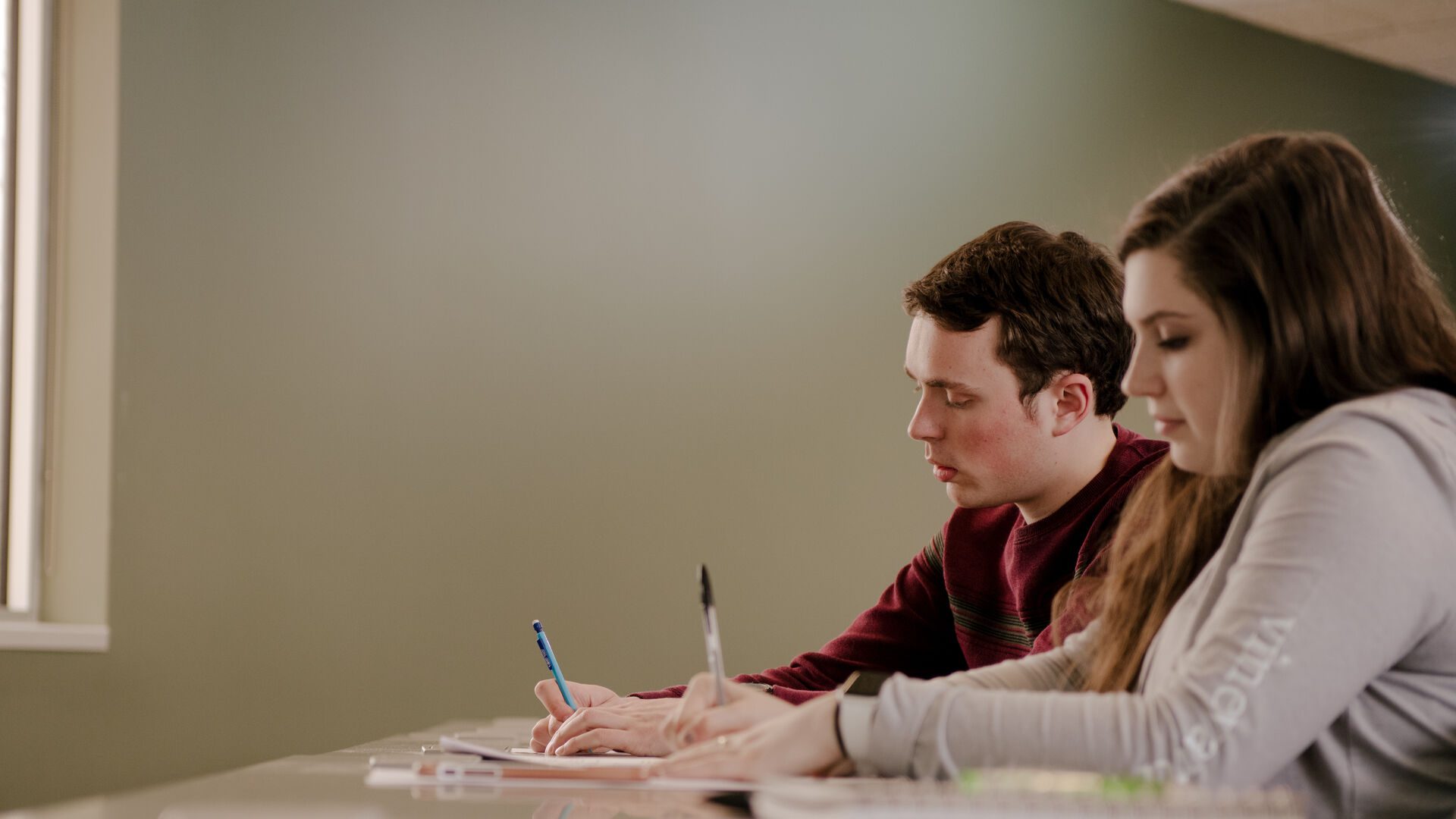 In-person at Houghton, NY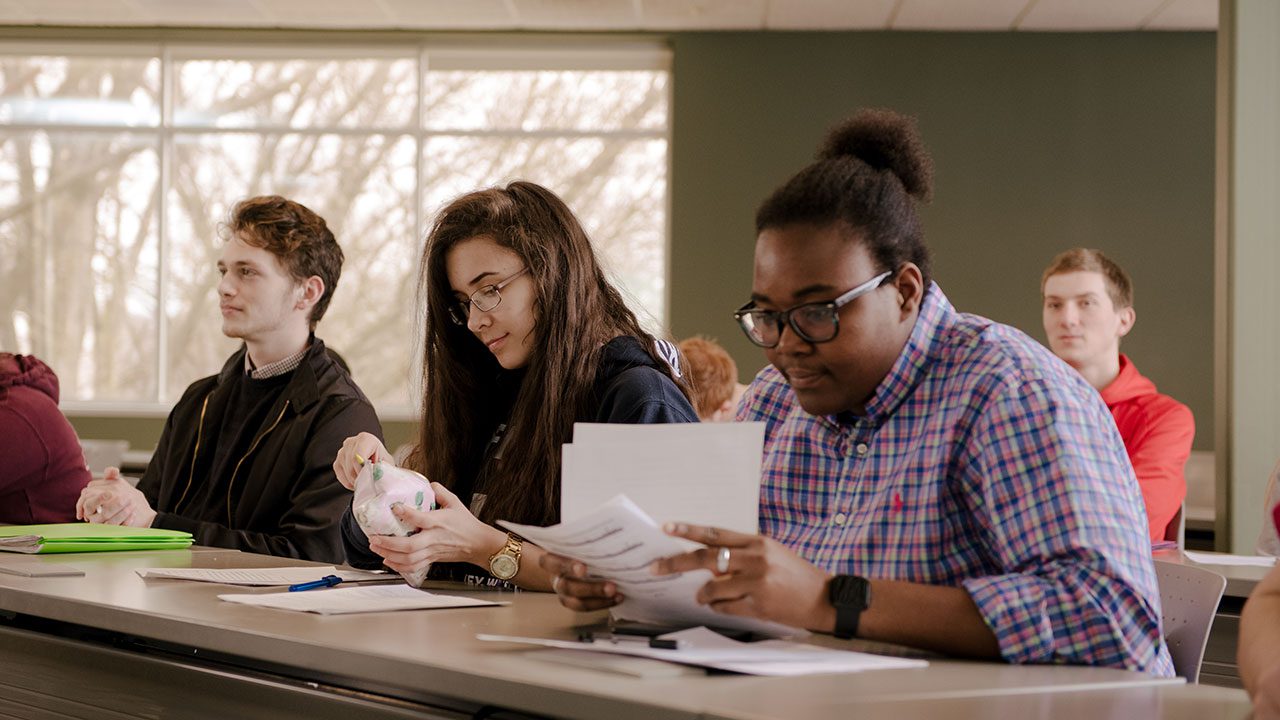 In-person at Houghton, NY
Application Requirements
1
Choose A Start Date
October 23, 2023
January 8, 2024
2
Start Your Application
Complete the free online application form
Apply now
3
Documents and Supporting Materials
Official college transcripts are required from all institutions attended. Official high school transcripts are required for admission of students who have not attended college and for enrollment of students who have not taken 60 or more college credits.
Have Questions?
Discover if earning your degree in Human Resources Management from Houghton Online is right for you.