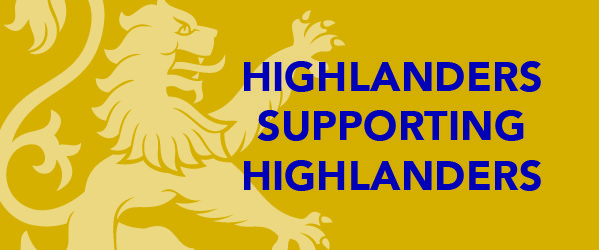 95 West Main Street Angelica, NY 14709
Delectable Collectables is an antique and collectable Co-Op boasting over 4,000 square feet of treasures! Established in 2009, Delectable Collectables has grown to over 30 vendors with a wide range of collectables! A little bit of something for everyone! We are only about 30 minutes from Houghton, so come pay us a visit! Open M-S 10-5, Sundays by chance. As one customer put it, "shopping at Delectable Collectables is like visiting a blast from the past!" Come and find out for yourself!
Owned by Gordon Arber Jr. (Class of 2021).