Choose Your Online Degree Program
What does online education look like at Houghton?
Your online program at Houghton will look similar to what you expect from a traditional, face-to-face college learning experience, but there are some distinctions:
  Online Assignments
Instead of 'live,' in-class sessions, you will participate in video content, readings, and online discussions at your convenience, enhancing your learning experience when and where you choose.
  Video Conferencing
Real-time video conferencing allows you to interact with faculty and classmates. Any live conversations will be pre-scheduled and clearly discussed in your course syllabus.
  I.T. Support
Connect with friendly technical support professionals, throughout the week and at select hours on weekends, via chat, phone or email as you navigate your online courses.
Technology Requirementsexpand_more
1) A recommended computer
PC laptop with full keyboard or desktop with web camera
Windows 10
Apple MacBook or desktop with web camera
MacOs Mojave or newer
We do not recommend tablets or Chromebooks as they lack full feature support for Office365
2) Reliable internet access
3) Houghton provides access to Microsoft Office365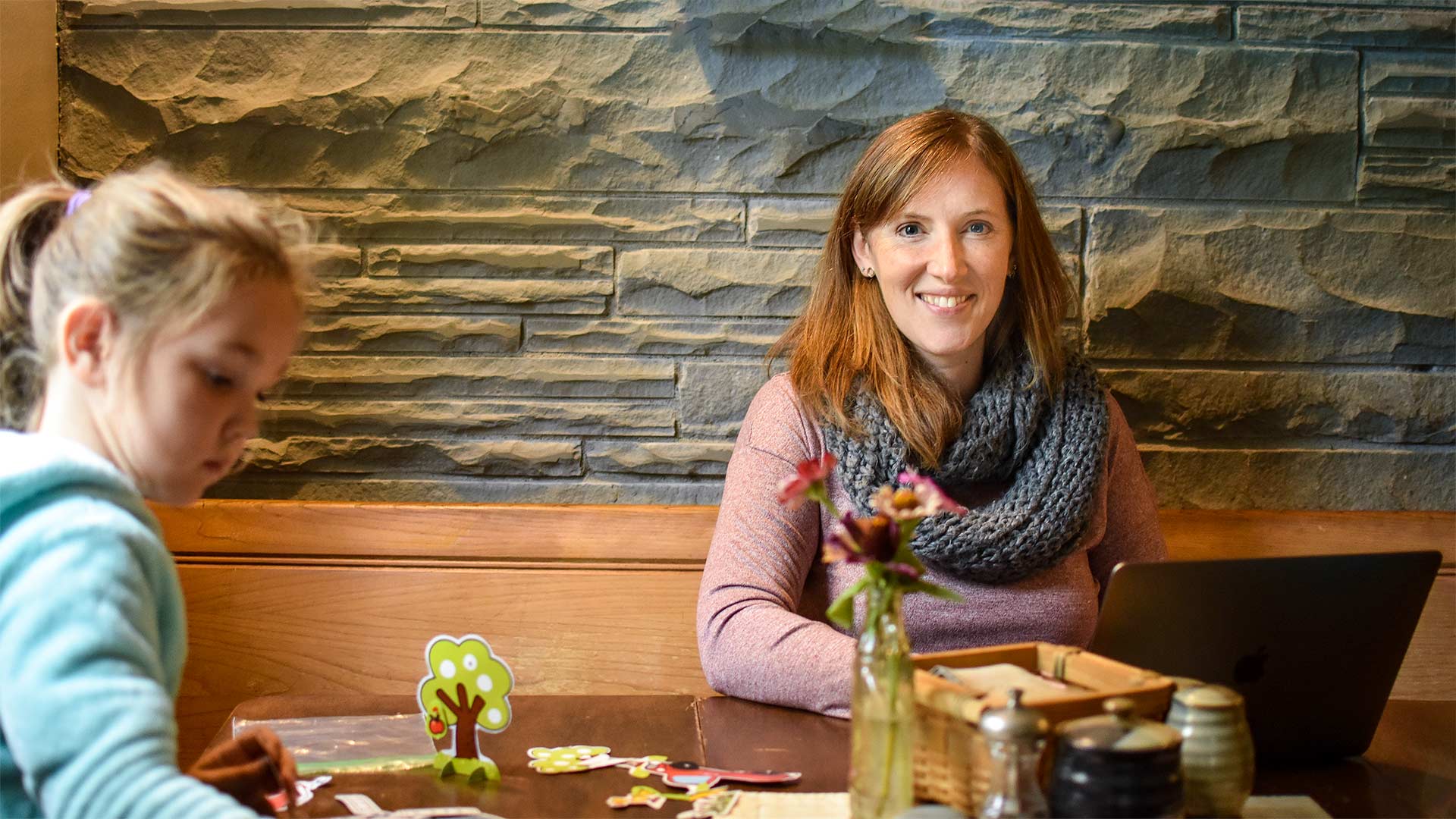 Why Houghton Online?
Become a global contributor empowered by a challenging education taught in a vibrant online community and grounded in a relevant faith-based context. Houghton University is accredited by the Regents University of the State of New York and by the Middle States Commission on Higher Education.
Accreditation
Request More Information
Complete the form to receive more details about your program of interest.
Next Start Date
October 23
Start at Your Convenience This October
Houghton gives you the choice to start at a time that is convenient for you, with part and full-time options that help you balance your life and education. Apply today!
Apply Today
Tools for Success
You will find support to achieve your career and academic goals throughout your Houghton journey.
I.T. Help Desk
technology troubleshooting, email/Moodle access, campus wifi
Have Questions?
Discover how a Houghton University degree can accelerate your God-given potential.
Speak With Our Team
Contact 1.800.777.2556 or online@houghton.edu to connect with an enrollment advisor.