It's All About Community
For a school with just under 1,000 students, Houghton's student body is surprisingly diverse—and that is what makes our community life so special. Play an intercollegiate sport. Run for student government. Write for the campus newspaper. Perform in a music ensemble. Volunteer in the community. Explore Houghton's 1,300+ acres. With so much to experience, you are bound to find something you love.
---
Experience Houghton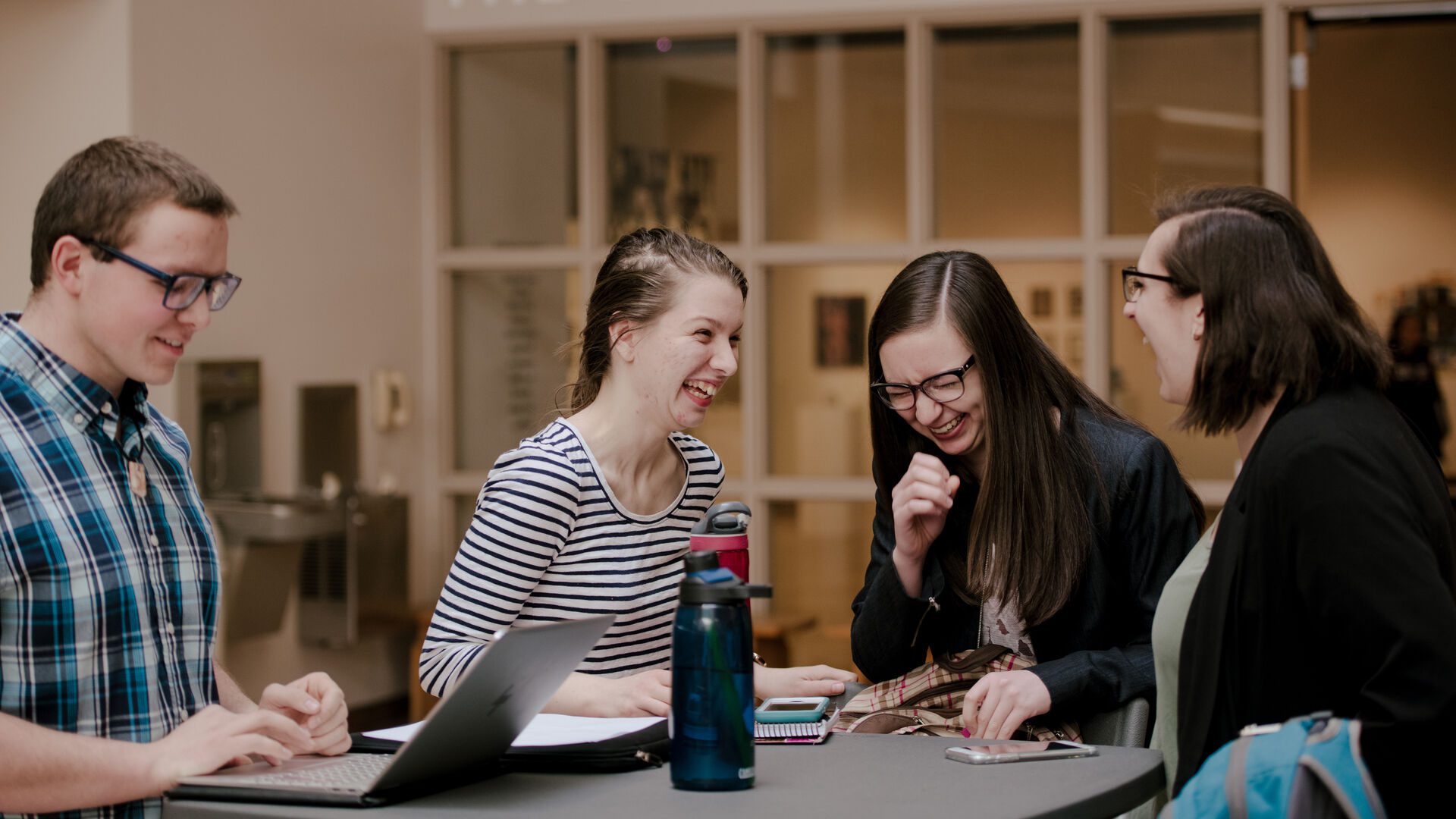 Houghton is a place where there is so much potential for growth, both in faith and friendship. I have made wonderful Christian friends who have encouraged me, helped me, and prayed for me. Houghton has become my second home.

Angelica Tennant '18
Hear From Houghton Students
Arts, Culture & Recreation
Outdoor Recreation
Our 1,300-acre campus is yours to explore! This stunning outdoor setting makes it easy to find a place to pray, think, study or play. Hike the trails in the Houghton Forest, grab friends for a game of disc golf, or splash in the creek that runs through campus. Camp out in our lean-tos or learn how to ski or snowboard. Try horseback riding and our EPIC ropes course, build a campfire and roast marshmallows, or kayak, canoe or whitewater raft down the Genesee River.
Just a short drive away, experience the gorgeous waterfalls and hiking trails at Letchworth State Park, "The Grand Canyon of the East."
Athletics
As a Houghton Highlander, you can let your competitive side out to play one of our 16 NCAA D-III sports. Or perhaps intramural or club sports are more your style. Enjoy world class facilities, like the Kerr-Pegula Field House which provides a competition-quality, eight-lane 200-meter indoor track, competition tennis courts, and state of the art fitness and weight training equipment.
Close by at the Nielsen Physical Education Center you'll find an additional fitness center, indoor track, pool, courts and a rock climbing wall.
Local Houghton
Caneadea and the hamlet of Houghton, NY are part of the Genesee Valley Trail Towns; historic, distinct, communities along the Genesee Valley. In addition to the local waterfalls, rivers and lakes, like Rushford Lake and the Moss Lake Preserve, catch a Genesee Rapids Baseball game, or take a short walk from campus to enjoy a cup of coffee at Cōppa Cō. This local business features a gallery space with local and student art, hand-thrown pottery made on-site, and fair-trade, organic coffee served by our alumnus baristas.
Living On Campus
Most students, faculty, and staff live, learn, work, and worship within close proximity to the hamlet of Houghton.
Such an intentional residential experience is a significant and integral part of the educational process. Living in the residences, together with classroom, chapel, and student activities, provides an immediate setting for you to examine new or different perspectives, ideas, and attitudes.
Simply put, time spent with others on campus will provide memories that endure for a lifetime.
More Details About Residence Life & Housing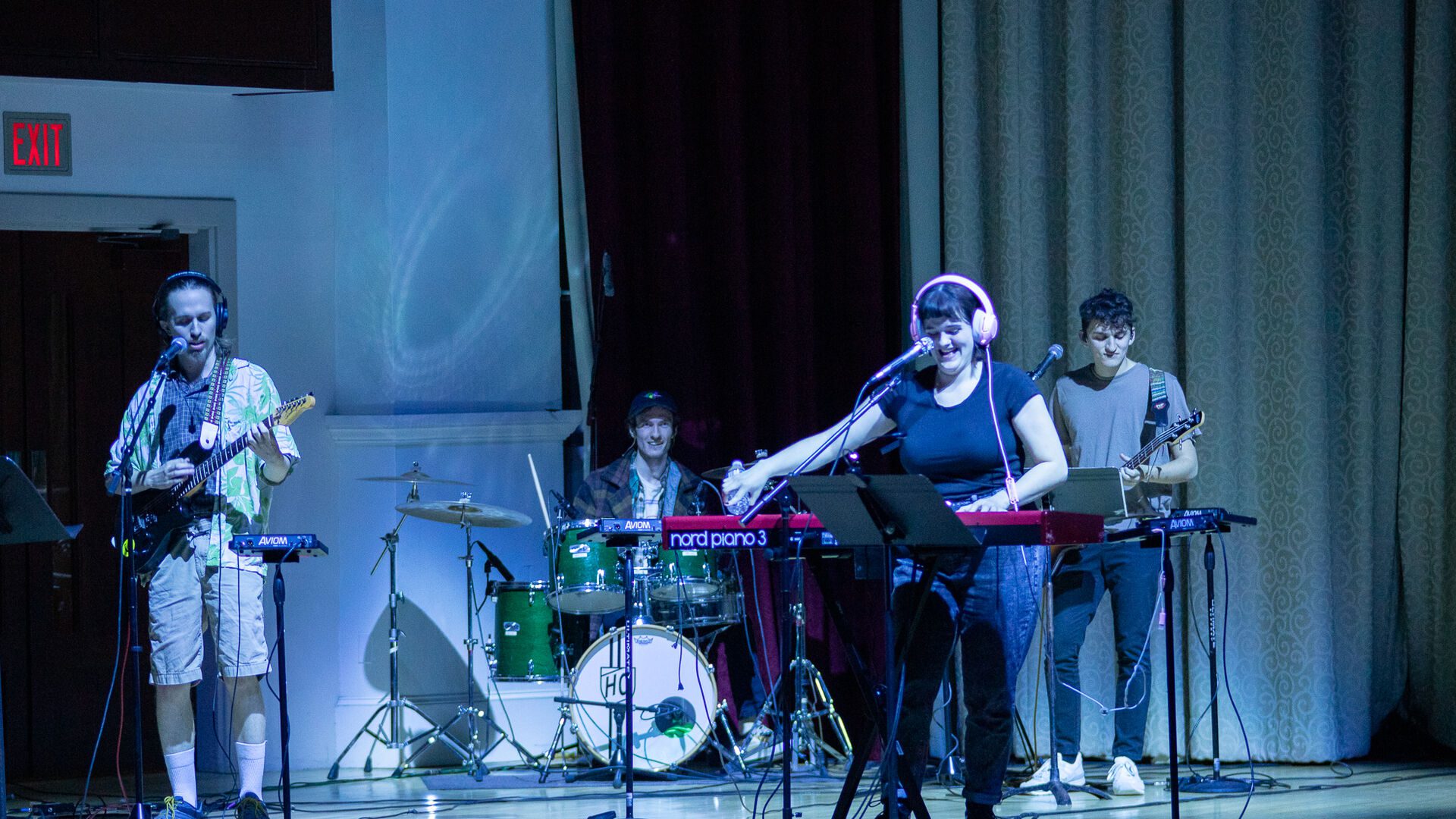 Student Leadership
Interested in getting involved? Pursue a leadership position on the Campus Activities Board, with Residence Life, Student Council, Transitions teams, or as a trip leader for Highlander Wilderness Adventures.
Get Involved Next Year!