Become a Transformational Leader Grounded in Christ
Integrate your Christian faith with best practices in business administration with your MBA from Houghton University. Make an impact in your organization, community and beyond.
Complete in 12 months
Full-time students take two online courses per module; 7 week courses
What will I learn?
Examine business concepts and questions through a biblical lens, as you explore what it means to be a faithful disciple of Christ within the context of your workplace.
Through Houghton's Master of Business Administration program you will:
Strengthen your management skills and business acumen.
Deepen your understanding of organizational issues.
Hone your Christ-like leadership abilities.
Track your professional development in three main areas throughout the program: ethics, entrepreneurship/innovation, and leadership.
View Course Descriptions and Schedule
Residencies
You'll start and end the program with two-day residencies at the Houghton University main campus in Houghton, NY, where you'll build camaraderie with your fellow MBA students. These residencies take place approximately 10 days before the start of the Fall Semester.
More About Residency
Live Stream
Weekly evening classes are live-streamed for peer and faculty interaction. Sessions are recorded and archived for convenient student reference.
I.T. Support
Connect with friendly technical support professionals, throughout the week and at select hours on weekends, via chat, phone or email as you navigate your online courses.
Optional Focus Areas
Accounting
Entrepreneurship
Enterprise Process Management
Human Resources Management
Non-Profit Management
Project Management Certification
Complete the Project Management course and become eligible for the CAPM exam. Full-time students are also eligible for discounts on a PMI membership and exams.
Earn Your Online MBA From a Top-Ranked Christian College
Complete the form to download an MBA program fact sheet.
Cost and Affordability
$747
Per Credit Hour
$28,386
Estimated Total Program Cost
2023-24 Academic Year
Tuition and fees are subject to change annually. Costs for books are not included.
Meet the Faculty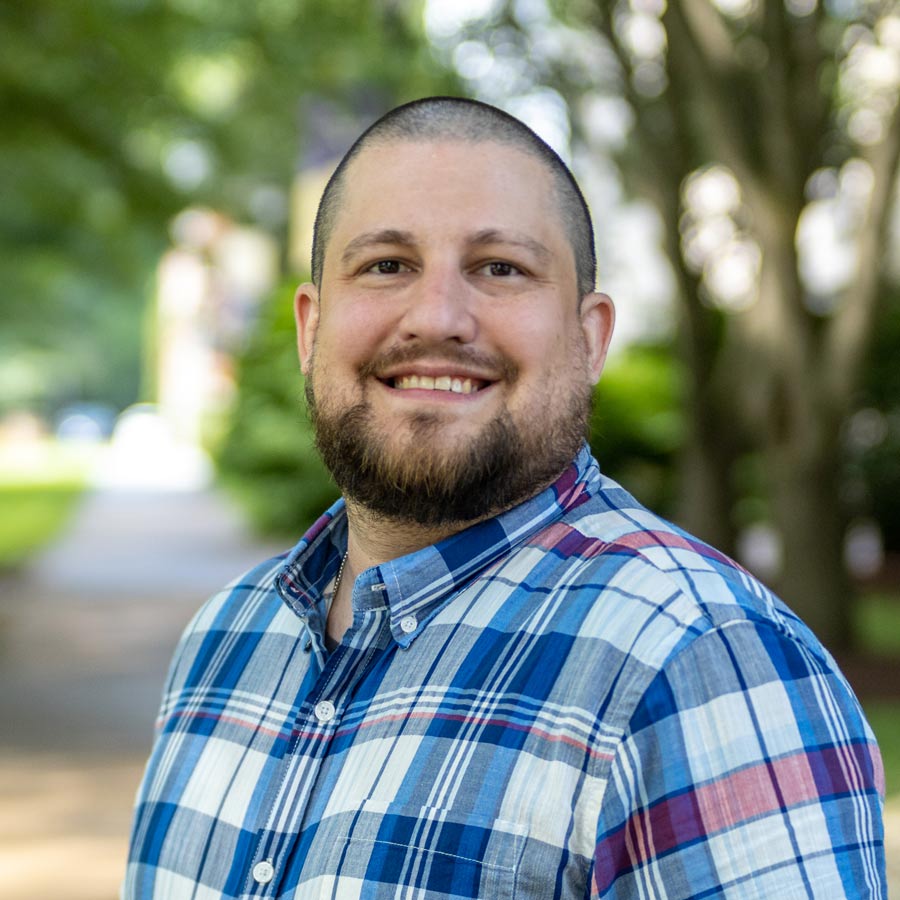 Director of MBA Program; Assistant Professor of Management & Business Administration; Hoselton Chair of Private Enterprise & Ethics
Professor of Business and Communication

Dr. Borchert has extensive graduate level teaching experience in marketing and communications. His professional experience also includes public relations, business, media and film, market research, commercial production, and marketing consulting.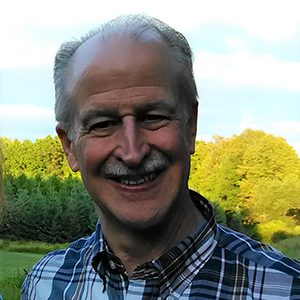 Bruce Bader, Ph.D.
Adjunct Professor
Dr. Bader has extensive experience with Quality Management Systems and implementing these systems at major companies like British Petroleum and United States Steel. His research interests include 
continuous improvement concepts, risk assessment, and leadership and tactical planning.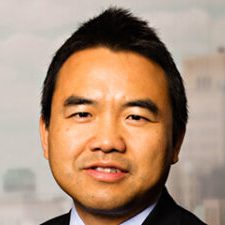 Instructor of Business Administration
Dr. Chen is a Big4 veteran and brings an integrative approach to business, finance, systems and data. Chen teaches courses in risk management and governance and accounting.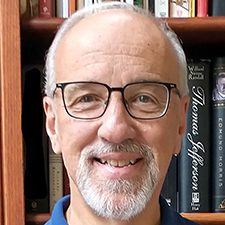 David Tideman, J.D.
Adjunct Professor
David Tideman is a Houghton graduate and long-time President's Advisory Board member. He has three decades of experience in business law, regulation, public policy, compliance, business trade associations and lobbying. He also has extensive experience serving with a variety of non-profit organizations in education.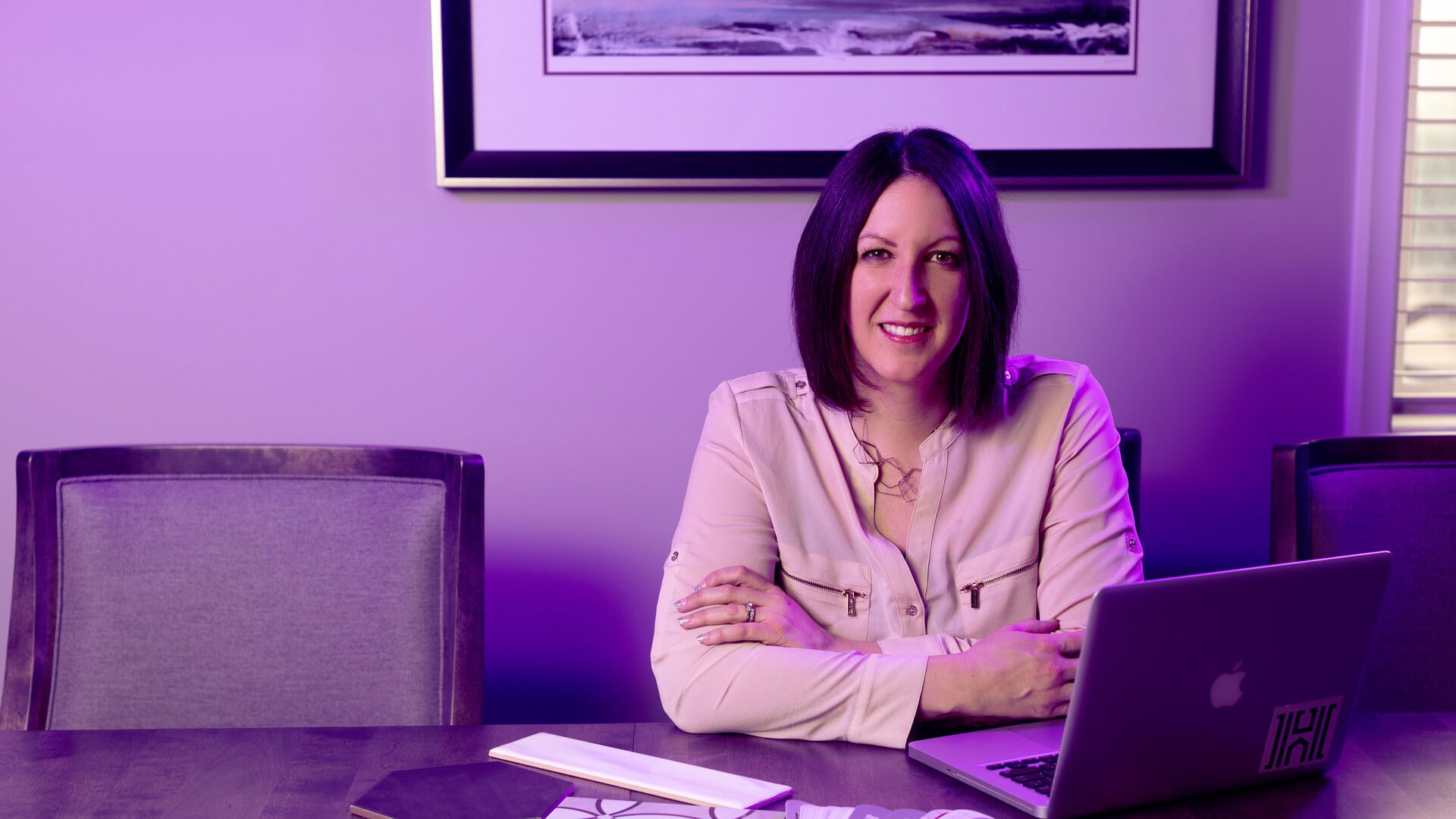 Graduate Spotlight
Ontario native Sandra (Hodgins '07) Hussin '21 fondly remembers having a creative mind and a love for design from a very early age. Throughout high school and during her undergraduate time at Houghton, she cultivated that passion for design with a double–major in Art and Business. After a traumatic life event caused her to realize a new view of work, Sandra left the position she had been in for almost a decade and launched her own design business, Sandra Hussin Interiors. Houghton's MBA program inspired her as she built a foundational business plan that remains successful in her business launch.
Take the Next Steps
3
Documents and Supporting Materials
You will be asked to provide transcripts and a current resume.
1https://blog.gmac.com/gmac-advisor/new-research-on-hiring-trends-and-salary-projections-for-business-school-graduates