On-Campus Visit Options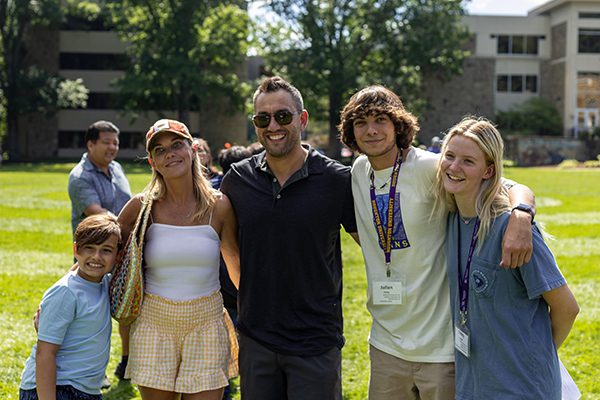 Ongoing
A Houghton experience tailored to you!
Highlander Highlights Campus Tour
Meeting with your Admission Counselor
Meeting with a Faculty Member in your area of interest
Attend Chapel (Mondays & Fridays)
Lunch in on-campus Dining Hall
Register for a Personalized Visit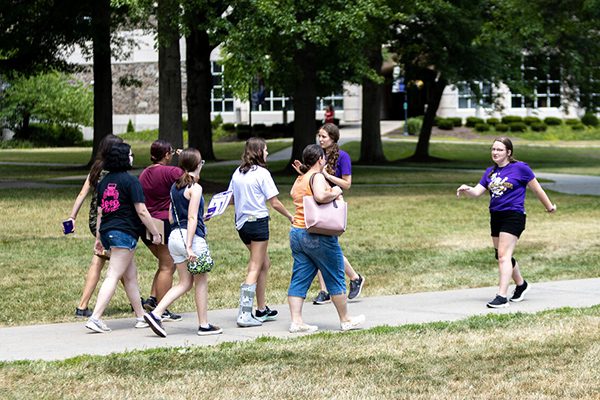 Ongoing
See Houghton on a weekend!
Highlander Highlights Campus Tour
Lunch in on-campus Dining Hall
Register for a Saturday Visit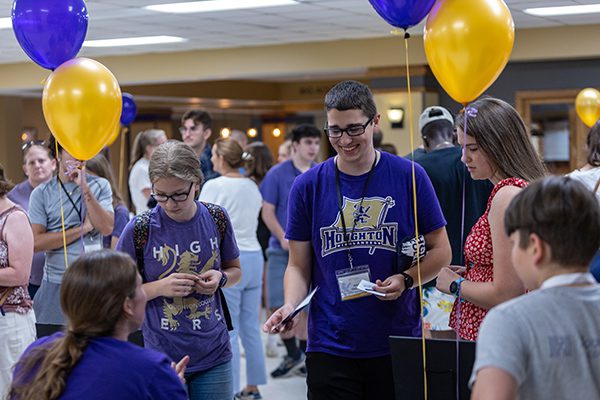 Monday, October 9, 2023
Saturday, November 11, 2023
Enjoy this group visit and get an overall first look at Houghton.
Group campus tour with student tour guide
Chat with faculty from your major area
Learn about spiritual life opportunities and more!
Register for a Highlander Open House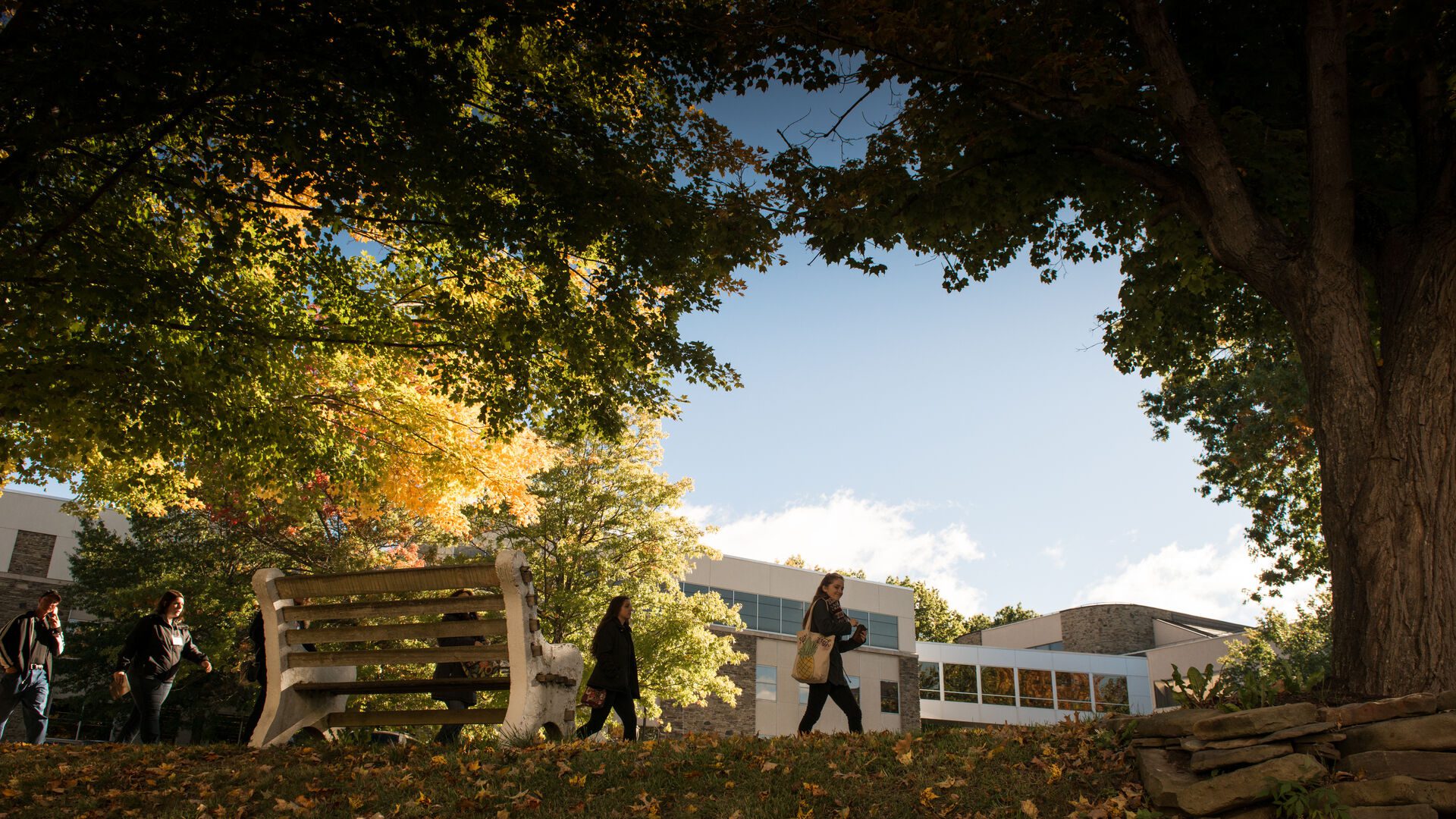 It's Time to See For Yourself
When looking for colleges, I only visited Houghton once, but it was a place I could picture myself living and thriving in, almost as if it was already familiar to me. The safe, comfortable campus, hidden in the midst of an incredibly beautiful landscape, seemed like an exciting new home.

April Meola '18
I liked how you could tell the professors lived out their faith through their teaching.
I heard

great things

about Houghton and now I know why. It was way above what I was expecting.
There was a genuine sense of hospitality. The process was well

organized

and communication was excellent.
You could tell everyone there has a unique story about why they love Houghton so much.
At

first

I had no idea what I was to expect, but the campus was wonderful! I loved it so much.
Virtual Visit Options
Personalized Live Virtual Visits
Can't visit Houghton in person right now? See Houghton University and make connections from the comfort of your home. Virtual visit includes:
Tour of main campus with student tour guide
Meeting with your Admission Counselor to discuss undergraduate admission and financial aid
Free Houghton t-shirt mailed to you! (for US and Canadian residents)
Register for a Personalized Virtual Visit
Self-Guided Virtual Tour
Take a "walk" through Houghton's beautiful campus on your own time. See Houghton University from wherever you are.
Take a Virtual Tour
Connect with a Coach
Chat with a coach and get answers to your questions about Highlander athletics, team culture, and NCAA Division III athletics.
Schedule a Session with a Coach
Video Tours on Your Own Time