Benefits for Students
$60/credit hr
Most classes are 3 credits and will cost $180
Hal and Sheila Heiner Early College Scholarship allows cohorts of 5-9 students to pay $50/credit hr. and cohorts of 10+ to pay $40/credit hr. Funds are limited and offered on a first-come, first-served basis. Cohorts will include only students enrolled at the partner school.
High school juniors and seniors can jump start their college education through the online Early College Program. This allows students to earn their degree faster at Houghton or transfer credits to another institution while receiving high-quality instruction from a Christian perspective at an exceptional price.
Students will also have access to classroom resources, including the Willard J. Houghton Library, InfoPass, and online learning platform. Houghton Library has enormous online collections—some 60,000 full text journals and some 800,000 ebooks.
Dual Enrollment
School leaders can submit high school courses for consideration for dual enrollment status. This allows students to earn college credit while simultaneously completing their high school graduation requirements.
Guaranteed admission
Upon graduation from the partner school and meeting GPA requirements.
Benefits for Partners
Speaking Events
One of Houghton's senior administrator or faculty members, such as the Dean of Chapel, Provost, President, Director of Ministry Resources, Professor, etc., will speak at a partner school's chapel, baccalaureate, special seminar, etc.
College Prep Workshops
Admissions & Financial Aid representatives are available to support college and career nights, financial aid workshops, etc.
VIP Visits
Receive the premier visit experience at Houghton. This includes special sessions for your students with admission personnel and faculty, a tour of campus, special gift for each participant, and more. Meals will be provided while you are on campus. Submit this form to schedule your visit.
Curriculum Resources
We will work alongside you to potentially fill course needs with early college coursework that both carries college credit and serves to fill a course requirement within your high school curriculum.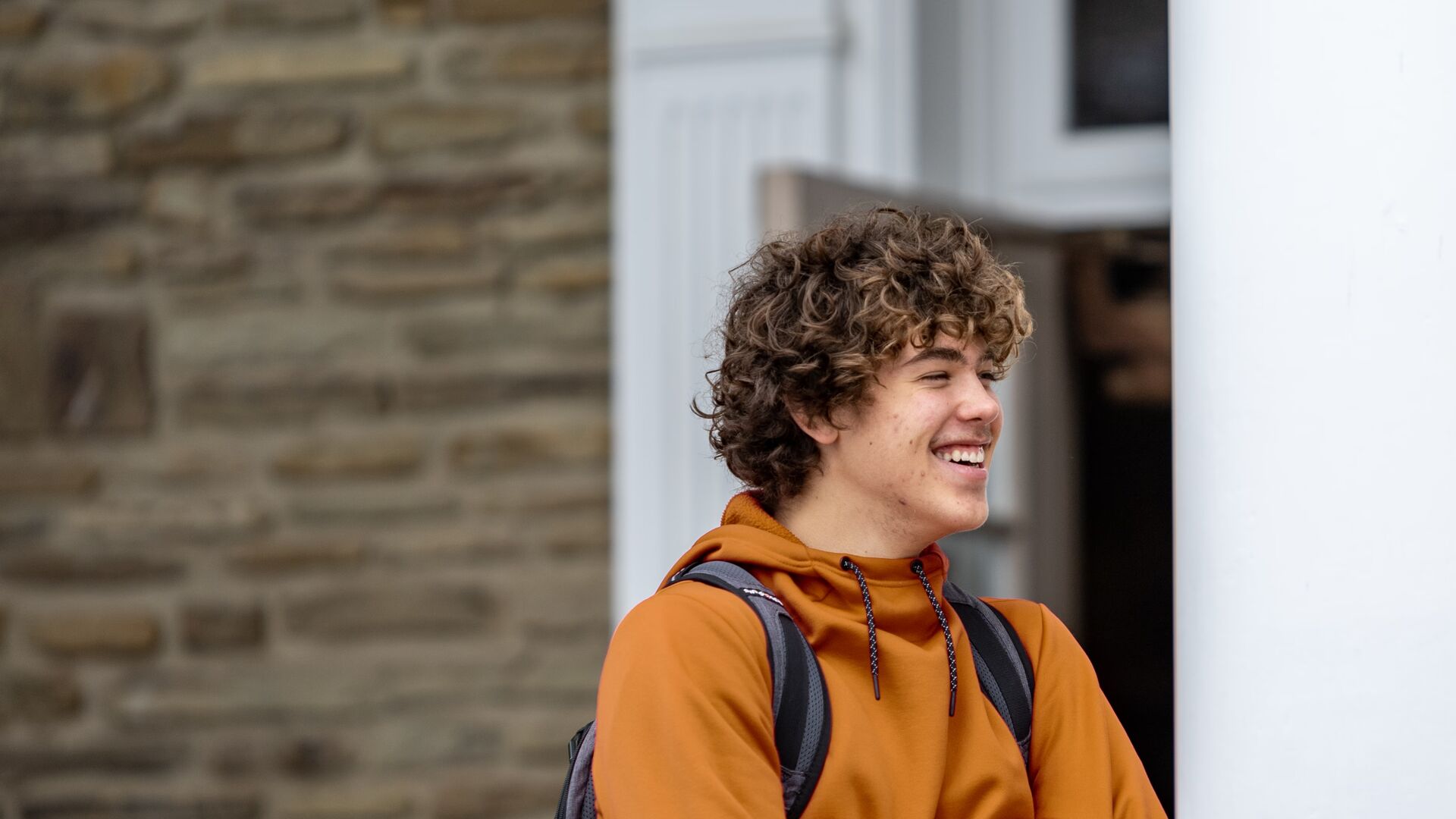 Chautauqua Christian Academy values and appreciates our partnership with Houghton University as part of our new vision for private education in Chautauqua County, NY. We are proud to have played a role in developing this new partnership agreement with the University as we work to uniquely prepare our students for their future in college and careers, while taking into account our students' individual gifts, talents and abilities.

– Scot Stutzman, Principal, Chatauqua Christian Academy
Partner Schools
Black Forest Academy, Kandern, Germany
Belleville Mennonite School, Belleville, PA
Carthage Christian Academy, Menzah 4, Tunisia
Charles Finney School, Penfield, NY
Chautauqua Christian Academy, Jamestown, NY
Christian Central Academy, Williamsville, NY
Christian Heritage School, Trumball, CT
Christian School of York, York, PA
Cumberland Valley Christian School, Chambersburg, PA
First Baptist Academy, Naples, FL
Gilead School of Discipleship, Perry, NY
Grace Christian Academy, Ulster, PA
Great Commission Schools, Altoona, PA
Harmony Christian School, Middletown, NY
HOPE Academy, Concord, NC
Hope Academy of the Bronx, Bronx, NY
Houghton Academy, Houghton, NY
Lancaster County Christian School, Lancaster, PA
LIFE International School, Madrid, Spain
Lima Christian School, Lima, NY
Little Rock Christian Academy, Little Rock, AR
Mt. Bethel Christian Academy, Marietta, GA
New Life Christian School, Hamilton, NY
Northstar Christian Academy, Rochester, NY
Parker-Jordan Christian Academy, Little Genesee, NY
Rain Forest International School, Yaounde, Cameroon
Rift Valley Academy, Kijabe, Kenya
Rosslyn Academy, Nairobi, Kenya
Wesleyan Academy, Guaynabo, Puerto Rico
Westminster Christian Academy, Huntsville, AL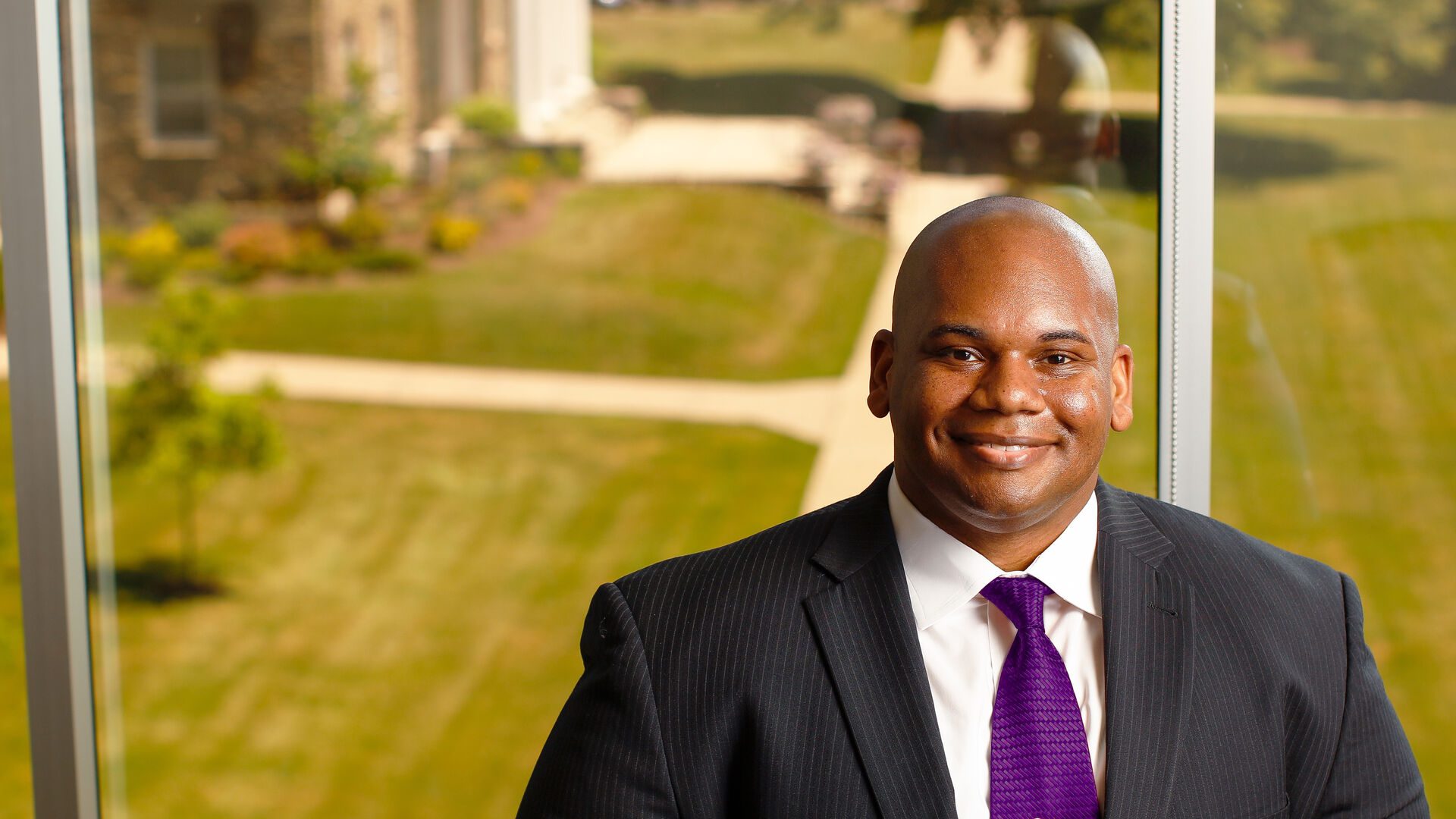 As Houghton moves fearlessly forward in preparing students for lives of significance as scholar-servants, we recognize now more than ever that we must do so in collaboration with our Christian high school partners. Through intentional partnership, we are working across the traditional high school-college boundaries to support and strengthen our shared mission and goals, and ensure the smooth transition of students from high school to college through high quality, engaging, Christ-centered coursework.

– Wayne D. Lewis, Jr., President