The concept of scholar-servant goes back to the heart of Willard J. Houghton, the "Sunday School Man," who traveled throughout Allegany County preaching the Gospel and ministering to the poor. He famously signed his letters "yours for fixing up the world," and, throughout the institution's history, Houghton students have been brought face to face with the idea of scholar-servanthood from their earliest days on campus.
Jeff Thompson '01 still remembers a message delivered by Dr. Daniel Chamberlain at the welcome chapel service in the fall of 1997, presenting the idea of the Christian scholar-servant. Jeff's time at Houghton ended in the spring of 2001, when he graduated with a degree in biology and minors in chemistry and music, and was subsequently presented with a servanthood towel to remind him of his calling to go forth as a scholar-servant. He still has that towel, as many of us who graduated in the late 1990s and early 2000s do.
The message of scholar-servanthood framed all of Jeff's studies at Houghton, and he lives out the life of a scholar-servant today. When asked how he quickly summed up the many roles he plays in life, Jeff answered, "I call it the three Ms: music, ministry and medicine."
An emergency room doctor in Buffalo, New York, Jeff also serves as a church organist, a youth ministry volunteer, a mentor and teacher to aspiring physicians, and a medical missionary through World Medical Missions. He also serves his alma mater as a member of the President's Advisory Board.
As a Houghton student, Jeff excelled at discovering ways to thrive in scholarship, serve his community and prepare for his career. He took the opportunity to be certified as an EMT, eventually completing his critical care certification as well. He volunteered with the Houghton Volunteer Fire Department, where he built a deeply meaningful relationship with Dr. Ken Boon '62, professor of biology and fire chief. Additionally, Jeff participated in class service days and the London Honors service project and served as a Boys' Club leader at church.
Jeff is highly relational, demonstrating one aspect of his Christlikeness in the value he places on people. Whether he's connecting weekly with Houghton classmates on video chat, checking in with EMT colleagues when he sees them in their work capacity, touching base with international friends via social media or building friendships with medical residents, Jeff views his relationships as the biggest blessing of living a live of scholar-servanthood.
The "scholar" aspect of Jeff's life isn't neglected either. This fall, Jeff is beginning a master's degree in medical education through John Hopkins University. As he grows in his role as an educator and mentor to physicians locally and abroad, Jeff is dedicated to learning more about how to do so effectively.
Jeff is not only a model Houghton alumnus, representing so many graduates who go forth and live out lives of service; he's also an example of today's Houghton University student: a Christ-centered dedicated scholar-servant equipped and driven to "fix up the world."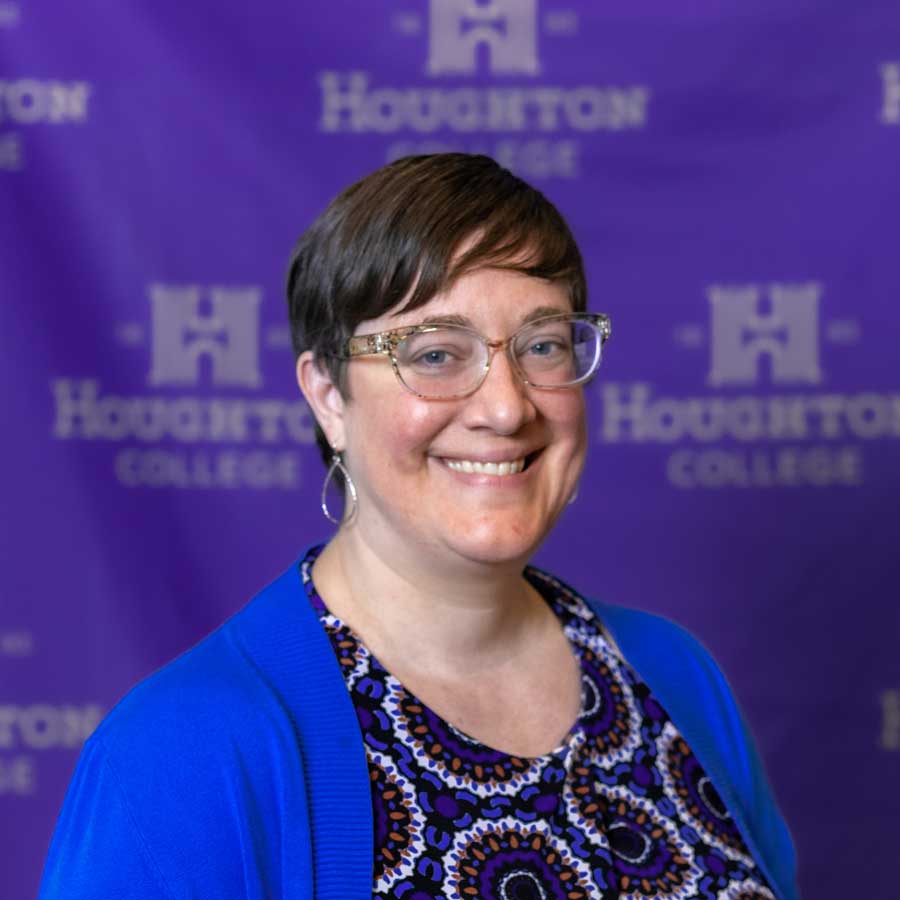 By Amanda (Shine '05) Zambrano