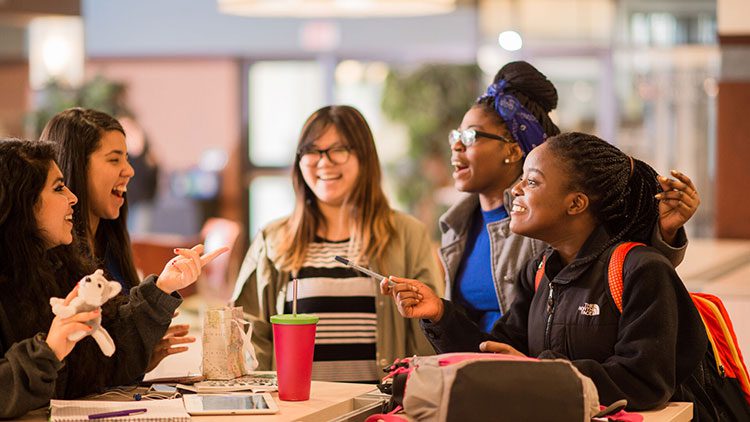 Immerse Yourself in a Christ-Centered Community
Imagine being part of a thriving campus community that's committed to your success in the classroom, on the field, at home, and in the workplace. This is a place where close-knit, highly relational Christian community meets transformative learning experiences. Our small size and nationally recognized academics give you a top-notch Christian education, while our stellar alumni placement rate indicates how prepared our students are for the next step in their careers.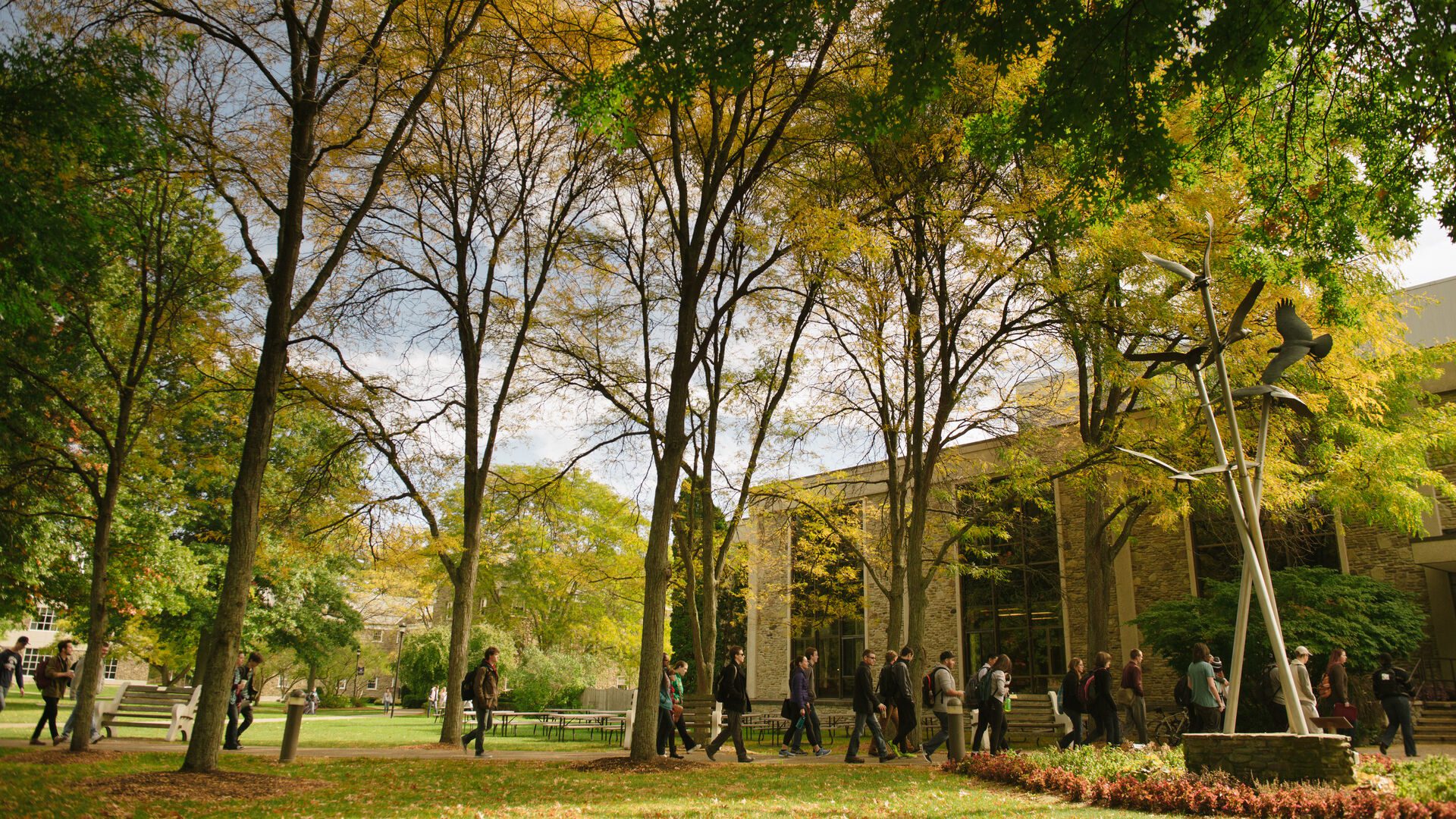 Affordable Christ-Centered Arts Education
Houghton University responded to the financial challenges families face when paying for college by offering the best price for a high-quality, Christ-centered education in the nation, resetting tuition to the lowest level in 20 years.
Financial Aid
Scholarships are available for Canadian students
40+ academic programs design to fit your goals and schedule
Average Class Size
15 Students
Expert Faculty
12:1 Student-to-Faculty Ratio
Request Information
Part of the Scenic Genesee Valley
Houghton is located in the hamlet of Houghton, NY, in the scenic Genesee Valley. Houghton's residential campus sits on the Allegheny Plateau at roughly the 1,300-foot level, on the site of the former Caneadea Indian Reservation of the early 1800s. Fifteen miles to the north are the Genesee's magnificent Portage Falls and Letchworth State Park, voted the #1 State Park in the United States.
<1,000
Nearly 1,000 diverse and deeply curious students from 40 states, 15 countries and Canadian provinces
35+
Campus clubs and organization allowing you to explore ideas, cultivate passions, and connect with others
17
NCAA DIII teams that integrate athletics with academic excellence, reflecting Christ to the world
4
Distinct on-campus residences allowing you to live and learn in community
---
Earn Your Undergraduate Degree in a Christ-Centered Environment
We're Closer Than You Think
Driving times to Houghton:
Niagara Falls – 2 hrs
St. Catharines – 2.25 hrs
Toronto – 3.5 hrs
London – 4 hrs
Brockville – 4.5  hrs
Ottawa – 6 hrs