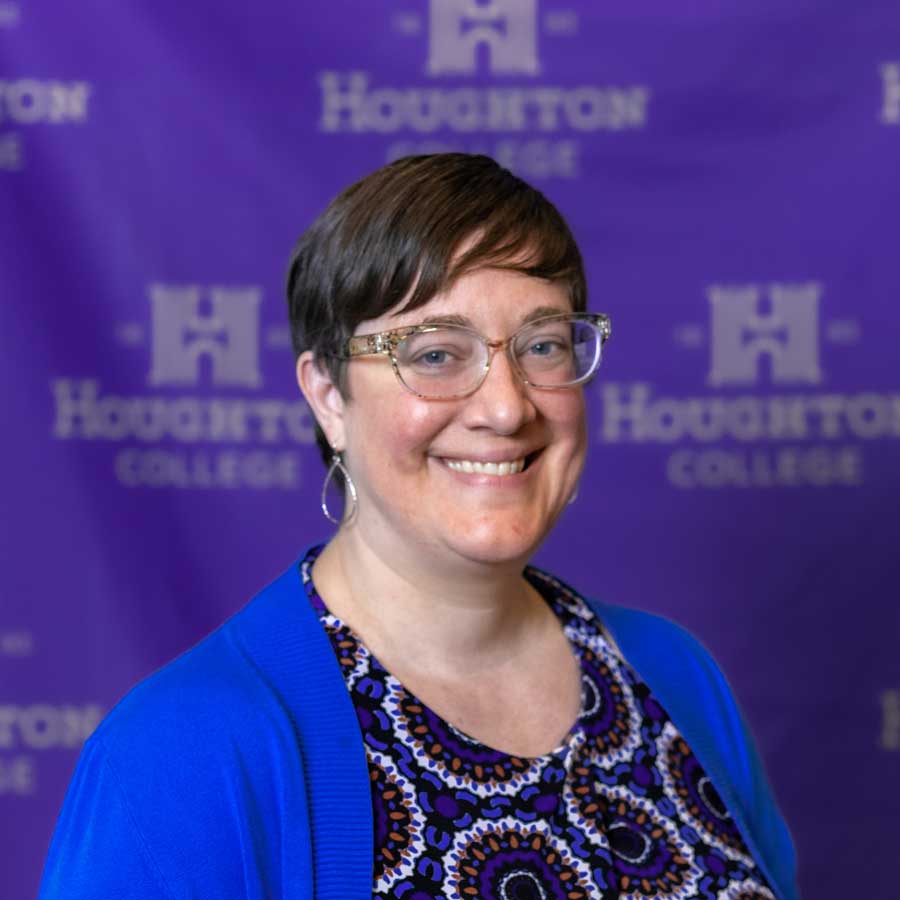 Amanda (Shine '05) Zambrano
Director of Advancement Communications | Editor, Houghton Magazine
Luckey Memorial, 2nd Floor
Amanda has served as Houghton's Grant Writer and Donor Communications Director since January 2017. As a member of the Office of Advancement, it is her primary goal to communicate with the alumni and friends of Houghton University in effective ways that inspire their generosity to support the mission of Houghton University to equip students for tremendous Kingdom impact as scholar-servants.
In addition to working with foundation, government and corporate partners to garner investment in Houghton University, Amanda manages the formal publications of the Office of Advancement. With a background in instrumental performance and arts administration, Amanda brings over a decade of grant writing and fundraising experience to the Advancement Team. Her other fundraising areas of interest include legacy giving, event planning and donor stewardship.
Outside the office, Amanda can be found walking the Houghton Creek with her two boys, reading and discussing books, and occasionally appearing with the Houghton University Symphony. A native of Ohio and a transplant from Indiana, Amanda and her husband, Dan, now enjoy building community and watching their family thrive in Houghton.
Portfolio
Education
M.A. in Arts Administration | Indiana University, Bloomington
B.Mus. in Applied Instrumental Performance | Houghton College
An academically challenging, Christ-centered liberal arts education is one of the most impactful tools we have to bring about the Kingdom of God here on earth. The experiences students have here are profoundly transformative, and to play a part in ensuring those experiences are affordable and accessible to those who need them is an incredible blessing. Serving the students, employees, alumni and friends of Houghton University is a perfect alignment of the my passions and interests with the skills ad experiences the Lord has provided me.