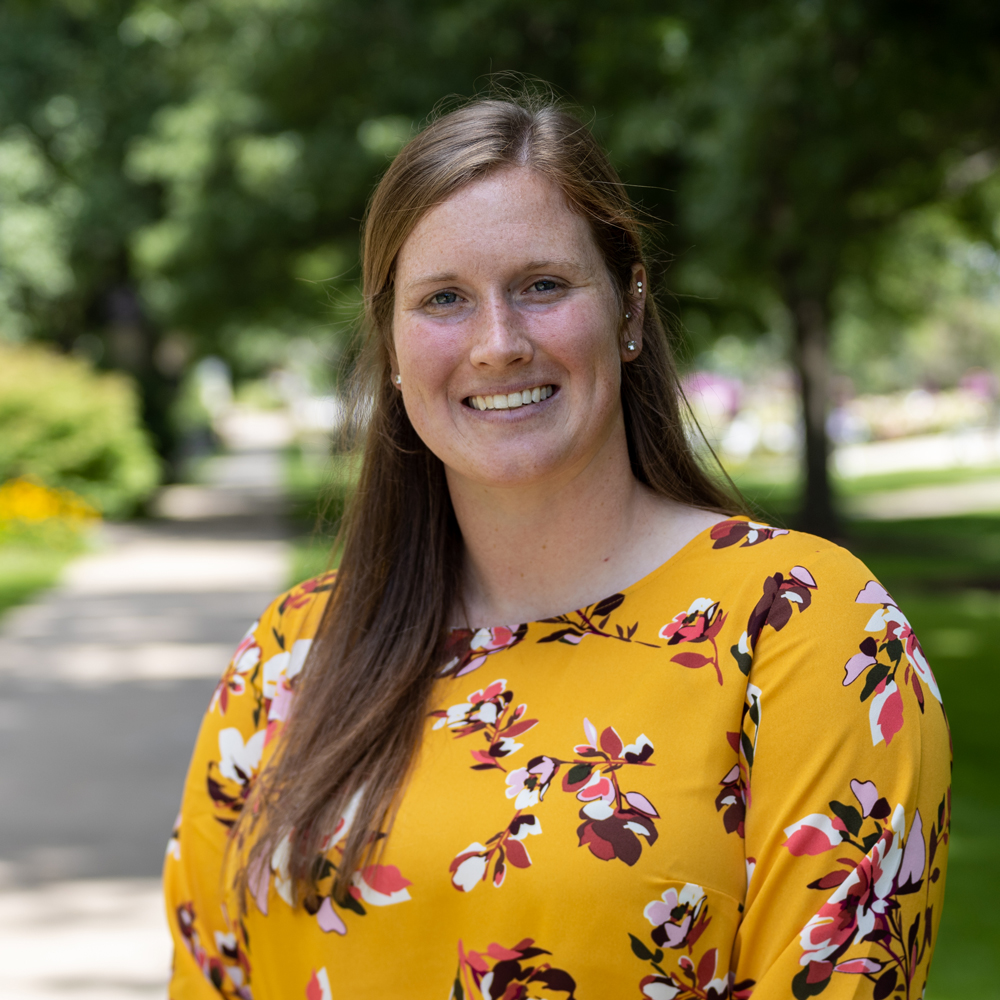 Katie Govan
Admission Counselor
About Katie
Hometown: Cortland, New York
Major & Grad Year: Business Management, 2016 (St. Bonaventure University)
Favorite Thing About Houghton: The community! The students, staff, and faculty at Houghton are encouraging, supportive, and intentional which makes for a great place to grow and be challenged.
Why I Work at Houghton: Houghton provides students with a unique and special college experience that prepares them for life-long success. I enjoy being a part of this journey for students and walking alongside them as they discover the opportunities available at Houghton.
Tips for Prospective Students and Families
Visit and ask questions! The best way to find your perfect fit is to research and discover what makes each college unique. Once you do this, you'll be able to better understand which college community you want to be invested in.