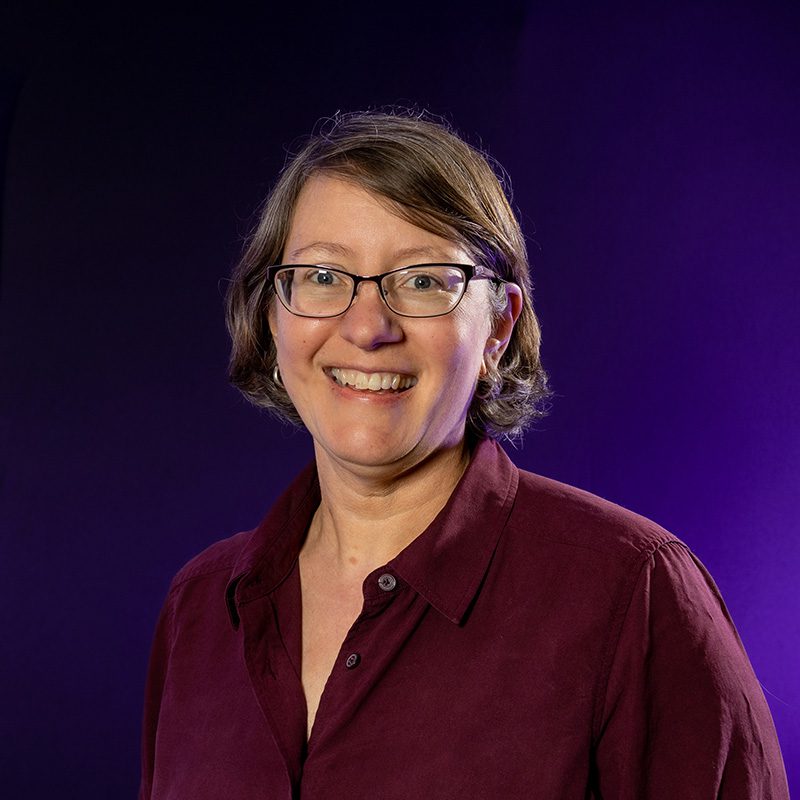 Susan Bruxvoort Lipscomb
Professor of English
Just before she started writing novels, the Victorian author George Eliot wrote: "I have never before longed so much to know the names of things…The desire is part of the tendency that is now constantly growing in me to escape from all vagueness and inaccuracy into the daylight of distinct, vivid ideas."  This quotation identifies something important about the study of literature—the way it helps us name our world.  Eliot had just returned from a visit to the seaside, a visit she spent identifying seaweed and anemones and also preparing to write some of the most important novels of the nineteenth century.  I try to follow Eliot's example, not in writing eight-hundred-page novels, but in my concern both for words and for the natural world.
My teaching interests center on writers from the Victorian period of English literature (like George Eliot, Charlotte Brontë, Elizabeth Gaskell, and Gerard Manley Hopkins), and literary representations of the natural world.  In recent years, my interest in paying close attention to the natural world also prompted me to think about how to pay closer attention to art. I've been thinking about how the visual arts can prompt theological reflection and recently published an essay on the Madonna and Child paintings of Giovanni Bellini.
I teach a variety of writing and literature courses at Houghton including Environmental Literature, Victorian Literature and Culture, and the Development of the Novel. I also frequently teach alongside my colleagues from other departments—in Houghton's honors semester in London and in our interdisciplinary core courses in the Humanities.
If you are interested in my scholarship, you can read or an essay on writers of rural life in The Christian Scholars Review or my review of Paul Mariani's biography of Gerard Manley Hopkins in Book & Culture.
Education
M.A., Ph.D., University of Illinois, Urbana Champaign (1998, 2005)
M.A., University of Chicago (1997)
B.A., Calvin College (1996)