Houghton U
Winter 2023
With this issue of Houghton Magazine, we highlight some of the ways Houghton University is moving fearlessly forward in proclaiming the Gospel and equipping scholar-servants for disciple-making, service and leadership in diverse fields and sectors, all in the context of a rapidly changing 21st-century environment.

With Christ as our rock and our foundation, we move fearlessly forward with the relentless pursuit of excellence in every aspect of our being. We pursue excellence in leadership, in service, in teaching and learning, in scholarship, and in Highlander athletics. But we do so not out of vanity or for our own glory but for the glory of God. With Christian humility, Houghton's students, graduates, faculty and staff continue to lead the way.

This moment in Houghton's history and the history of Christian higher education demands that we be prayerful and deliberate. To that end, we humbly solicit your continued prayers and partnership in what God is doing in and through us at Houghton University.

Wayne D. Lewis, Jr.
President
More from the President
Download a PDF Version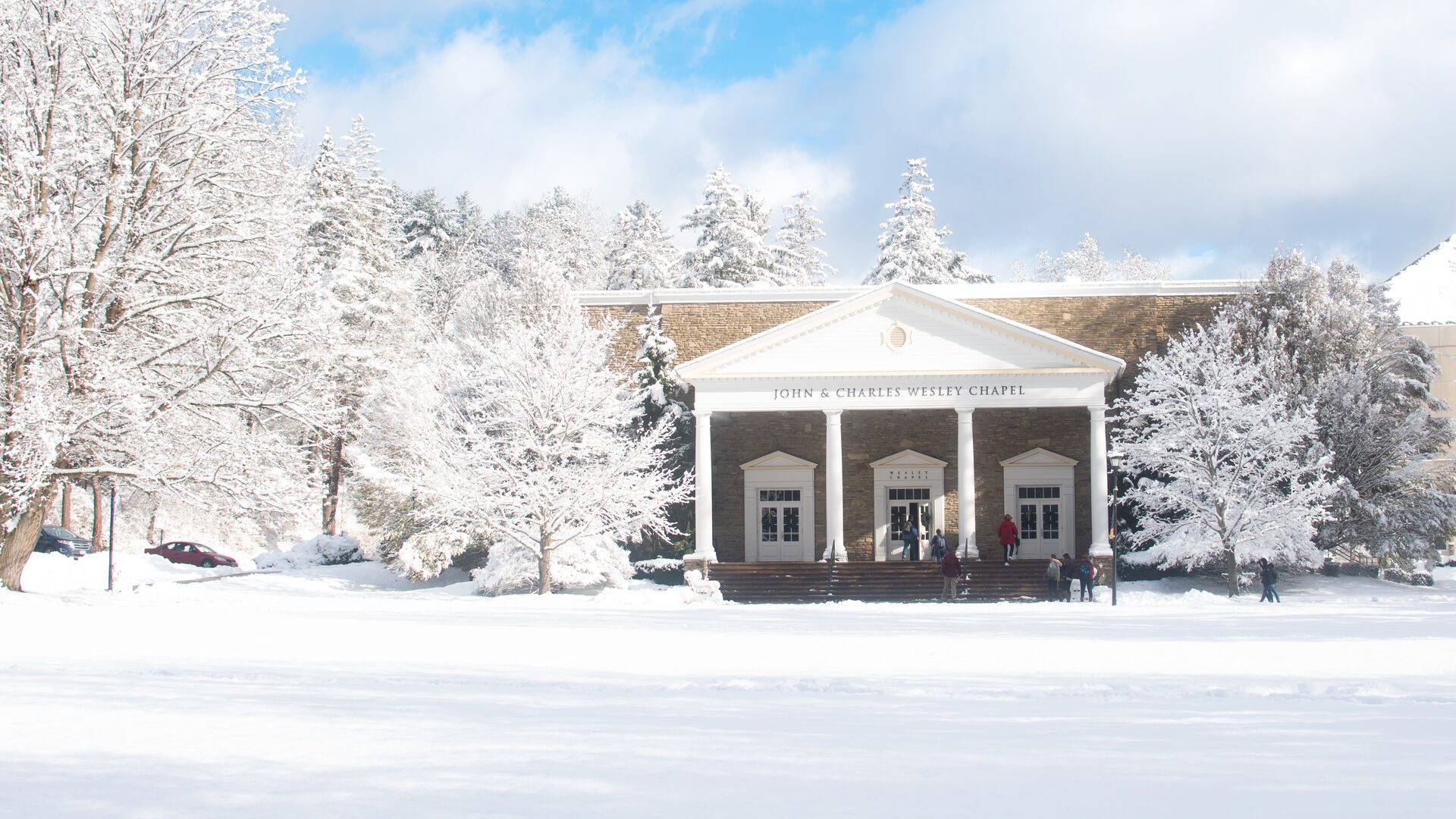 More Than Just a Logo
Our logo mirrors the distinctive doors and columns of Wesley Chapel, reflecting Houghton's core identity as a Christ-centered institution. Upheld by our shared Christian faith, the pillars represent Houghton's commitment to excellence, growth, community and service.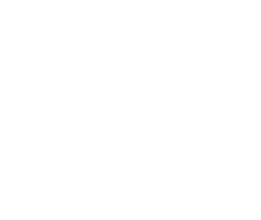 ---
Christ-centered
The archway represents the keystone of the University. Here, at the heart of everything we do, is our shared Christian faith.
Houghton students are equipped to achieve excellence in the classroom, on the athletic field, and in their workplaces and families. They graduate ready for their next step.
Houghton students fulfill their God-given potential, ready to thrive in a changing world.
Houghton graduates fulfill the Great Commission, making a difference in the world for Christ whether they are called into fulltime ministry or not.
United by a mission to serve God, Houghton students find deep and lasting friendships, living, worshipping, learning, and growing with on another.
Homecoming 2022!
close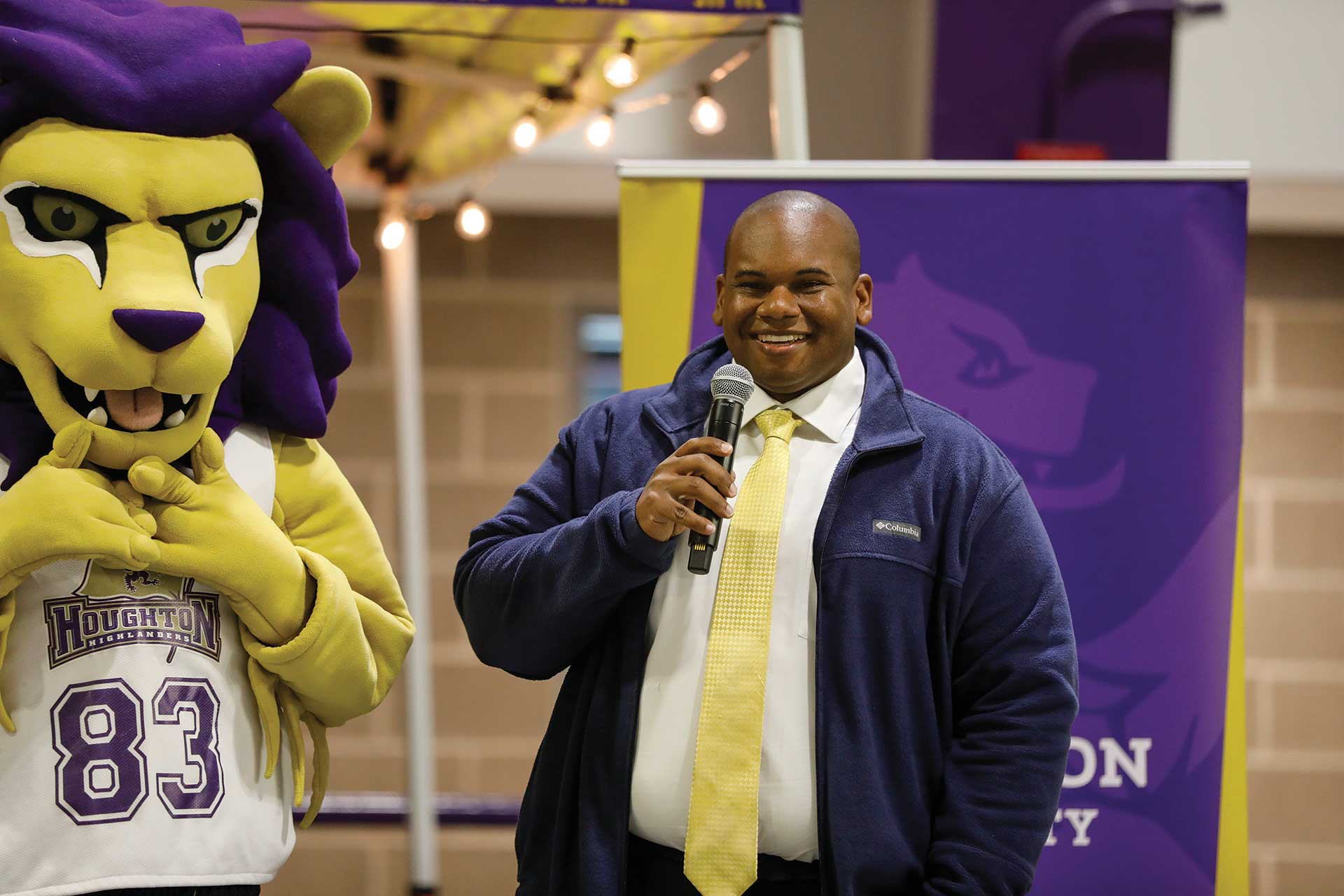 close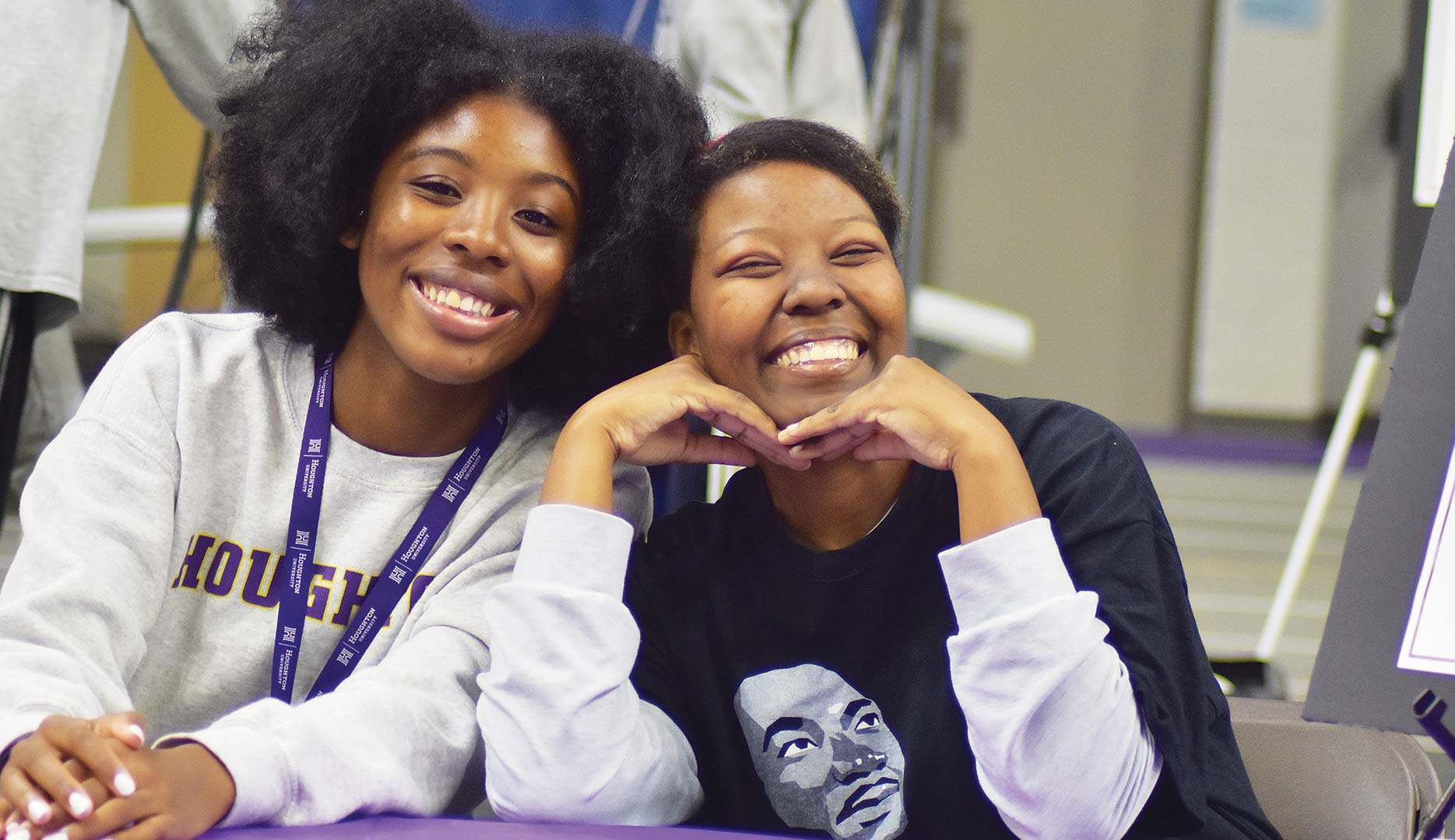 close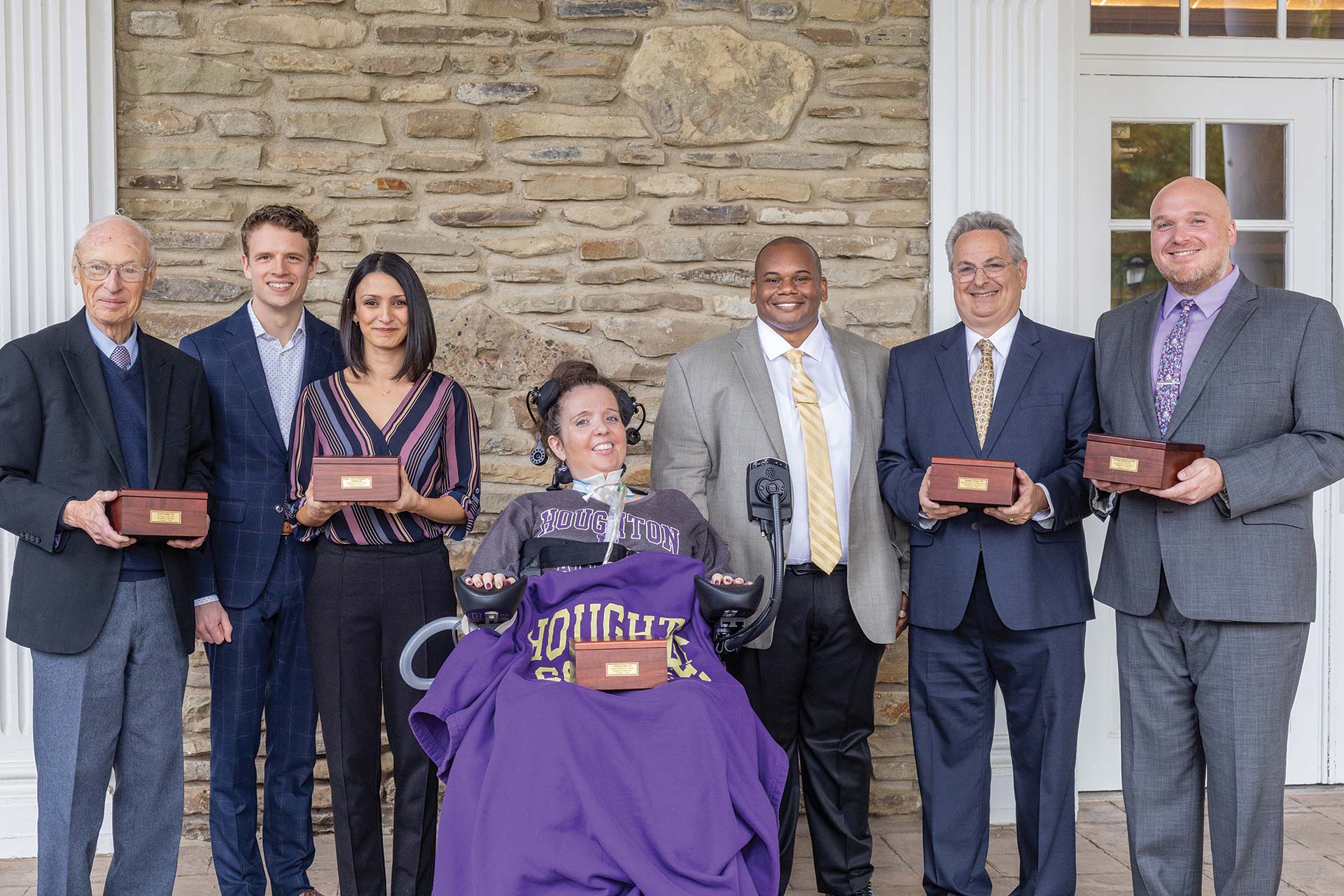 close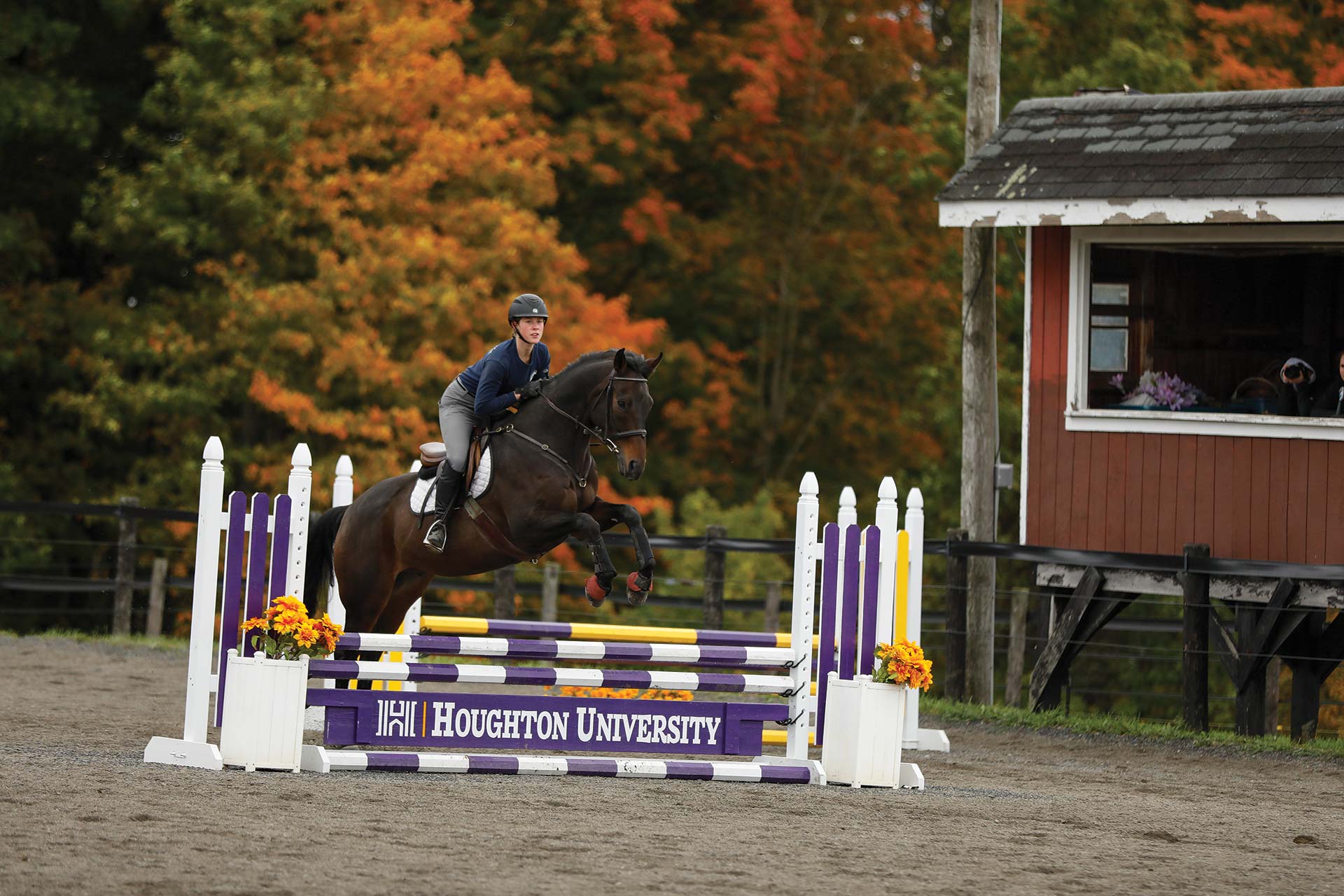 close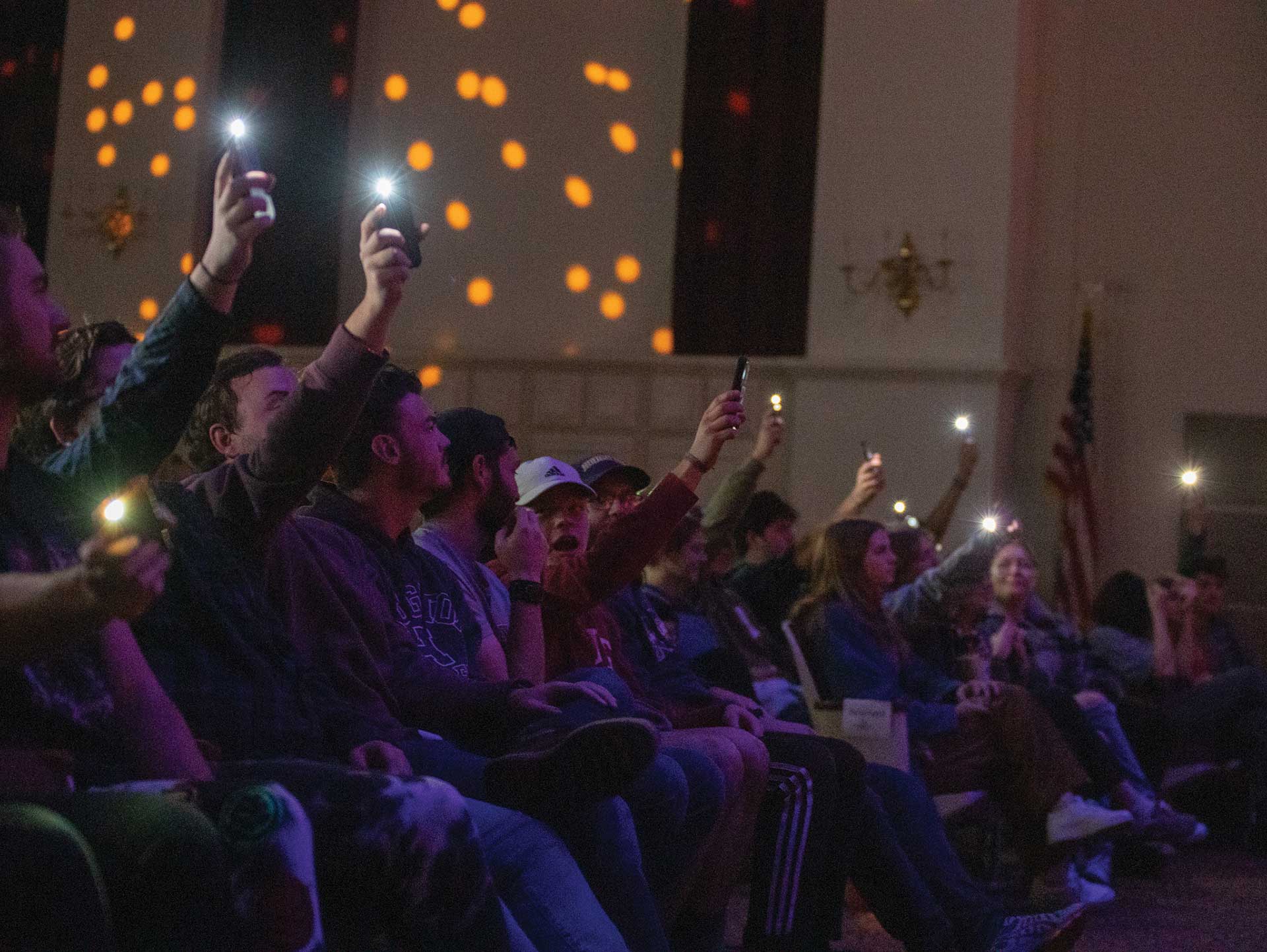 close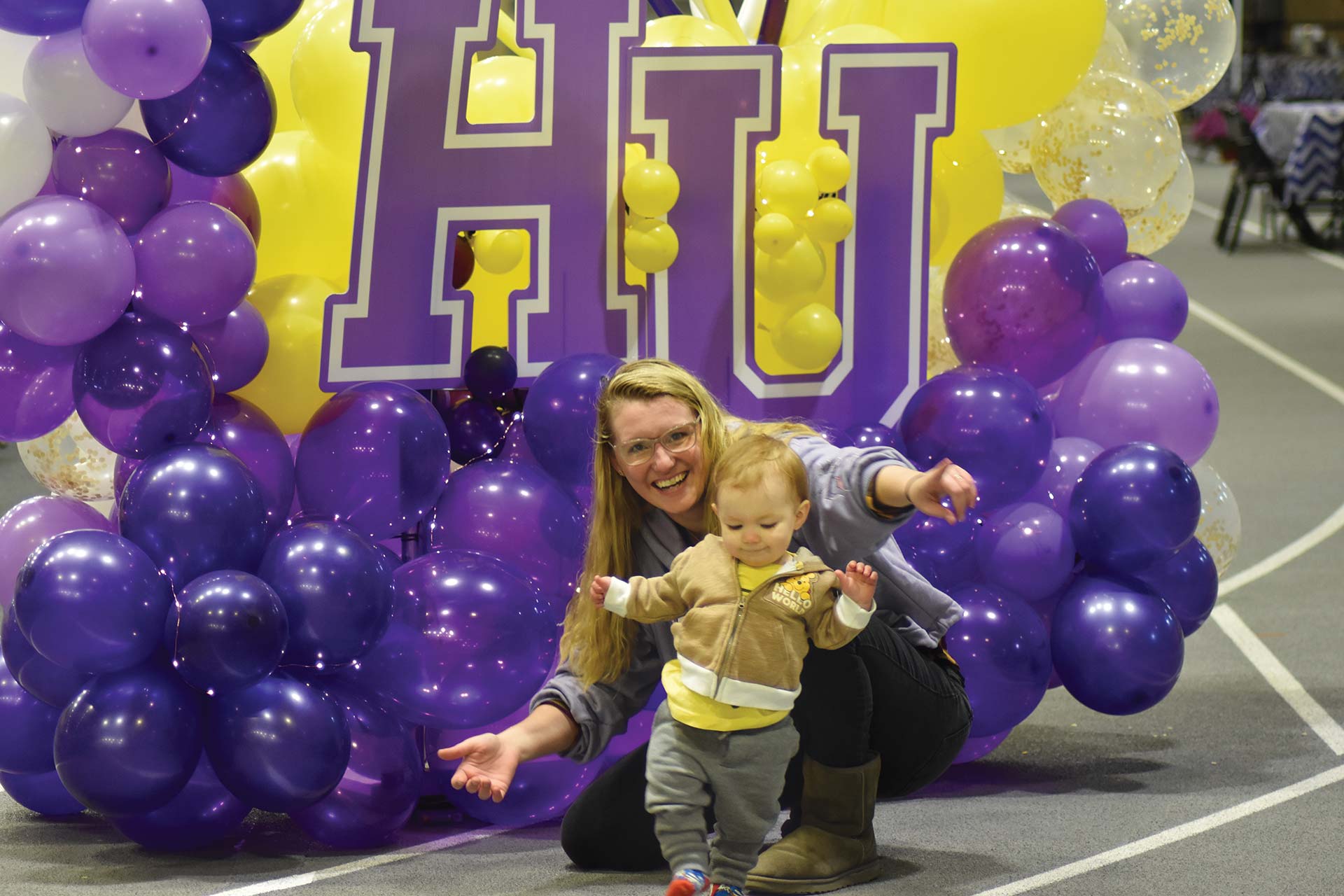 close
close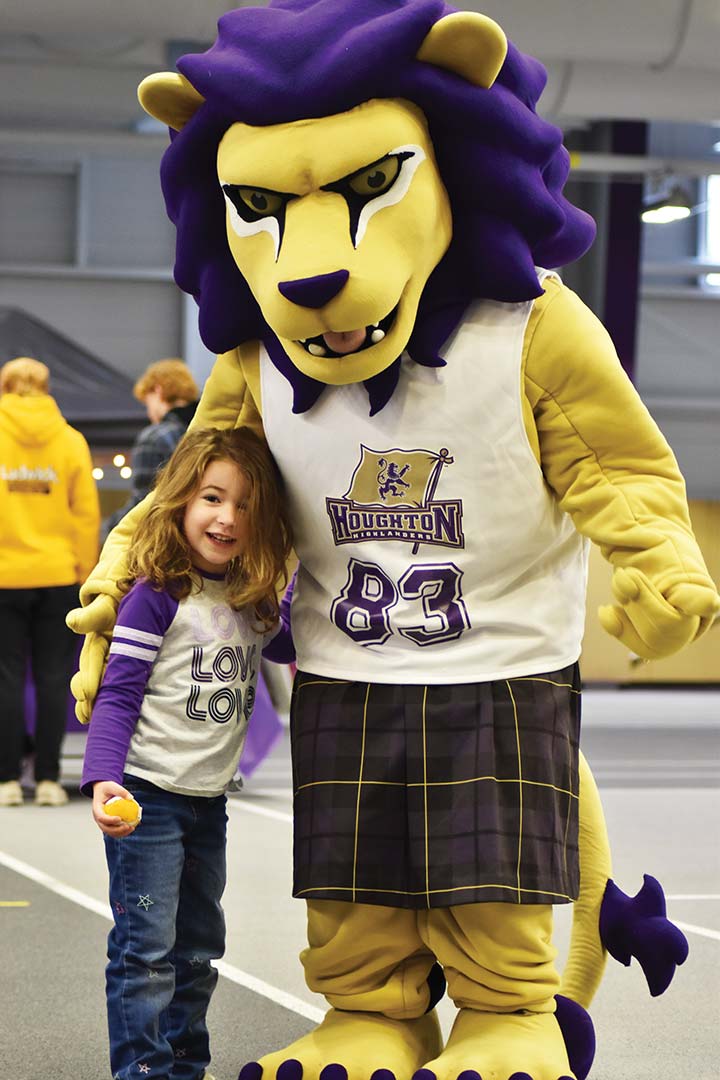 close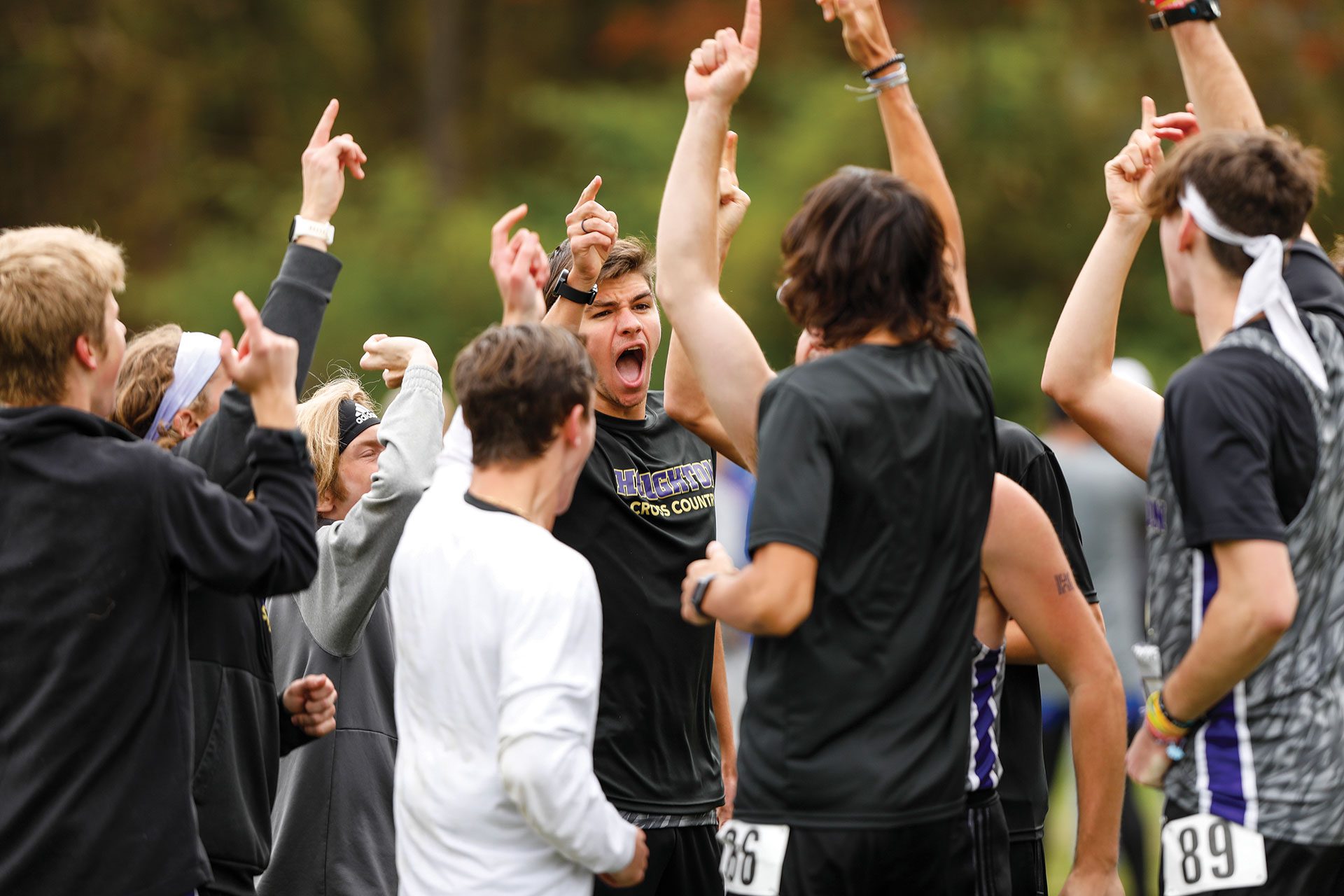 close
close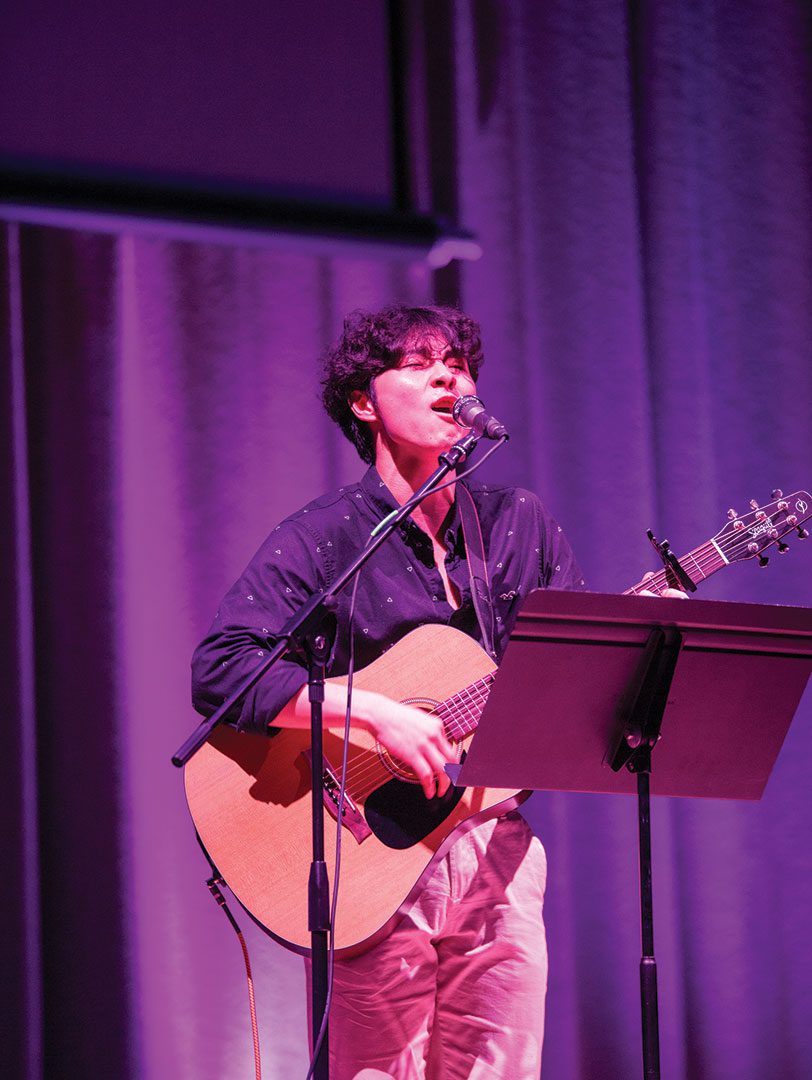 close
Alumni, we love to know what is happening in your life and where God and your Houghton education are leading you.
Share an Update