Whatever you do, work at it with all your heart, as working for the Lord, not for human masters

Colossians 3:23
I have now had the privilege of working in education for over 20 years: as a graduate research and teaching assistant, middle school and high school classroom teacher, professor, higher education administrator, and state education agency leader. I have served in public schools; public higher education institutions; and private, Christ-centered postsecondary institutions. Across the various roles I have served in and the contexts in which I have served, I have had the privilege of loving, serving, supporting and encouraging untold numbers of students of various races, ethnicities and religious backgrounds. But even more significant for me, I have learned from, been inspired by, and been loved by my students and colleagues. I have been so incredibly blessed.
I remember clearly when I first started to feel God's call to Christian higher education. While I had been serving in the public sector for some time, I had also been active in Christian higher education through the Kentucky Conference of the United Methodist Church, serving on the higher education team and on the board of directors for the Wesley Foundation at a public university. I felt that God was calling me to leadership in a place where I could intentionally bring together the work of spreading the Gospel and Christian discipleship with providing students with high-quality, rigorous educational experiences. Within a few years, that opportunity came, and I have since had the privilege of serving through leadership in Christian institutions.
I continue to believe the mission of public postsecondary institutions is incredibly important. Public colleges and universities have made and continue to make postsecondary education available to deserving students in every corner of the U.S., many of whom are first-generation college students and come from economically disadvantaged backgrounds. I saw that firsthand through my experiences in public education and in government.
There is some overlap in mission between Christ-centered institutions and public or private non-sectarian institutions. For example, at Houghton, we too serve significant numbers of students who are first-generation college students, students who come from economically disadvantaged backgrounds, students for whom English is not their first language, and students who are recent immigrants or refugees. From our founding in 1883, Houghton has provided students, regardless of their background, with rigorous, high-quality educational experiences that equip them exceptionally well for careers, continued studies, ministry and missions.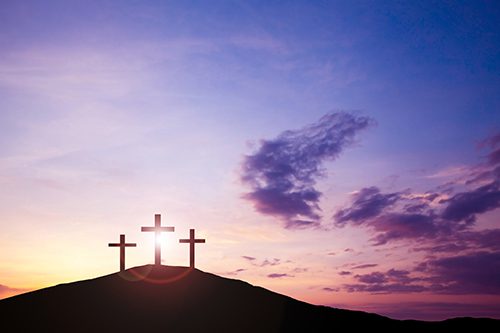 But being a Christ-centered institution means that, at our core, what we do and why we do it are different from public and secular private institutions. Make no mistake about it: we celebrate a standard of educational excellence at Houghton. Academic rigor is an important part of our history and an essential part of who we continue to be today. But at our very core, what is most fundamental to who we are and what we do is that we have a burning desire to spread the Gospel, make disciples of Jesus Christ and equip our students for disciple-making. As a postsecondary institution, we do that through education, but the Gospel and discipleship are central.
At Houghton, the Gospel is not an add-on. Discipleship is not an additional part of the educational experience we provide for students. Our Christian identity and commitment to Jesus Christ are not parts of our mission and being that we amplify or downplay depending on the audience.
Houghton's leaders, faculty and staff have been fundamentally changed by the love of Jesus Christ, and we want our students and their families, our community, and the world to experience the love, forgiveness and transformational power of Jesus. At our core, that is why we exist.
As Houghton approaches its 150th anniversary, much in our nation has changed. In 1883, President Chester A. Arthur, a Republican from New York, served as our nation's president. Grover Cleveland, a Democrat who would be elected president 10 years later, served as New York's Governor. Buffalo Bill's Wild West Show debuted (in Nebraska). Private individuals and corporations could legally discriminate based on race. Women could not legally vote. And Houghton Seminary was founded by Willard J. Houghton, a Wesleyan Methodist minister, with the mission of providing a Christian education for the poor boys and girls of Allegany County and Western New York. Fields of study at Houghton have changed since our founding. Equestrian students and data science were not part of the curriculum at our founding. But we remain today as committed as ever to providing an intentionally Christ-centered education that equips our students exceptionally well for careers and continued study and, even more importantly, prepares and equips them for lives of service as faithful disciples of Jesus Christ.
---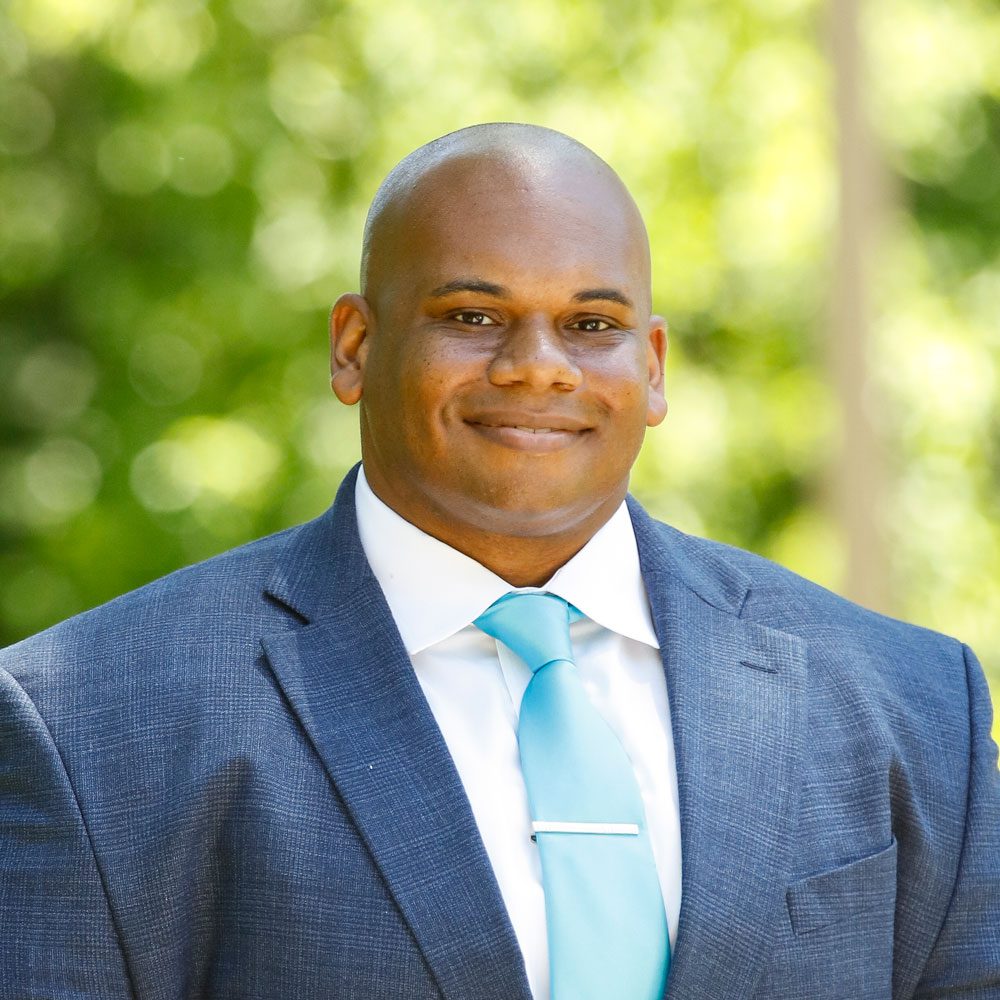 About the Author
With 20 years of experience in education, higher education leadership is a calling for Wayne D. Lewis, Jr., President of Houghton University. He is recognized as being a champion for students; focusing on improving educational access, opportunities and experiences for students, including those who have historically been underserved.
Read More about President Lewis