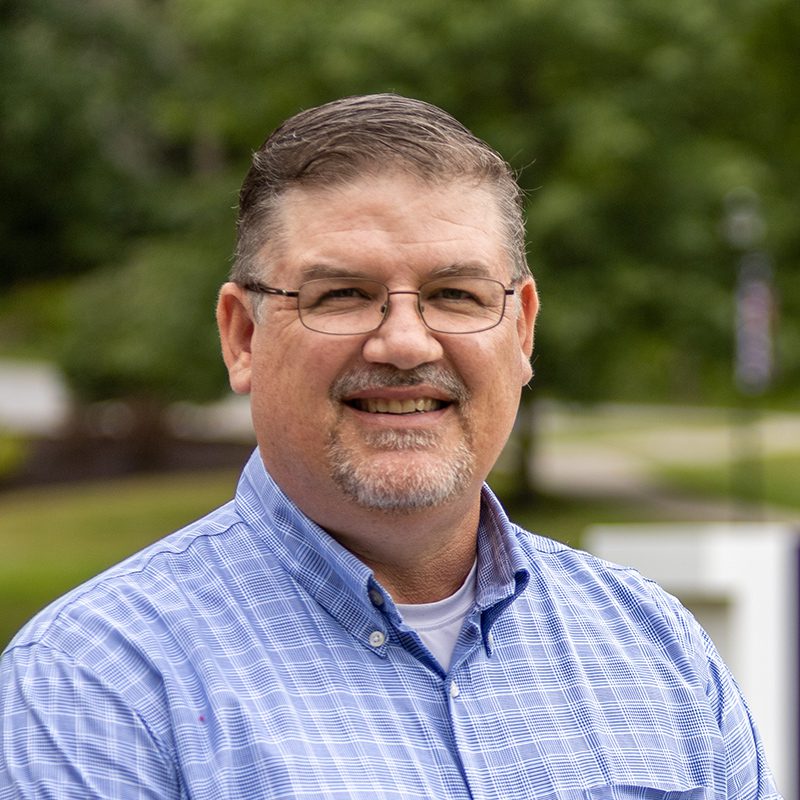 Craig Whitmore
Assistant Professor of Education
I have taught in public secondary education (middle and high school) for 25 years. Over these years I have learned that while I deeply enjoy teaching students, I also enjoy working with and training other teachers. I have been a follower of Christ even longer (since childhood) and have always wanted to teach in a Christian setting (whether secondary or higher education), where I can openly pray at the start of class, relate the concepts we are learning to the God Who gives all knowledge, and truly impact students' spiritual life as well as their cognitive and practical knowledge of teaching. The programs at Houghton have deeply impressed me with both their commitment to Biblical foundations (love God, love people) and to practical excellence.
Courses Taught
EDUC 219 Educational Psychology
EDUC 320/338 Curriculum and Assessment
EDUC 331A Secondary Teaching – General Methods
EDUC 342A Math and Science in Inclusive Classrooms
Research Interests
Technology integration in education.
Education
Ed.D. in Organizational Management | Grand Canyon University (In Process)
M.Ed. in Curriculum and Instruction | California State University, Bakersfield
Teaching Credential, Single-Subject (Biology) | California State University, Bakersfield
B.S. in Biology | California State University, Bakersfield