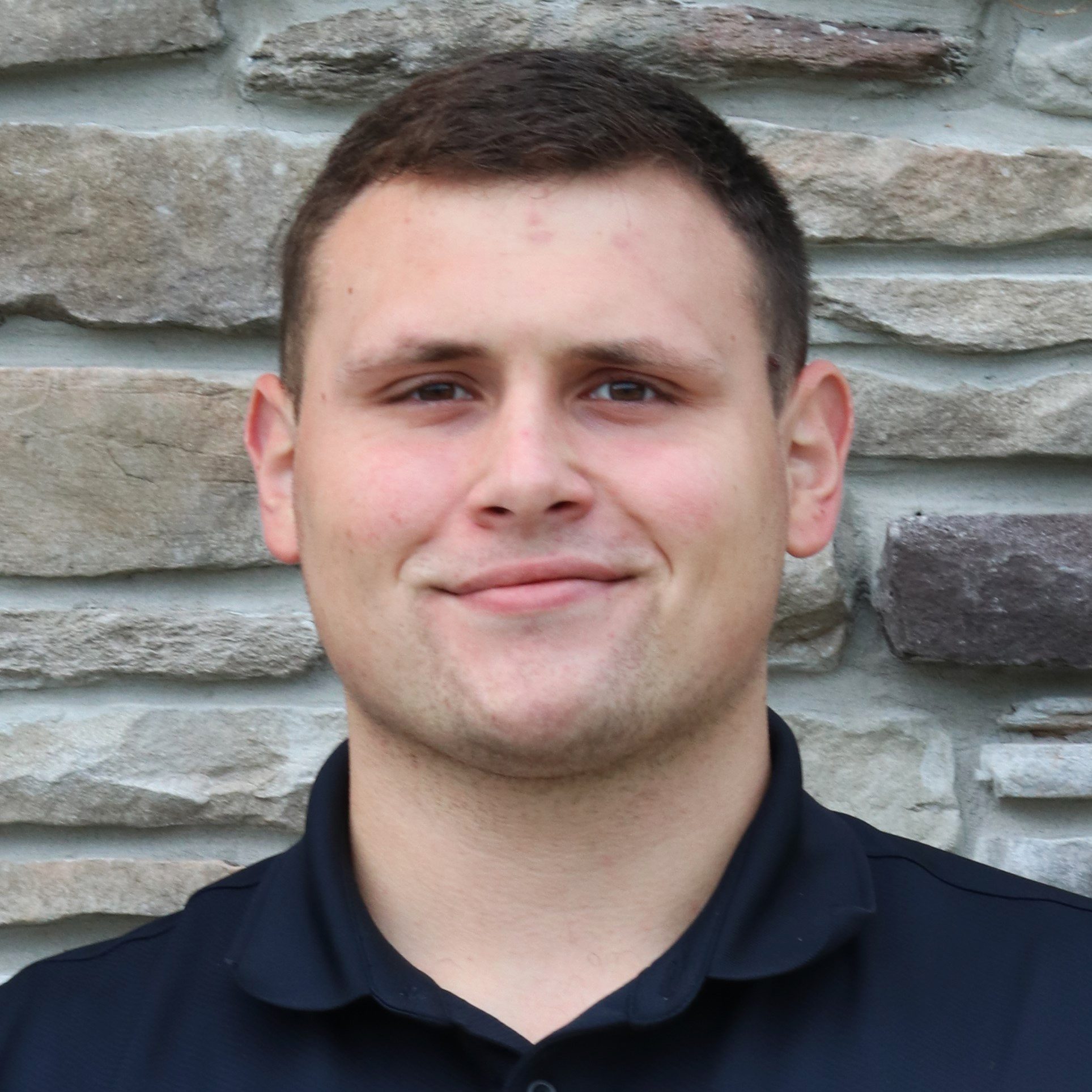 Austin Walden
Athletic Trainer
Austin Walden joins the athletic training staff in August 2020.
A graduate of Alfred University, Walden holds a Bachelor of Science degree in Athletic Training and a minor in coaching. With the Saxons, Walden worked with the volleyball, women's soccer, men's lacrosse, and men's basketball programs. The Farmington, NY native also completed a stint at the local high school where he worked alongside the men's and women's basketball programs.
Walden is a member of the National Athletic Trainers' Association.
Education
B.S. in Athletic Training | Alfred University