On April 15, seventeen Houghton psychology students presented their research at the poster session of the WNY Undergraduate Psychology Conference. Each student replicated a published study, receiving feedback from professors and external faculty reviewers before presenting at the conference. This experience allowed students to learn how to defend and explain psychology science through experimental design, as well as the importance of replicating published findings.
At the same conference, two students, Abigail Wheeler '24 and Arianna Zampella '23 presented a collaborative research project on dehumanization in online conversations. The presentation was titled, "Can others' responses reduce the dehumanization of toxic commenters online? Comparing the impact of four different kinds of replies on animalistic dehumanization." The two students collaborated with Associate Professor of Psychology, Alison Young Reusser, on the project.
This conference," said Reusser, "is a wonderful opportunity for students to develop their presentation skills, answer questions related to their research, and learn about research performed by students at other schools and in other areas of psychology.
The 4th annual Western New York Undergraduate Psychology Conference was held at the University of Buffalo. The goal of the conference is to provide undergraduate psychology students with the opportunity to present their scientific findings at a research meeting. It is specifically designed to be affordable and inviting to undergraduate students and is a great transition to larger national conventions. The conference also provides an opportunity for local students and faculty to meet and network.
close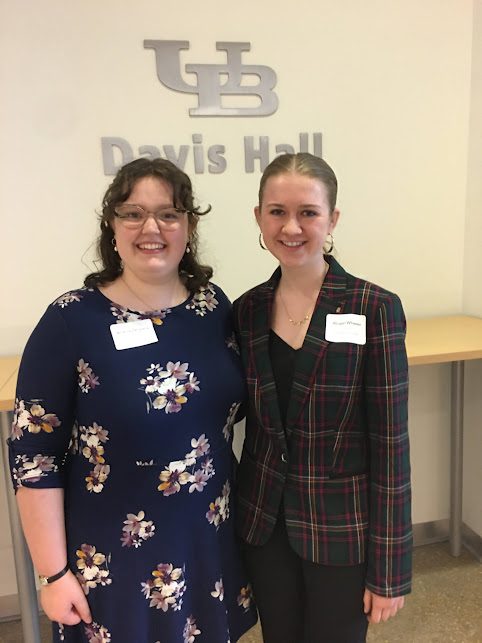 close
close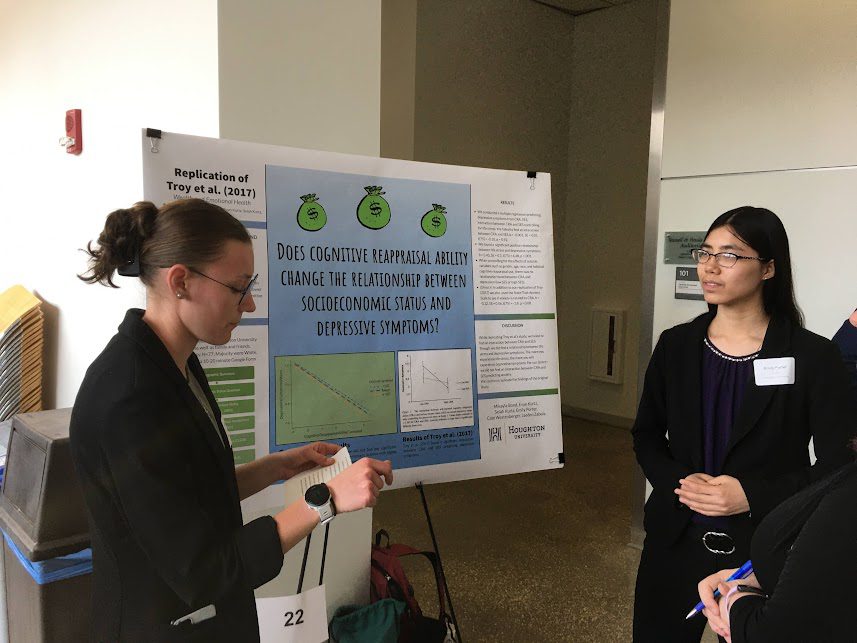 close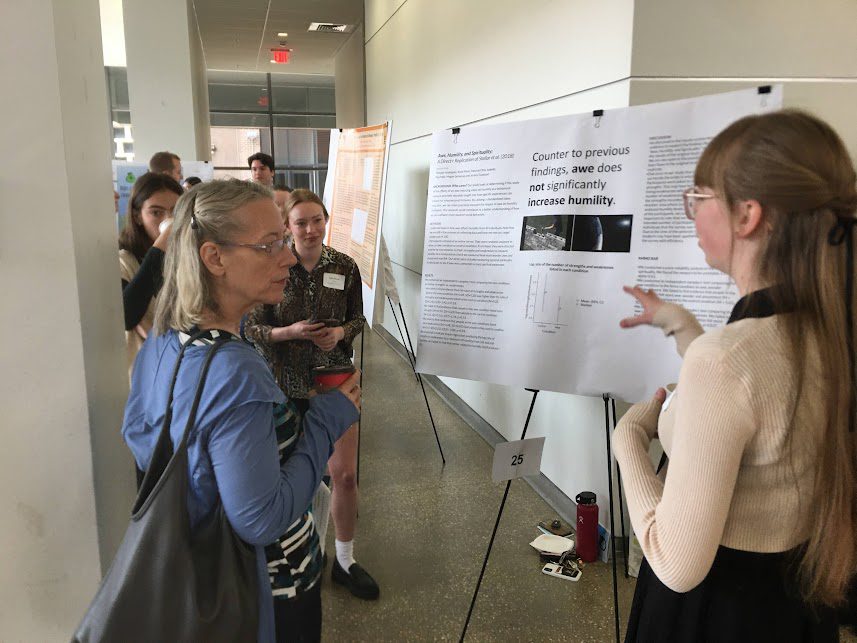 close