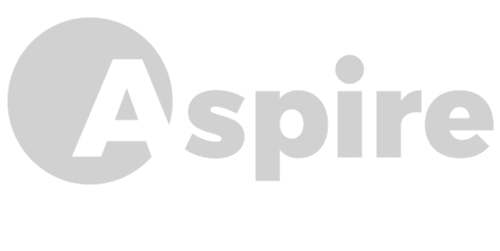 Aspire Consulting Partners, Inc.
PO Box 7050 Fishers, IN 46038
We partner with leaders and organizations to help navigate change, no matter what it is. We are organizational coaches and change experts who have tools and processes to help you uncover and understand the areas that may be negatively affecting you or your company and to help you articulate and reach your desired goals.
Owned by Chris and Jennifer (Lytle) McNiven (Founder and President, Class of '97).