"Houghton," reflects Tom Scriven '00, "is exceptional at showing students they can live out their faith in many different ways. When I came to Houghton, as the son of a pastor, it took some soul searching to realize ministry didn't have to look like a traditional pastoral role. Houghton shows students that they can have a vibrant lay ministry and what that ministry can look like."
And Tom, as an impact investment lawyer and senior counsel for RPCK Rastegar Panchall LLP in Denver, Colorado, has found an incredible way to live out his faith.
"Using free markets for good," shares Tom, "is the hallmark of my career."
Two things significantly influenced him during his time at Houghton. The first: studying under long-time Houghton professor Dr. Ron Oakerson as a political science major. Through Dr. Oakerson's wisdom born of real-life experiences, Tom explored ideas about economic development, incentives and economies. With classmates and professors, he discussed the implications of government and philanthropic subsidies in economic development and investigated what kind of economies might allow for the markets to operate in such a way that they make the world a better place.
This kind of academic discussion was paired with real-world case studies, which, according to Tom, showcased the "real practicality" of political science and economic development. Tom grew up in nearby Westfield, Chautauqua County, New York, and came to Houghton with insights into the needs of economically disadvantaged communities. At Houghton, his participation in student club Youth For Christ gave him a real sense of the need in poverty-stricken communities for successful economic development.
The second influential experience came under Professor Jeff Spear '79 through the business plan competition. This competition not only helped develop in Tom a motivation to do good things in the world as a believer and a desire to see others thrive but also gave him the time and space to start determining what that might look like given his particular skillset and interests.
I want to use my abilities to help people see God's goodness and encounter God in their lives, even in the ways they interact with capital markets and businesses.
Tom focuses his work as a legal advisor on impact investors who desire to move out of traditional investing into doing good in the world through business. He advises his clients on compliance, regulatory matters and potential investment structures and helps connect them with likeminded partners.
Not content to simply advise others, Tom was a founding partner of Renew Capital, an impact investment fund that began its work almost twelve years ago in Ethiopia. Renew invests in developing necessary services like banking, education and ambulance services and works toward sustainable job-creation. Over the past decade, the work of Renew Capital has expanded, and it now invests in small- and medium-sized enterprises in Tanzania, Uganda, Kenya and Rwanda. Today, Tom remains a member of the investment committee for Renew.
"I hope I can look back and say that, because of what I've done, people are using the free markets for good. I hope that, because of my work, people are using the free markets not just to make a profit but also to make people's lives better."
Tom, like our founder Willard J. Houghton, could assuredly sign his letters "yours for fixing up the world" – the ideal scholar-servant leading and laboring in a world that desperately needs him.
---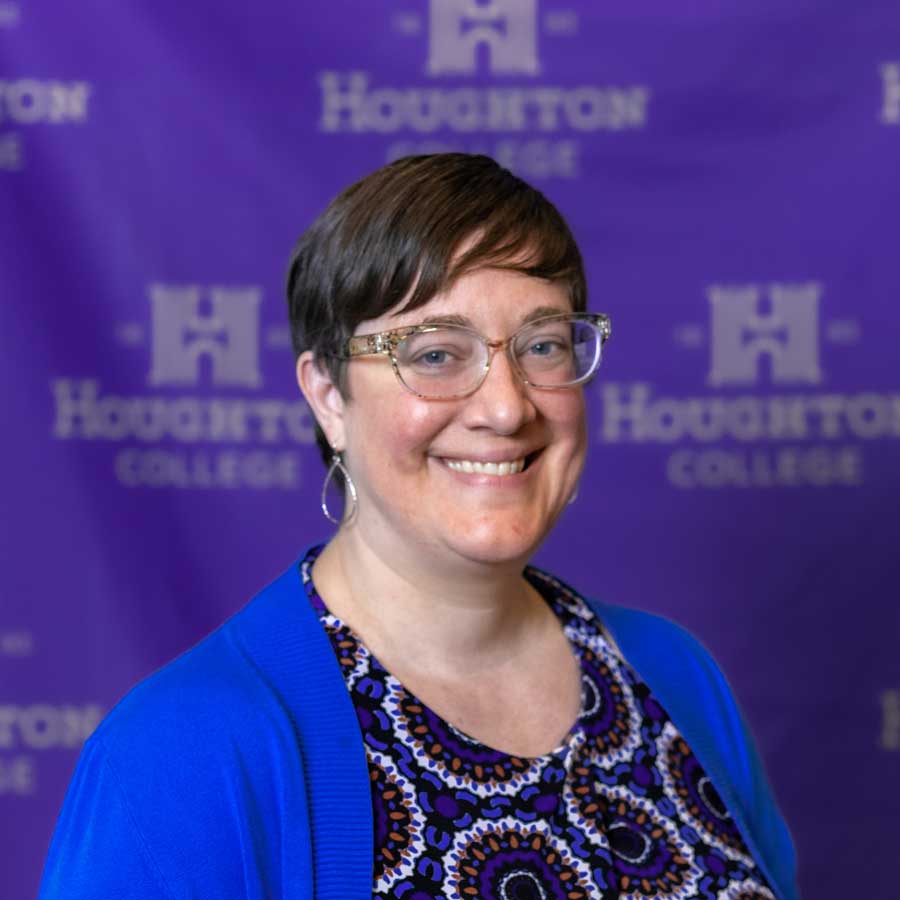 Amanda (Shine '05) Zambrano, Director of Donor Communications; Editor, Houghton Magazine