I am Christian. Different people take that to mean different things. It does not mean I am any more deserving of respect and dignity than any other person; I believe all persons are made in the image of God (Genesis 1:27). It does not mean I am perfect (Romans 3:23); in fact, I know better than anyone all of my faults, failings and shortcomings. Neither does saying I am a Christian mean that I cannot or do not deeply love and care for my brothers and sisters who are not Christians (John 15:12-13). I assure you I do.
In saying I am a Christian, I am proclaiming my brokenness and my understanding of my brokenness. In fact, I am so broken that I could only be made whole by a Savior, Jesus Christ (Titus 2:11-14), who suffered and died for my sins and was resurrected from the dead (1 Corinthians 15:3-4), and it is through my faith in Jesus Christ that I have the opportunity to have eternal life (John 3:16). When I say I am a Christian, I am declaring that I can never be good enough or do enough to deserve what Jesus has done for me—that it is only through God's underserved mercy and unmerited favor that I can be declared righteous (Ephesians 2:8-9).
When I say I am a Christian, I am saying that any goodness you see in me is only a reflection of Jesus Christ and the Holy Spirit's perfecting work in my life (2 Corinthians 3:18). I am a sinner saved by God's amazing grace (Romans 6:17-18).
For me, there is nothing more central to my identity than my faith in Jesus Christ. I will spend the rest of my life and my career working to spread the Gospel and make disciples of Jesus Christ. Jesus has had and continues to have such a transformative impact on my life that I can't keep the good news of the Gospel to myself. That's me: broken, sinful, undeserving, redeemed and thankful.
---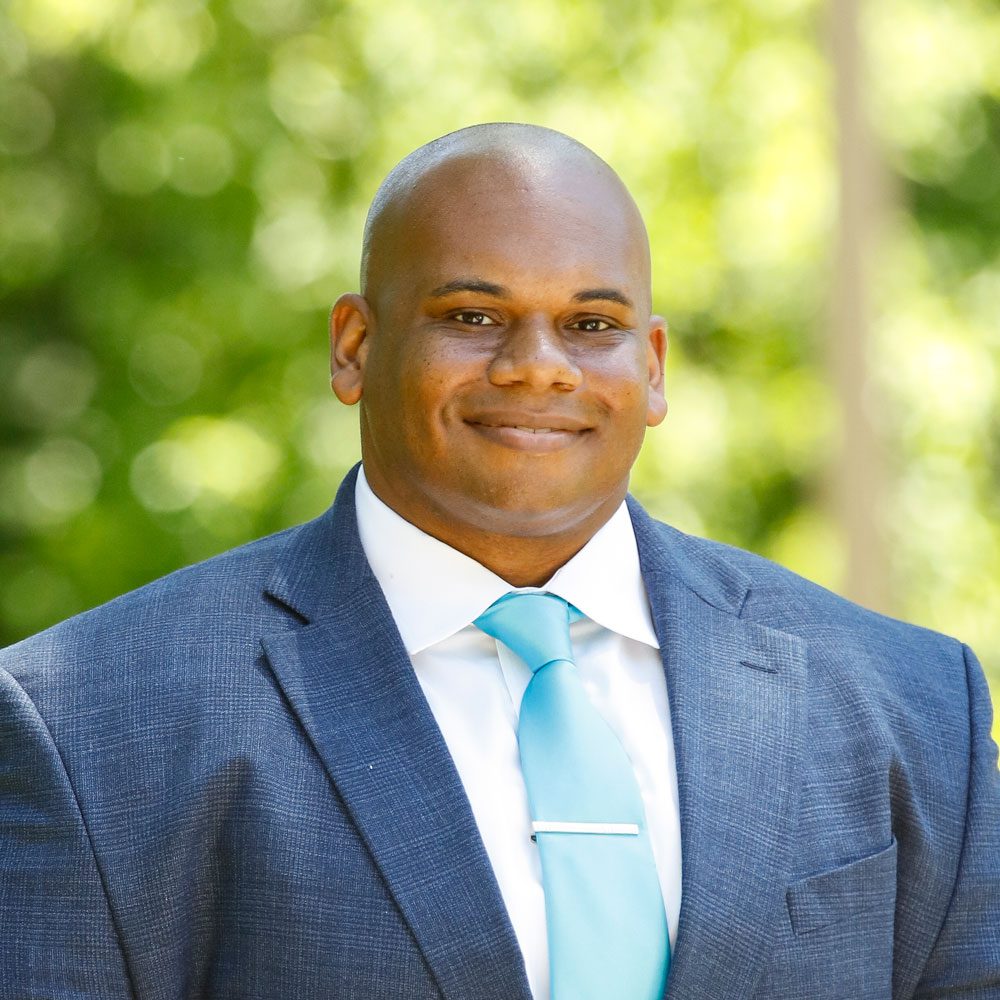 About the Author
With 20 years of experience in education, higher education leadership is a calling for Wayne D. Lewis, Jr., President of Houghton University. He is recognized as being a champion for students; focusing on improving educational access, opportunities and experiences for students, including those who have historically been underserved.
Read More about President Lewis