Professionally Mastered EP
Release your own EP on Spotify through Houghton's EMA Studios label
2 Year Mentorship
Develop scratch tracks, receive expert feedback and build industry connections
Launch Your Career
Graduate with hands-on experience and a professional recording to list on your CV or resume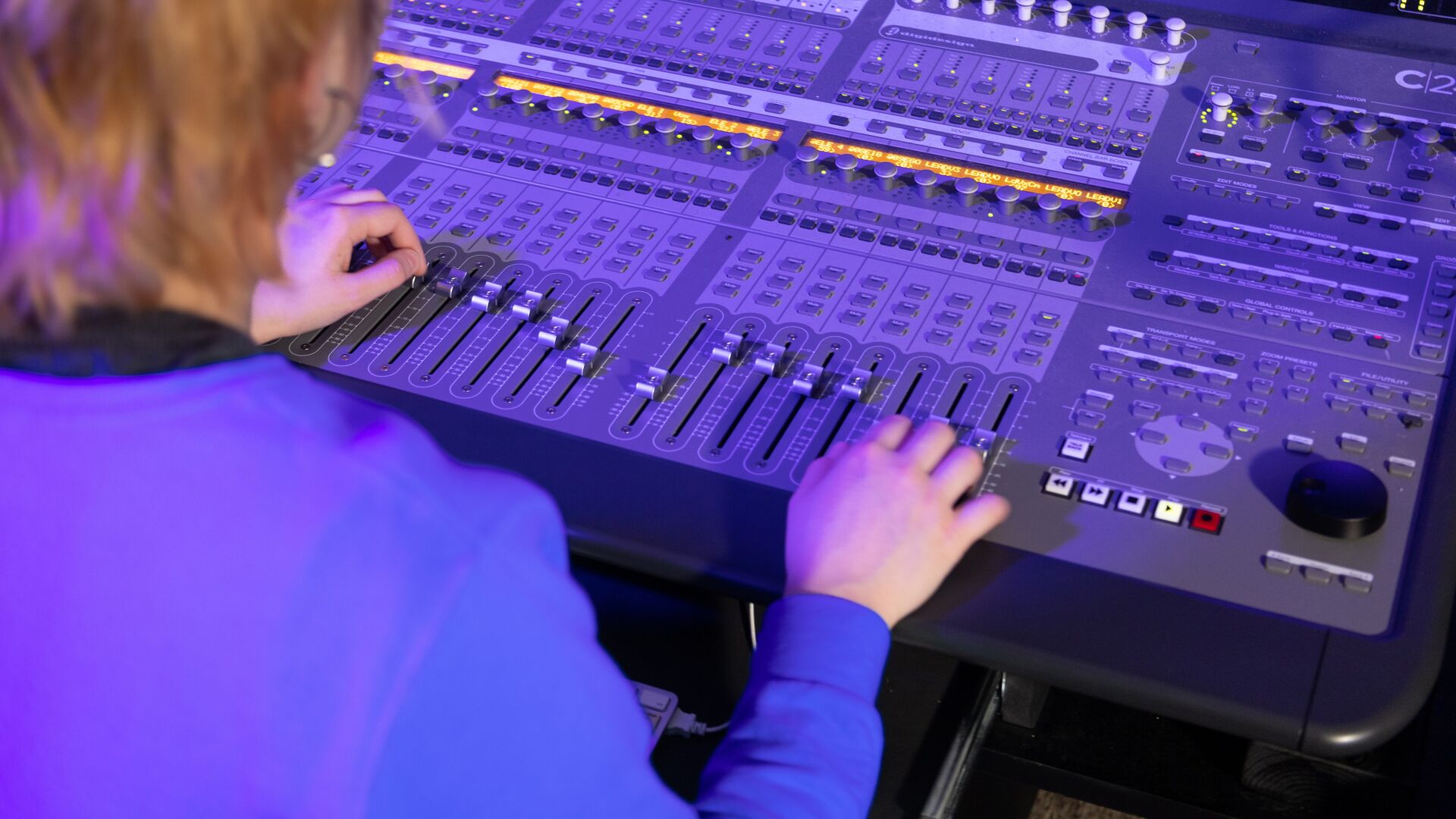 How it Works
You can graduate from Houghton with your music degree and a professionally mastered and published recording on your CV or resume. Four students will be selected as Greatbatch Emerging Artists, based on their application and audition, to begin a two-year mentorship. During that time, you will:
Develop multiple scratch tracks under the mentorship of Houghton faculty
Record your own EP with EMA Recording Studios at Houghton University, with final process sent to a professional mastering house.
Mastered EP (four to six tracks) will be released under Houghton's label in your Junior or Senior year.
Apply Before February 15
Launch Your Recording Career By Applying to Houghton Today
Complete your free online application to Houghton University before February 15.
Apply Now