The Founder's Promise Scholarship
is awarded to Pell-eligible students to elevate their award to equal the cost of tuition. Houghton's scholarships are backed by gifts from generous alumni and friends of the University who believe in your God-given potential and that Houghton will equip you to fulfill it.
Read the Announcement
You will receive this award if you meet all the following:
This scholarship is available for up to eight academic semesters in total so long as a student remains Pell eligible.
Who is Pell eligible?
Pell eligibility is determined by the U.S. Department of Education and is based on the information you provide for the Free Application for Federal Student Aid (FAFSA). See below for a few examples of Pell eligible students.
Dakota
Received free lunch in high school and is the first of her sisters to go to college.
Sierra
Joined her older sisters at college and their parents make a combined $55,000.
Eli
Lives out of state with a household annual income of $73,000 and his older sister is already in college.
How does this compare to the New York State Excelsior Scholarship?
While the Excelsior Scholarship covers the balance of tuition for public colleges in New York, Houghton's Founder's Promise Scholarship opens the door for more students to gain access to an academically excellent, Christ-centered university education. The Founder's Promise Scholarship is eligible for both in-state and out-of-state students. In addition, students will not be limited in where they can live and work after graduation but may follow God's calling to serve anywhere around the world. 
33%
of new students in fall 2023, across 15 states, received the Founder's Promise Scholarship
Take the Next Steps
Complete your free online application to Houghton University and submit your FAFSA to discover if you are eligible to receive the Founder's Promise Scholarship. 
Apply for Admission
Apply for Aid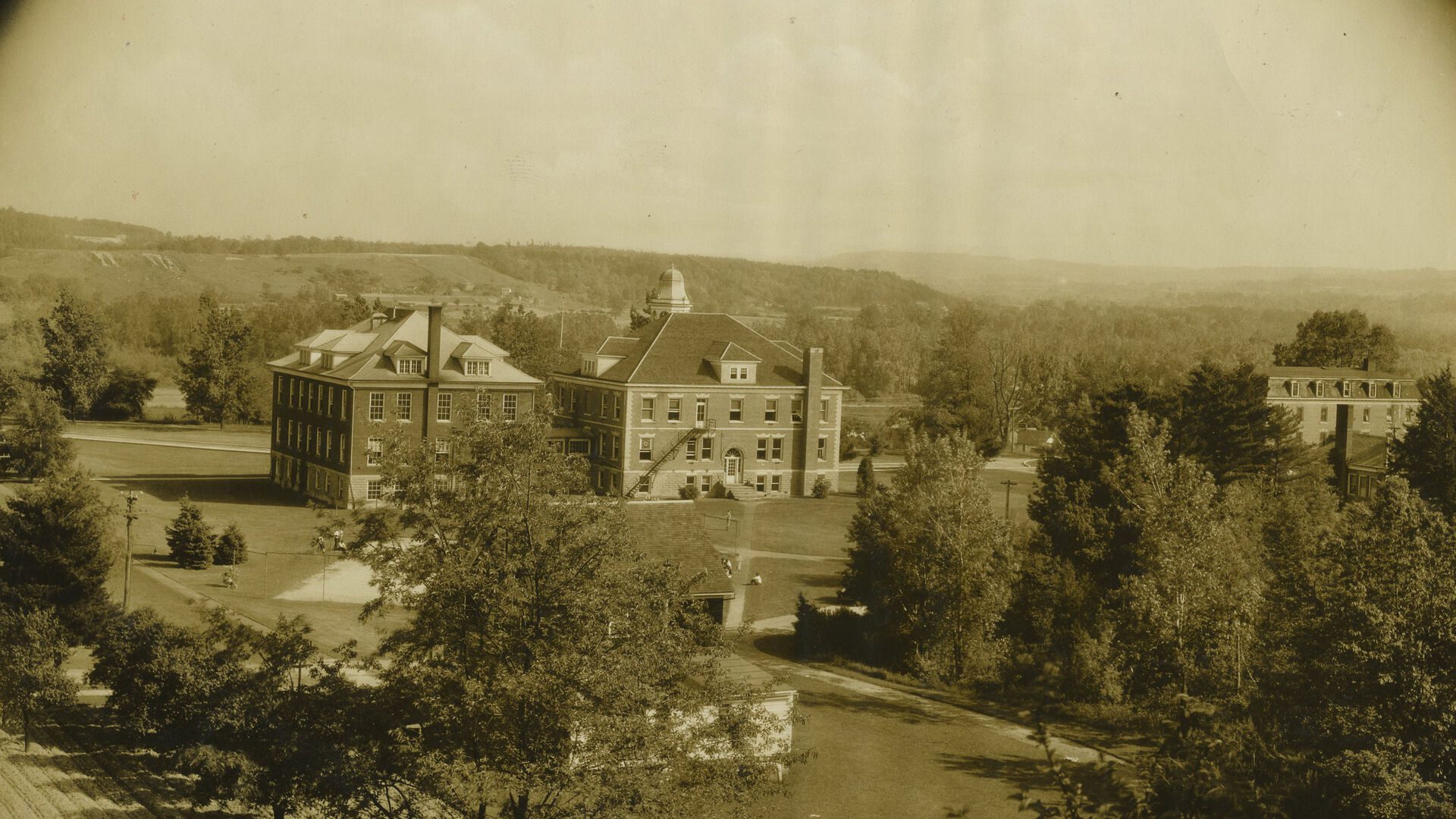 Willard J. Houghton founded the school we know today as Houghton University to provide a first-rate education for the young people of Allegany County. After seeing the spread of poverty and moral decline in the area following construction of the Genesee Valley Canal, Willard determined that he would see the next generation freed from the cycle. He often signed his letters, "Yours for fixing up the world," and believed that a Christ-centered education was the first step to investing in a trajectory altering experience for the young people who would change the world. 
Today, Houghton's mission continues through high-quality programs designed to equip students from diverse socioeconomic backgrounds to expand their career and life opportunities through the intentional integration of Christian formation and academic excellence. This not only changes the life of the student, but also alters the future trajectory of their family and their community for generations. The Founder's Promise Scholarship is a continuation of Willard J. Houghton's original mission for the institution: to ensure that cost is not a barrier for a student to receive a high-quality and Christ-centered university education.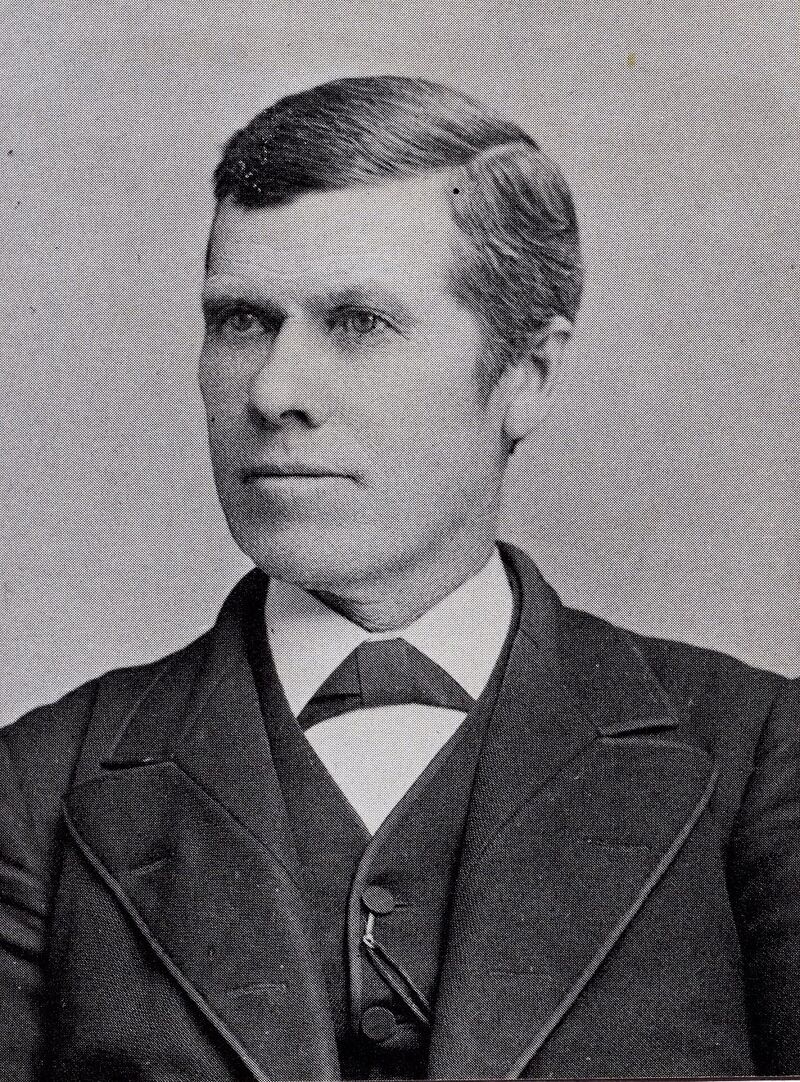 Have Questions?
The Student Financial Services team is committed to helping you understand the cost of college for your family. Contact 585.567.9328 or SFSO@houghton.edu to connect.
The Founder's Promise Scholarship is calculated after all other funds are applied. This includes federal and state grants, donor funded, presidential, Luckey, merit aid, church match and any other Houghton-funded options.

Whi

le the value of the award may fluctuate over time, the m

aximum

award is determined

during the

initial year of eligibility

and will continue

as long as

you remain eligible

.

Total

grant and scholarship

award

s

will not exceed the cost of tuition.