Develop a deep understanding of the human mind, intricately designed by a loving Creator.
Infuse your Christian faith into your studies from day one, learning what impacts our thinking, feelings and behaviors. As you delve into social and societal issues, develop a sympathetic understanding for others in need. Studying the social sciences at Houghton, means you'll think deeply, investigate thoroughly, and study thoughtfully.
Calling all deep thinkers, researchers, problem solvers and empathic minds… we have a major for you.
Take a look.
Undergraduate Majors
Undergraduate Studies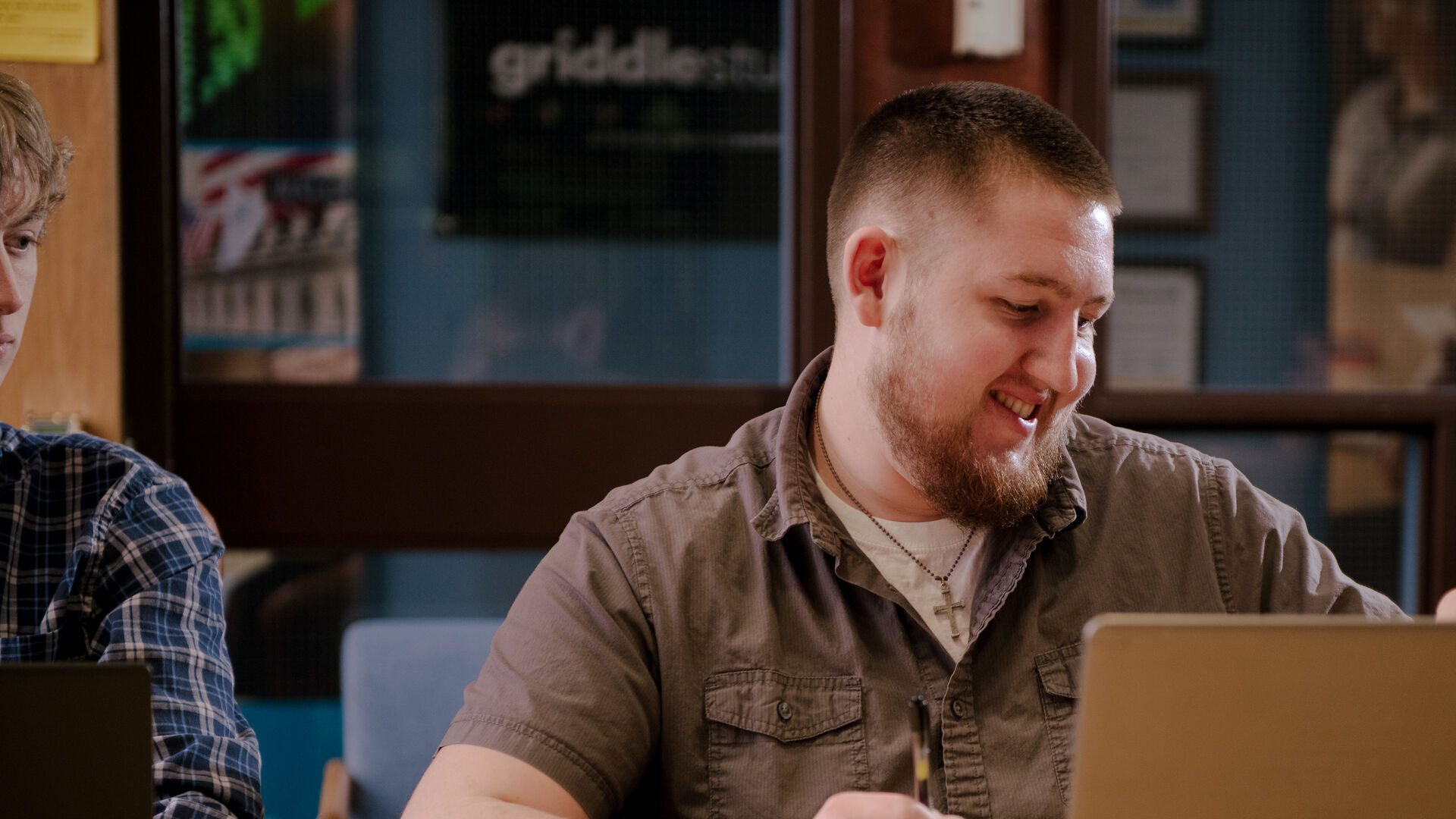 Undergraduate Major & Minor – BA, BS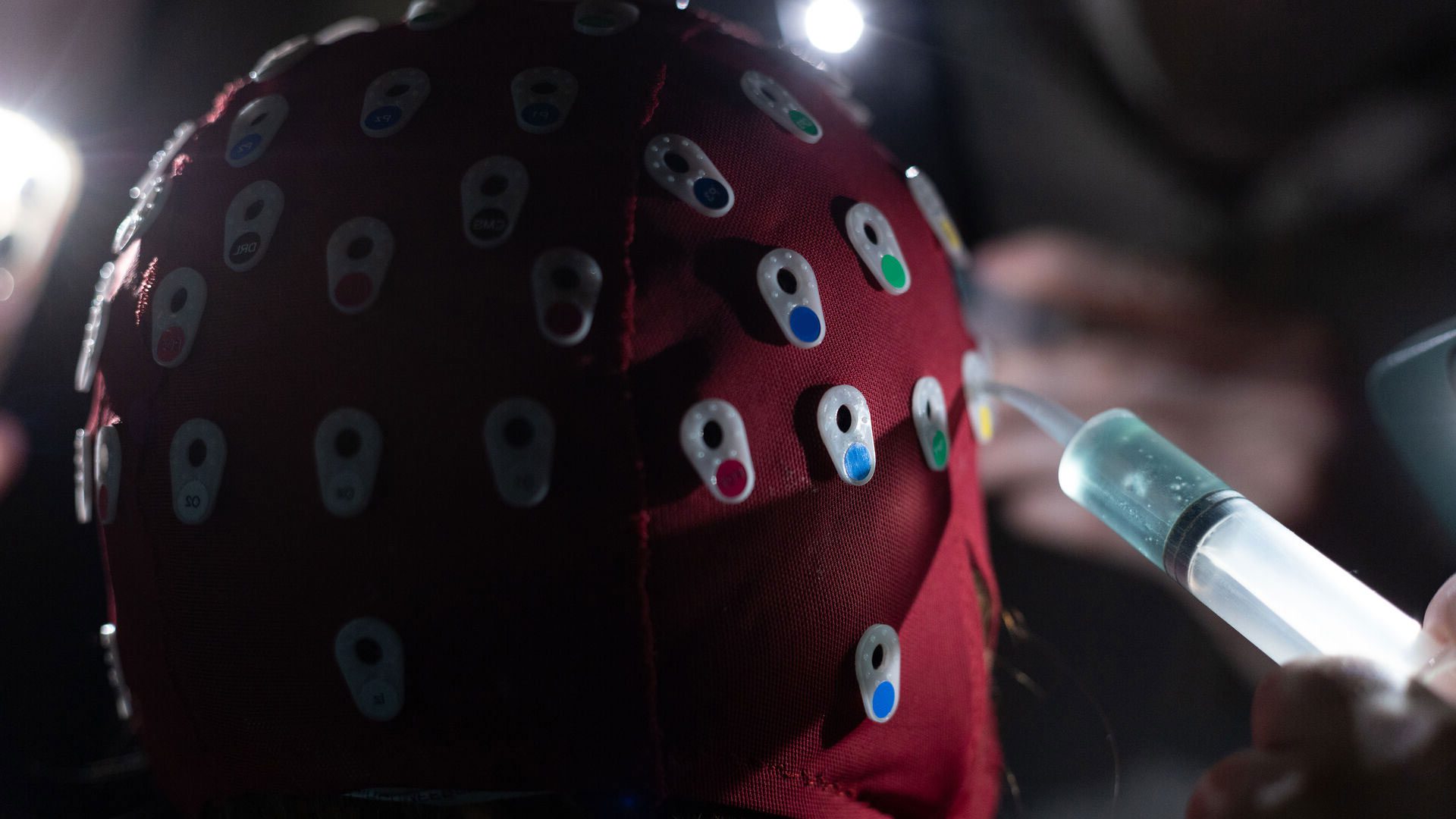 Undergraduate Major & Minor – BA, BS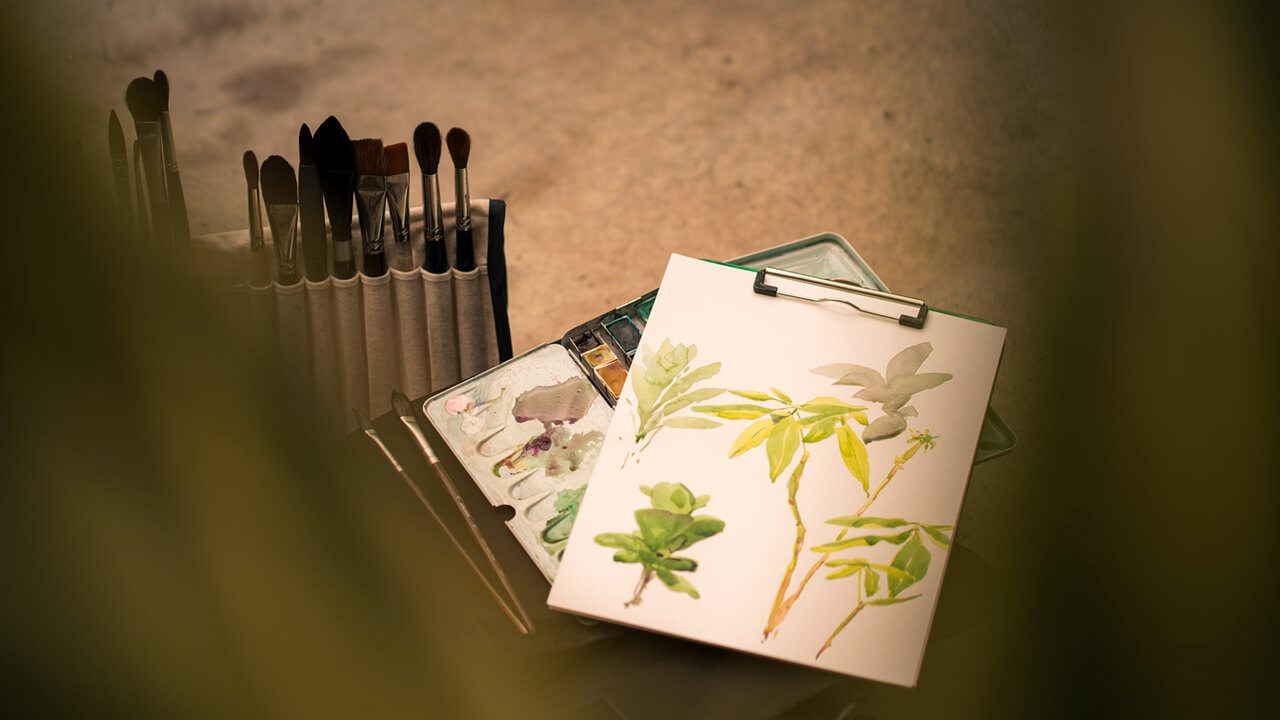 Undergraduate Program – Art & Psychology
Social Science at Houghton
Faculty Mentoring
Small class sizes mean one-on-one attention from faculty members. Take advantage of this mentorship by stopping by faculty offices and attending events. They will encourage your growth and development along your career path as you pursue God's calling for your life. This includes feedback on written and oral communication, support with research, personalized course selection and mentorship. Houghton's faculty care about your academic, emotional and spiritual growth.
Christ-Centered Education
Learn about the social sciences through a Christian lens. Faculty infuse their faith into their studies and teaching. Be challenged through powerful and Biblical discussions related to societal issues. Spend time thinking about how our Christian beliefs form how we think about and care for people struggling with emotional and behavioral problems.
Experiential Learning
At Houghton, you'll have numerous opportunities to engage in hands-on learning. This includes lab experiments, collaborative research, presentations at conferences or symposiums, senior capstone projects and robust internship experiences.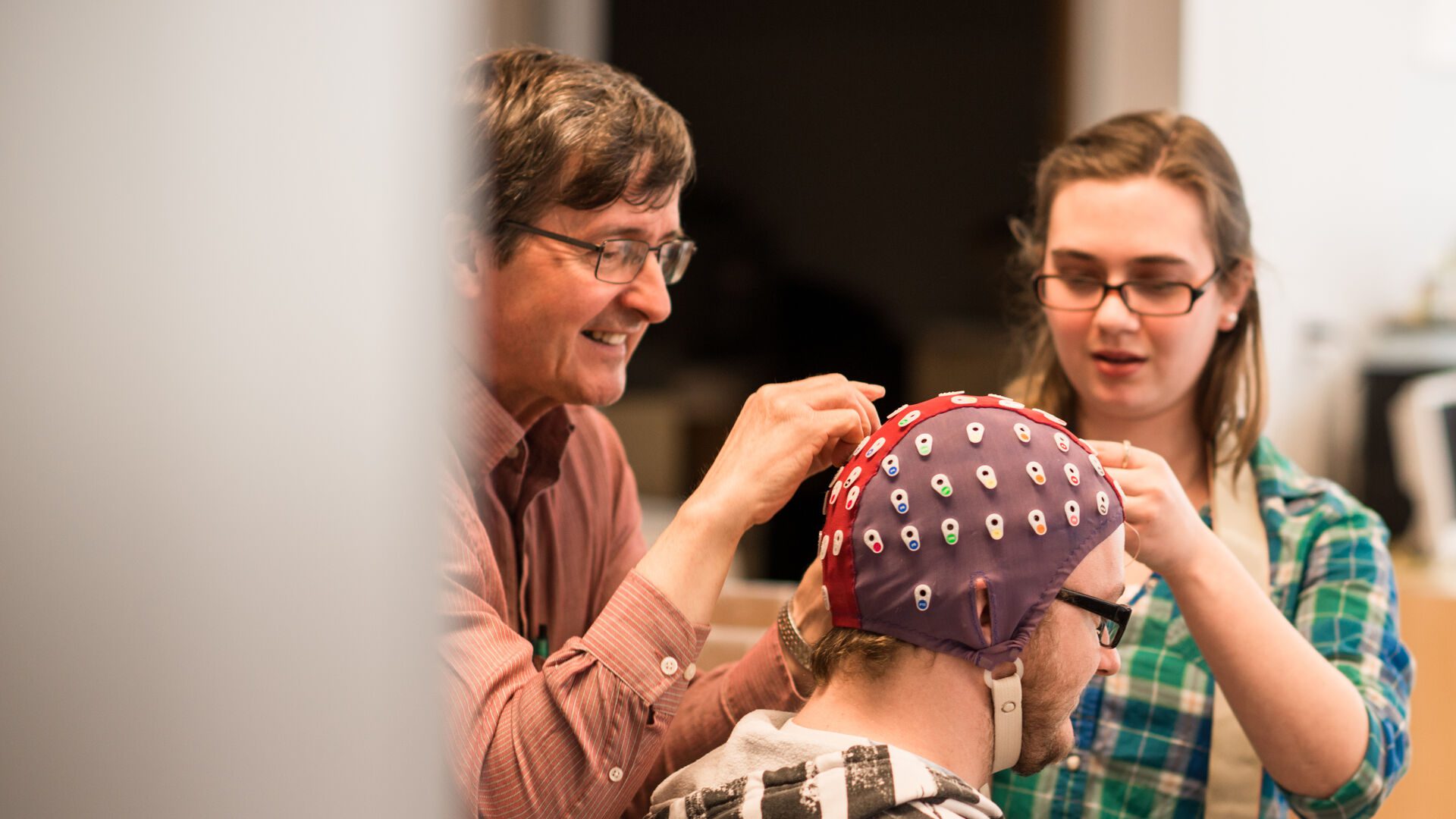 Put real-world work experience on your resume through Houghton's many internship opportunities. Pursue your area of interest such as social work, geropsychology, developmental, school or clinical psychology, addiction recovery, marriage and family, criminal justice and many others.
View Previous Psychology Internships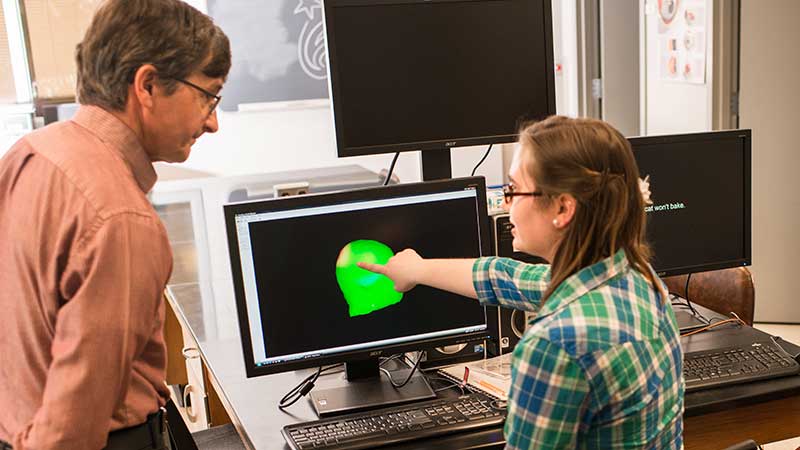 Research Laboratories
Test your theories by experimenting in the laboratory and in the world. Use Houghton's state of the art equipment such as the 64-channel EEG system, EMG, EKG and EOG. In addition, collect data using lie-detection, emotional expression, and brain activity during sleep.
The education I received at Houghton helped me prepare to enter into the field of psychology with a strong understanding of how God plays a role in the field. The professors incorporated God into all of the academic topics and allowed me to grow academically and spiritually. I learned to view topics like statistics, philosophy, and writing as tools that God uses to reveal Himself to us.

Grace Mackay '17
Explore Houghton's Psychology Major
{"post_type":"staff","posts_per_page":18,"orderby":"last_word","order":"ASC","tax_query":[{"taxonomy":"staff-tax","field":"term_id","terms":["30"]}]}