Picture yourself at Houghton University.
Is this your first visit to Houghton? Then this is the right visit day for you! Highlander Open Houses are designed to give you an overall first look at Houghton. Join this group experience on our beautiful 1,300 acre campus.
Register for a Highlander Open House
Next Highlander Open Houses
When?
Where?
Houghton University Campus
Register Today
Can't make it to one of our Highlander Open Houses? Register for a Personalized Visit on a date that works for you!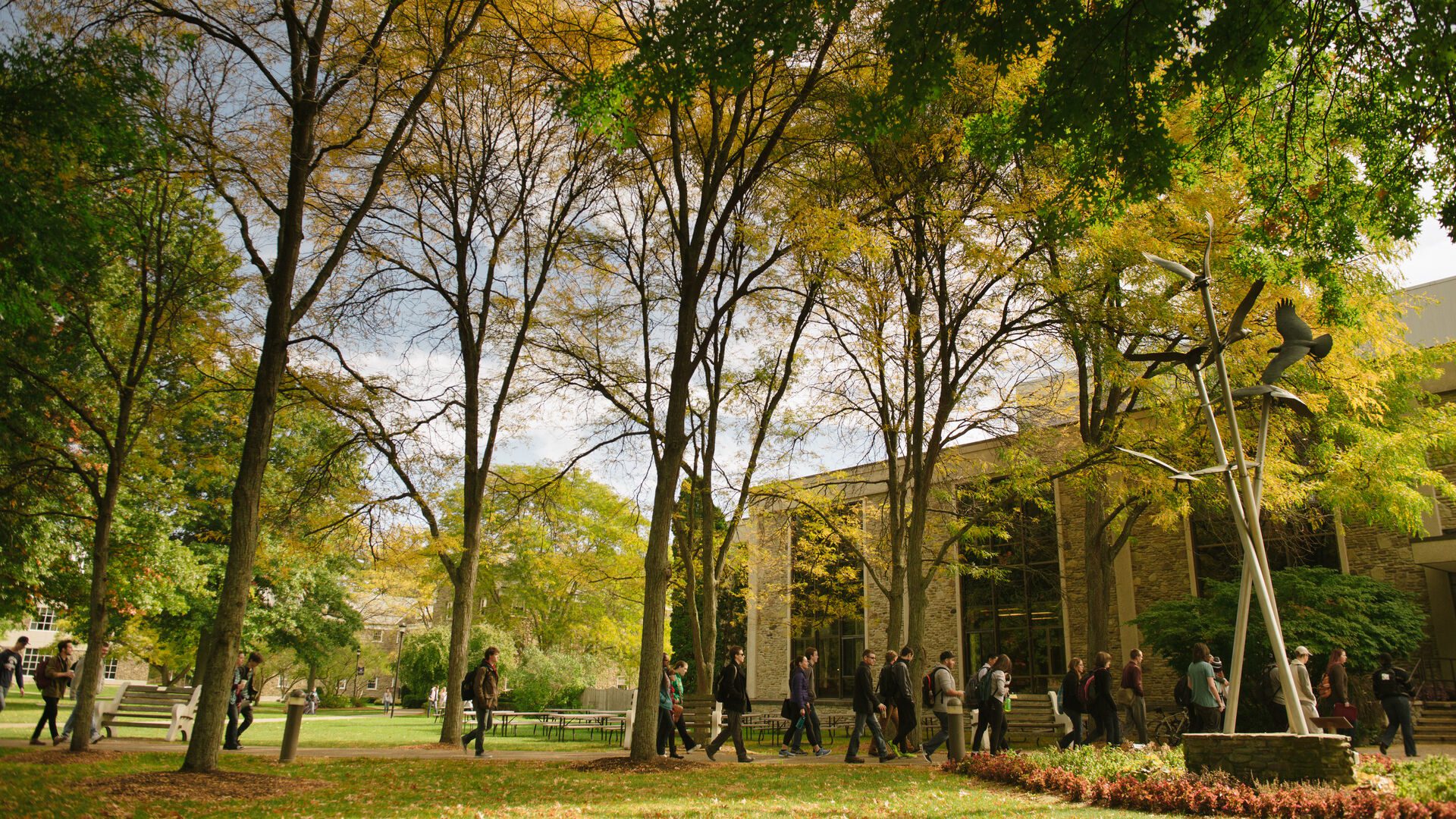 Activities for the Day
Activities Are Subject to Change
Group tour with student tour guide
Learn about Spiritual Life opportunities
Meeting with faculty from your major area
Discover next steps with admission
Enjoy lunch in our dining hall
Free Houghton t-shirt!
Register for a Highlander Open House