Hands-on learning can be an excellent option for students looking to engage closely with their desired field. Emily Pickering '23, daughter of alumni Carmen (Weimer) Pickering '93 and Matthew Pickering '93 and sister of Megan and Elyssa (Pickering '17) Schreppel, took on the challenge of exploring three hands-on learning experiences for her sports, recreation and wellness management major.
Emily became involved in hands-on experiences in personal training, yoga and Houghton's ENCORE program. ENCORE provides enriching experiences for senior adults in a Christ-centered environment. Emily currently instructs an equipment class every Monday, Wednesday and Friday. "People have been amazed with how kind and welcoming Houghton is," Emily says. She noted that the constant appreciation she receives encourages her that she is making a difference in their health. She is gifted in return with life advice and fun memories that increase her love for what she does even further.
In addition to her work with senior adults, Emily taught a Monday yoga class at the university last spring. She also engaged with five Houghton community members as a personal trainer this past fall for GetFit Allegany, funded by Univera Healthcare.
What makes a good trainer is being good at motivating your clients and knowing what style of motivation works best for them.
Emily has since received her certification in personal training and is now working towards her certification in nutrition.
Houghton provides a Christ-centered living and learning environment that ministers to, supports and provides for the whole person. Emily found this to be true in her work as she takes care of the body that God has given her and encourages others to do the same. She inspires others to be open to experiences outside of the classroom. Emily has now started her search for new gyms to utilize her skills and plans to continue gaining personal training experience after graduation.
---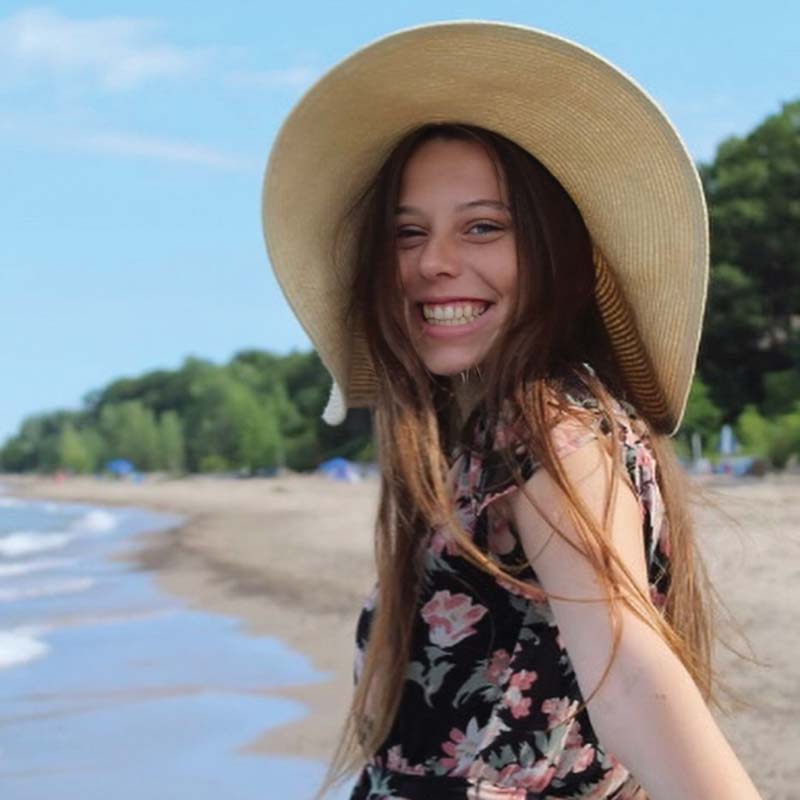 Rachel Caine '23 is a Communication and Psychology Major, and Spring '23 marketing department intern at Houghton University.