New York State is well known and chronicled for many good reasons. We are home to the most populous city in the U.S., New York City, with landmark sites like the 9/11 Memorial and Museum, Madison Square Garden, and Times Square. The state is also home to some of the most breathtakingly beautiful sites in the U.S. from the Adirondack Mountains in the northeast to the Finger Lakes in central New York to the Genesee River Falls of Letchworth State Park. New Yorkers are blessed to live in such a remarkable place.
A History of Fearless Faith
Beyond the state's beauty and well-known urban areas, it is and always has been a state filled with people and communities of great faith. As the faith history of New York State is written, it certainly must include the story of Willard J. Houghton, a Wesleyan Methodist minister who, in 1883, planted a school along the Genesee River in the Southern Tier for the youth of Allegany County and Western New York. That school began as Houghton Seminary serving secondary students, and received its charter to become Houghton College 100 years ago this April. Now, 140 years after Willard's mission began, Houghton University has provided an intentionally Christ-centered, academically challenging education in the liberal arts and sciences for tens of thousands of alumni who have and continue to have impact in New York and around the world in science, mathematics, computer science, law, business, education and ministry.
For 140 years, Houghton has faithfully integrated Biblical authority with academic rigor, and we continue to stand firmly on the Word of God, providing an evangelical Christian option for students in New York State and beyond.
NY Needs a Place Like Houghton
Students in the state have many higher education options to choose from. The State University of New York System (SUNY) provides university, college and community college options for students from Long Island to Jamestown and everywhere in between. For many students, SUNY or one of New York's many private Catholic, Jewish or secular options is an ideal choice. But the options available for students who seek a traditional liberal arts and sciences, evangelical Christian university are quite few. That was not always the case. In generations past, students who sought to be challenged academically with the assurance that their education was grounded in the hope and holiness of Jesus Christ had many more choices. With some of those college options no longer in operation and many others who have separated themselves from their Christian heritage, the search for an intentionally Christian option in-state can be challenging.
Committed to Truth
While societal and cultural norms are ever-changing, Houghton has not shifted. We have not and will not be subject to shifts in society and culture that are out of alignment with the Bible and Biblical values.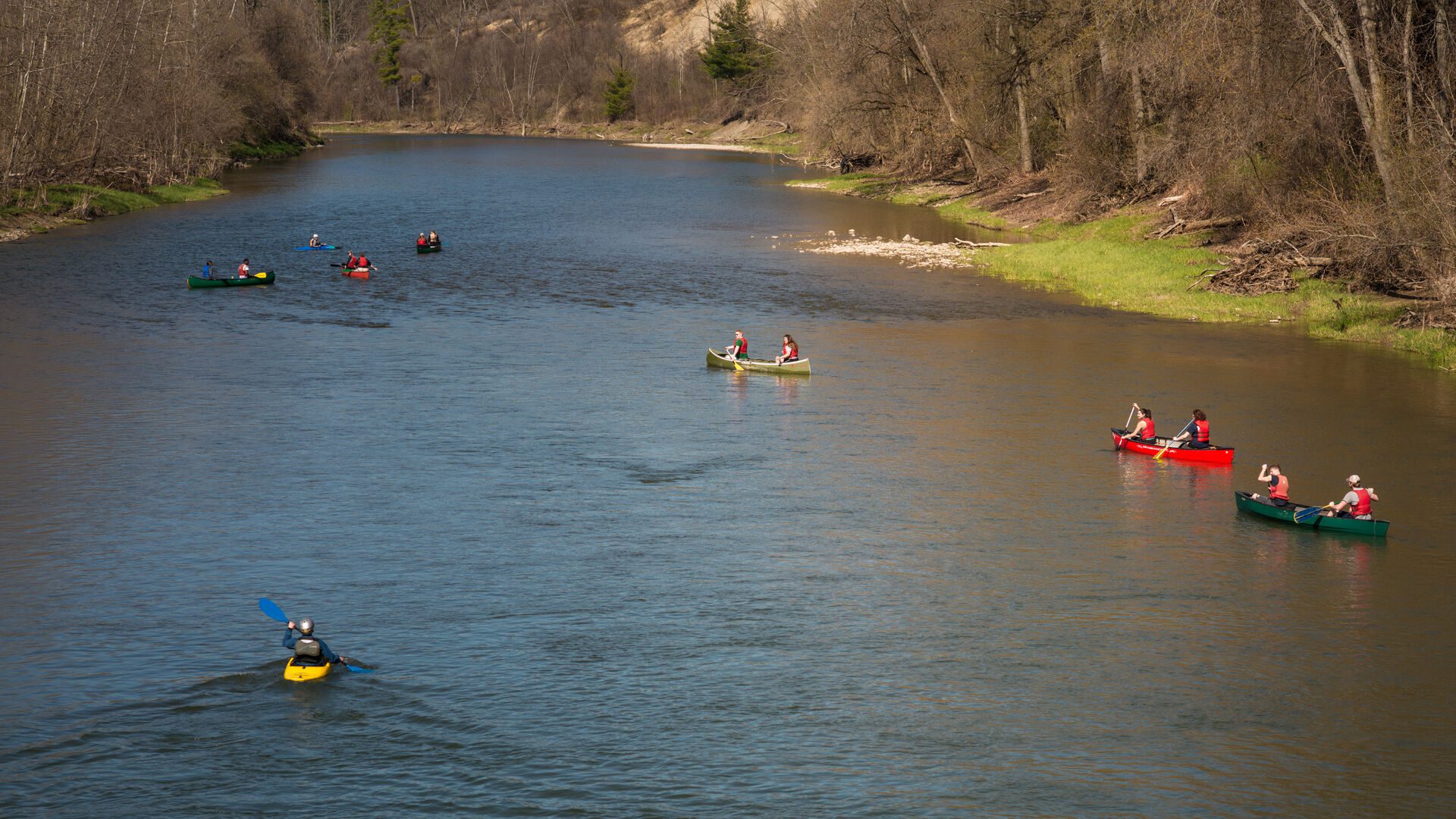 We are a tree planted along the waters of the Genesee River, responsive to but unmoved by the ever-changing winds and currents of our time (Psalm 1:1-3). Houghton has been and will continue to be grounded in an unchanging Biblical doctrine.
Our traditional liberal arts and sciences core has provided the intellectual grounding for many generations of Christian thinkers, scholars and doers. Building on that core, we have added new programs and majors as we adapt to the realities of the 21st-century economy and the career aspirations of today's students. In addition to Houghton's continually sought-after majors in the liberal arts, sciences, music and art, more recent areas of study include computer science, recreation and wellness, equestrian studies, education, business, and accounting.
Houghton continues to provide an academically challenging educational experience for our students—one that prepares them extraordinarily well for the rigors of medical school, law school, graduate study, teaching in K12 schools, ministry and the workforce. The evidence of our quality is our graduates, who continue to have significant impact in their areas of expertise in New York and beyond.
But just as important for us, Houghton produces graduates who are committed to living out the Gospel. They love and care for people deeply, and they are committed to serving others, particularly the marginalized and disadvantaged.
Many Options, Few Choices
Houghton would be true to its founding and Christian heritage wherever it was planted, but we believe our calling in New York, where students have so few options for a college education in an intentionally Christian living and learning community, is particularly significant. We will continue to provide that space for students in New York, joyfully so, now and for generations to come.
Visit our website or send us an email if you would like to learn more about Houghton University, where we are fearlessly and relentlessly pursuing excellence for the glory of God.
---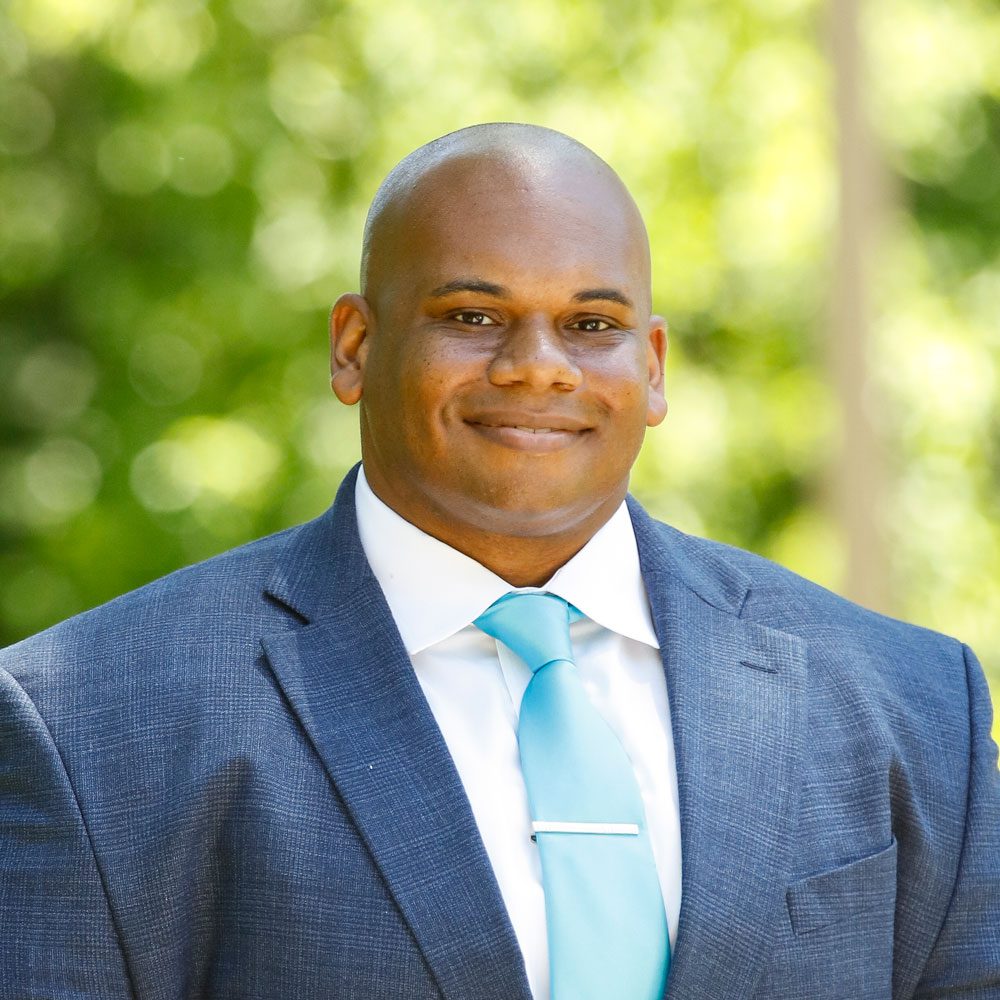 About the Author
With 20 years of experience in education, higher education leadership is a calling for Wayne D. Lewis, Jr., President of Houghton University. He is recognized as being a champion for students; focusing on improving educational access, opportunities and experiences for students, including those who have historically been underserved.
Read More about President Lewis