Deepen your understanding of God's word and the origins of your Christian faith.
At Houghton, God's word is still relevant and foundational to spreading the Gospel and ministering to the global church. Your studies will prepare you to be Biblically sound, theologically informed, and spiritually vibrant, equipped to serve God in a multitude of field and career options.
Calling all generous hearts, deep thinkers, Gospel sharers, and bible footnote followers… we have a major for you.
Take a look.
Undergraduate Majors
---
Undergraduate Majors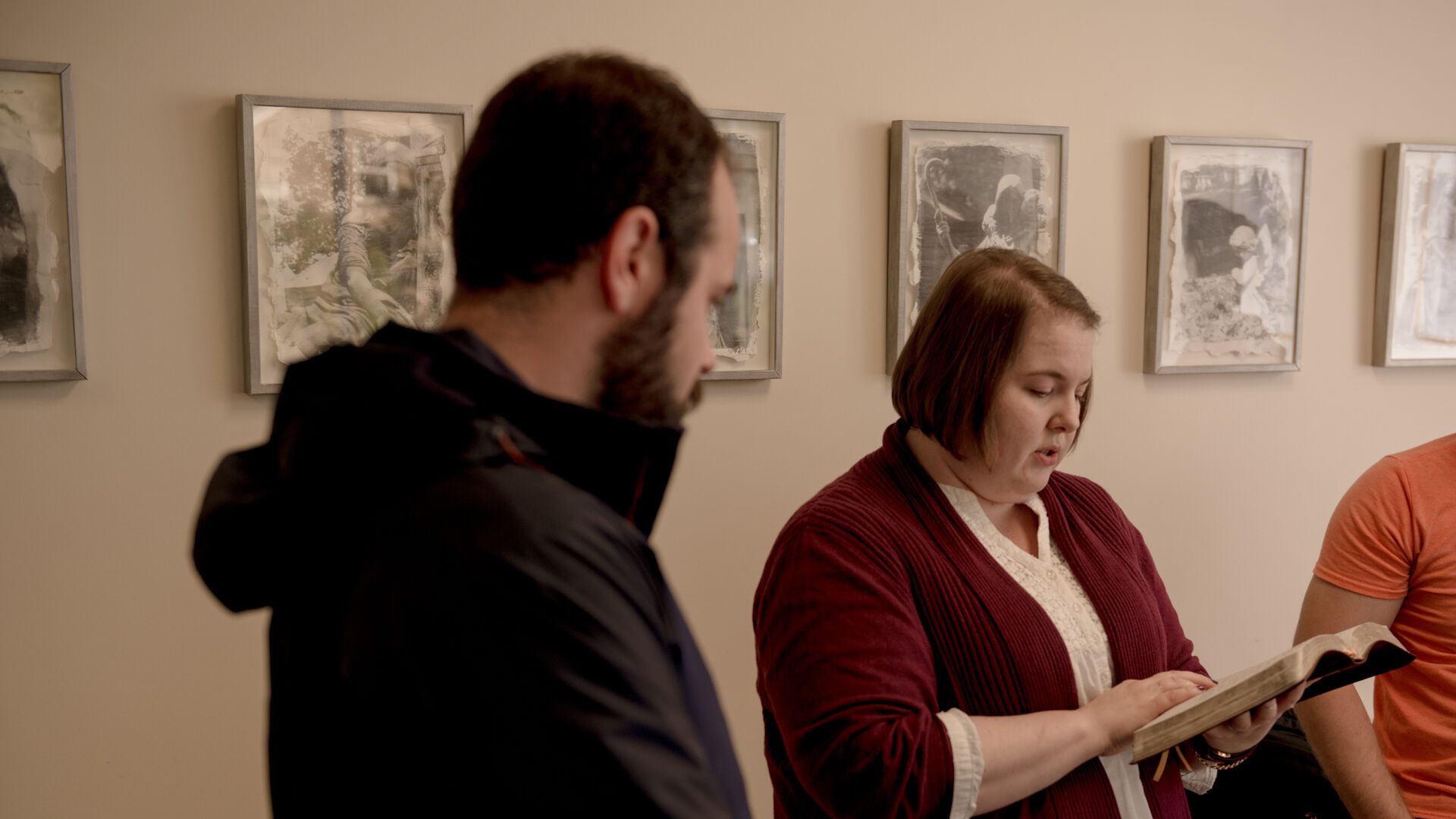 Undergraduate Major & Minor – BA, BS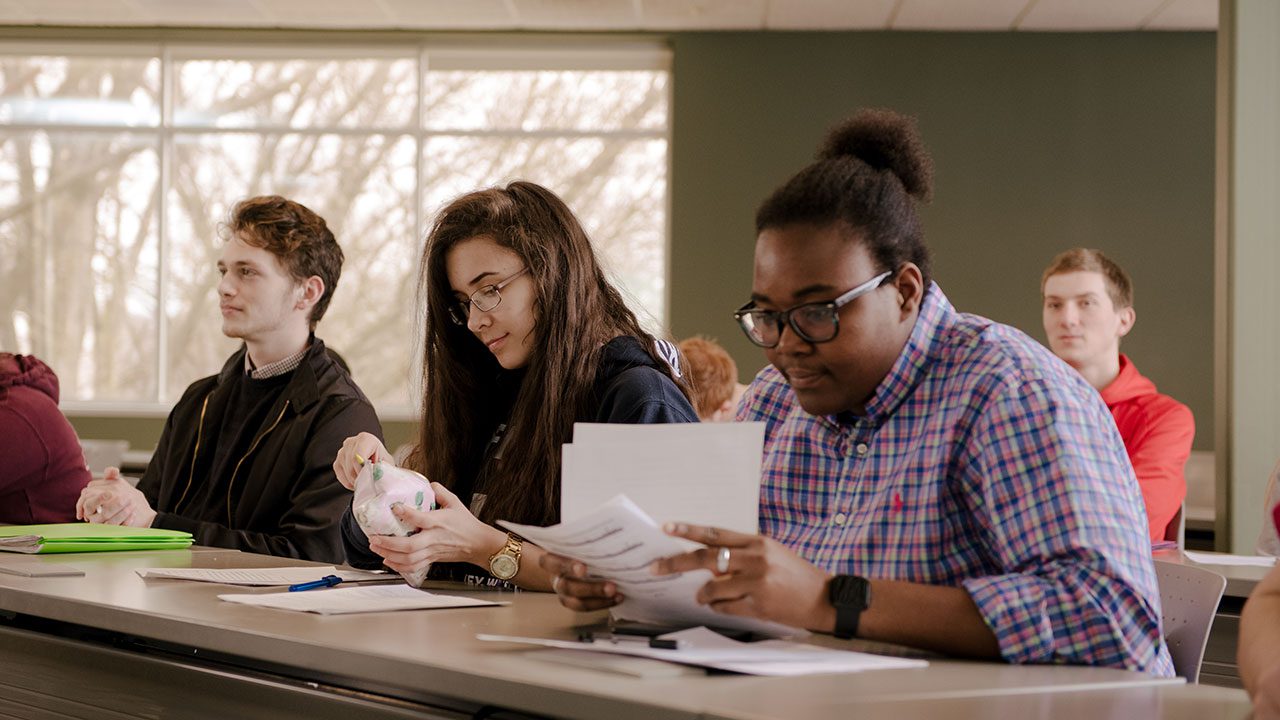 Undergraduate Major & Minor – BA, BS
Ministry at Houghton
Faculty Mentoring
At Houghton, you'll feel a vibrant sense of belonging as you learn from faculty who have active roles in the local church and are also your brothers and sisters in Christ. You'll have their support and mentoring all along the journey.
Christ-Centered Education
Learn from and study alongside Biblically well-versed and theologically informed Christian scholars. Our faculty believe that God's word is still relevant and important in Christ's mission. At Houghton, you'll receive a solid foundation in all disciplines of ministry. You'll be prepared for whatever comes along in your ministry work.
Experiential Learning
Through conferences and off-campus study opportunities, your studies will extend beyond the classroom. Learn from the lands where Jesus performed his ministry in the Holy Land Tour course. Gain professional experience at a number of conferences, including Society of Christian Philosophers, Wesleyan Holiness Women Clergy Conference, the National Youth Workers Convention, and Wesleyan Headquarters College Days.
Study in the Holy Land
Learn from the lands where Jesus performed his ministry. In the Holy Land Tour Course you'll travel to Israel and Palestine. Through visits to cultural, historical, and archaeological sites in Israel, you'll gain a deeper understanding of biblical history and geography.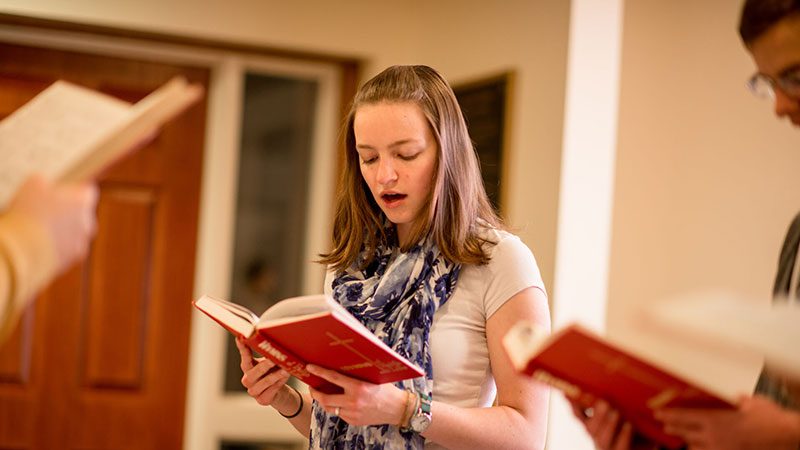 Kern Scholarship Program
The Spiritual Formation for Ministry Leaders program is an opportunity to develop your leaderships skills and confidence in your own unique gifting. This program provides group mentoring, one-on-one coaching and retreats for deep spiritual formation.
Learn more about the Kern Scholarship Program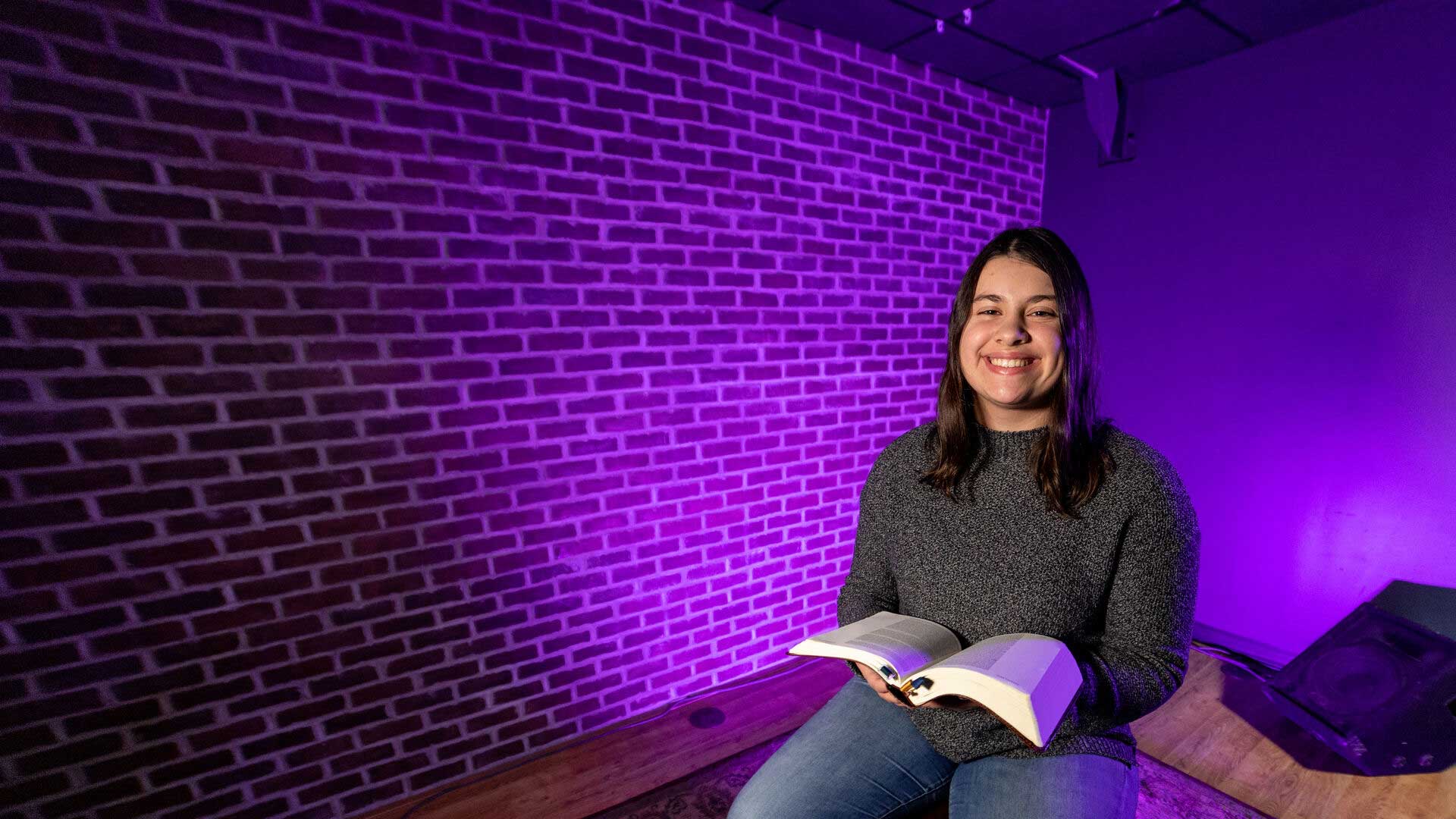 Spreading the Gospel
Izzy Murch '22 wanted to be involved with her college community, to be challenged academically and prepare to be a Wesleyan Pastor. Houghton has given her a chance for deep academic learning combined with valuable practical experience volunteering in local churches. Now, with her degree in religion and psychology, Izzy is ready to spread the gospel to the next generation as a Youth Pastor in the Wesleyan church.
Explore Houghton's Theology Major
{"post_type":"staff","posts_per_page":12,"orderby":"last_word","order":"ASC","tax_query":[{"taxonomy":"staff-tax","field":"term_id","terms":["19"]}]}