Prepare for your calling in Christian service and beyond.
The Bible and Theology major at Houghton University prepares you to be a spiritually vibrant Christian scholar. You'll develop a deeper understanding of God's word and the Christian faith. This major will prepare you to serve God in many fields of Christian service, including pastoral ministry, academia, missions, writing, counseling and chaplaincy.
---
What will I learn?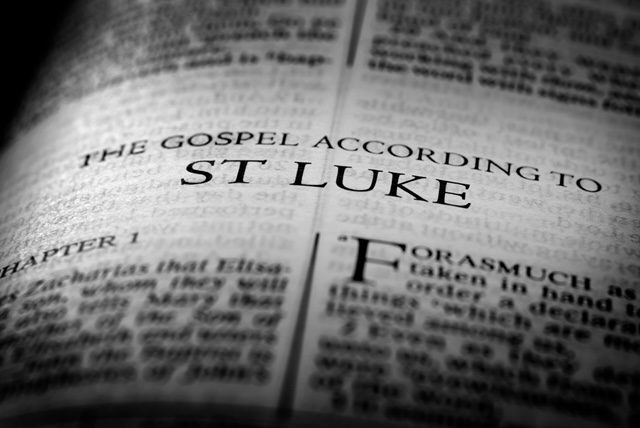 Through Houghton's degree in Bible & Theology you will discover your God-given calling as you:
Delve deeply into the Word of God as you study various aspects and areas of Biblical text. Through careful analysis and listening, you'll seek to hear the voice of God in scripture.
Wrestle with important questions as you and faculty seek answers together in Scripture.
Study introductory Greek and/or Hebrew, the primary texts of the Christian church.
Challenge yourself to graciously consider a breadth and depth of theological perspectives.
Explore the richness of the church's theological traditions from past to present, east to west
---
Why study Bible & Theology at Houghton?
Build a Solid Foundation
As a Bible & Theology major, you will spend most of your time in the Word. Many of your courses take a deep dive into an individual book of the Bible or a series of books. In addition to this biblical foundation, you'll take a variety of core classes that will help you read, apply, and interpret Scripture well. This includes courses like spiritual formation and vocation. You will gain the foundation necessary for your next step, whether it be seminary, graduate studies, or your work in ministry or a related field.
The Pastoral Ministry concentration fulfills all academic and practical requirements for ordination in The Wesleyan Church, while also contributing to the ordination requirements of many other denominations.
Internships & Overseas Experiences
Expand your education overseas and travel to the Holy Lands of Israel and Palestine. In the Holy Land Tour course you'll visit cultural, historical, and archaeological sites in Israel. You will also learn biblical history and geography which will aid your understanding of biblical works.
Solidify your ministry skills through the completion of an internship. For those pursing Pastoral Ministry, an internship is required and an essential part of the program.
A Vibrant Sense of Belonging
Learn from active scholars with roles in the local church who are also your brothers and sisters in Christ. You will learn and study alongside Biblically well-versed and theologically informed faculty who believe that God's word is still relevant and important in Christ's mission. Be a part of a community of Christians demonstrating generosity toward Christian traditions other than your own—with a faith-seeking understanding and acceptance that all truth belongs to God.
Receive additional spiritual direction by choosing to participate in the year-long Emmanuel Scholars experience.  Engage in weekly readings and discussions, retreats, and one-on-one mentoring.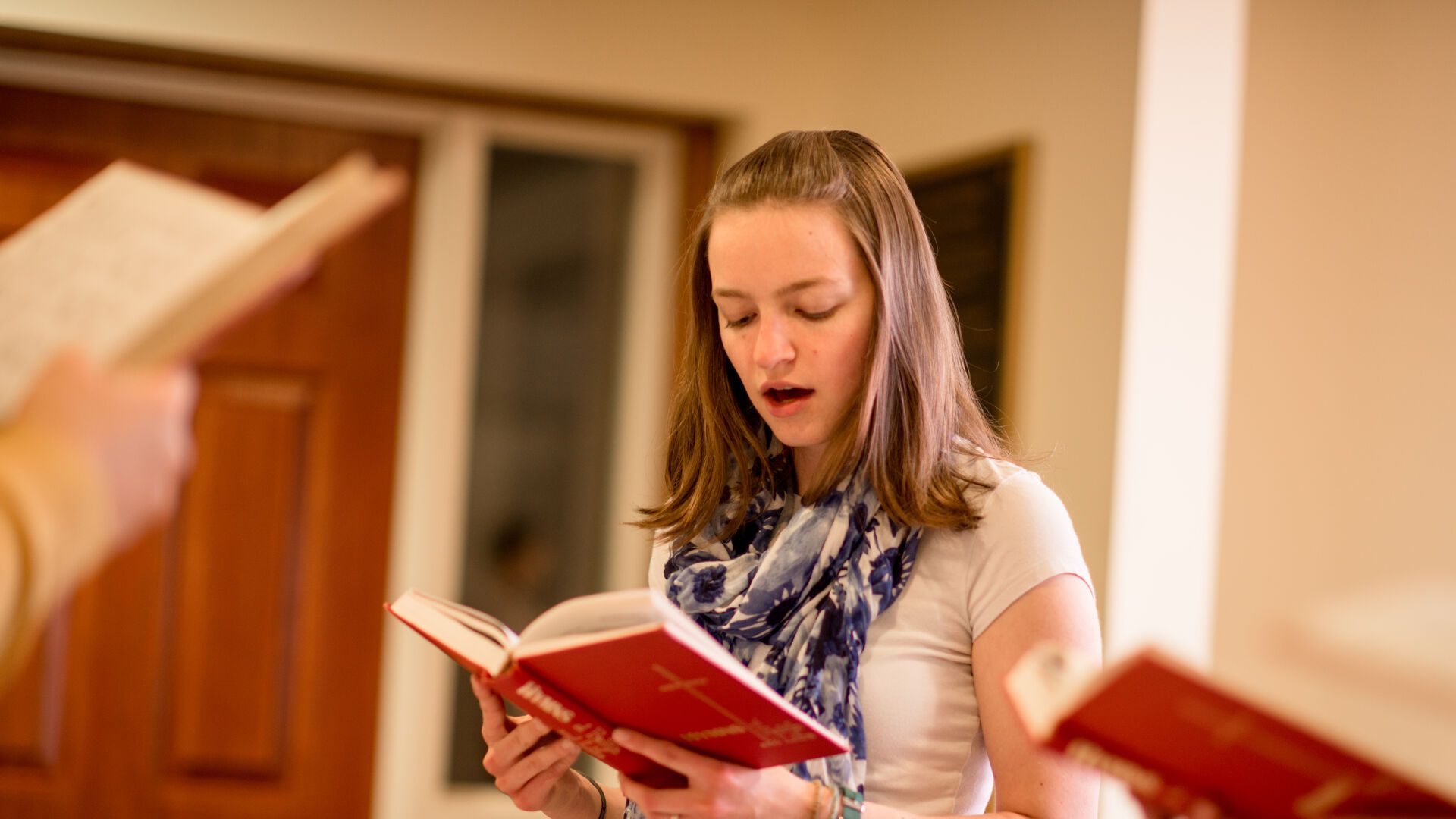 Kern Scholarship for Ministry Leaders
Pursue your passion for ministry and prepare for a seminary education. The Kern Scholarship Program is made possible by the Wesleyan Church and you could qualify for $1,000 in aid each academic year of your undergraduate degree.
Learn more about the Kern Scholarship
Courses & Degree Requirements
Popular Courses
BIBL 231 Pentateuch
Analyze the critical and historical background, literary content, and development of the religion of Israel.
THEL 230 Building Shalom: Justice, Love, and the Christian Life
Examine the biblical, theological, and philosophical ideas related to the practice of justice. This course will focus on the intersection of justice and love in Christian endeavors to address real-life issues.
THEL 320 Spiritual Formation
Examine the nature and process of spiritual growth and maturing as a Christian. Explore writings from early medieval to the present and discover the role of the classical spiritual disciplines in the formation of character.
Degree Options
BA - 124 credits
27 credits
Required Courses
97 credits
Elective courses + general education
Degree requirements
Areas of Emphasis
Pastoral Ministry
Fulfills all academic requirements for ministerial ordination in The Wesleyan Church and many other denominations
Youth Ministries
Meet the need of young people in church and non-profit ministries
What can I do with a degree in bible and theology?
Career Opportunities
Students earning a degree in Bible & Theology from Houghton University are prepared for careers as:
Graduate School
Here are some common Master's degrees a Bible & Theology major could pursue:
Divinity
Biblical Studies
Theology
Ministry
Global Studies
Sports Chaplaincy
Education
Counseling
Apologetics
Biblical Languages
3%
Career growth for postsecondary philosophy and religion teachers.
What Graduates Say
Houghton's emphasis on head and heart knowledge has given me the tools to grapple with complex theological and Biblical questions, all while grounding me in my personal relationship with Christ. My education has fully prepared me to enter into full time ministry with confidence."

Izzy Murch '22
Student Ministry Assistant Pastor, Victory Highway Wesleyan Church
Learn more about Alumni Success and Outcomes
Related Majors
---
Ready for what's next?
Discover if earning your degree in Bible & Theology from Houghton University is right for you.
---
Questions?