Houghton University is honored to announce that the president and founder of the National Latino Evangelical Coalition (NALEC), Rev. Dr. Gabriel Salguero, will be this year's commencement speaker. 
Regarded as one of the most prominent and revered Latino evangelical leaders in the nation, Rev. Salguero serves as a monumental voice advocating for issues affecting nearly 9 million Latino evangelicals in the United States, having been recognized by The New York Times, Huffington Post, El Diario, Univisión, CNN Español, and NBC Universal. With an impressive track record of nation-wide impact, Rev. Salguero, the pastor of the Latino-led, multi-ethnic congregation, The Gathering Place, has also had the opportunity to publicly use his gifts of leadership to serve on the White House Faith-Based Advisory Council and with the National Association of Evangelicals.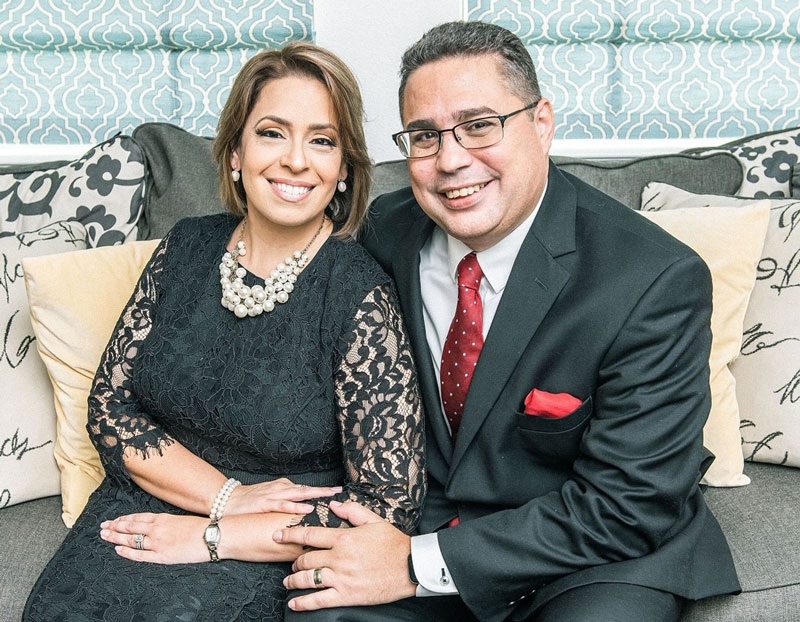 This year's commencement ceremony will be the first for Lewis as president of Houghton. His prior work in P-12 public education and college leadership has focused on improving access for historically underserved populations.
Houghton's 135th commencement celebration with Rev. Gabriel Salguero will take place on Saturday, May 14, 2022.