Houghton University is turning 1!
On July 11, 2022, the NYS Board of Regents approved the change from "college" to "university." After 140 years of excellence for the glory of God, this past year has been a milestone for many reasons.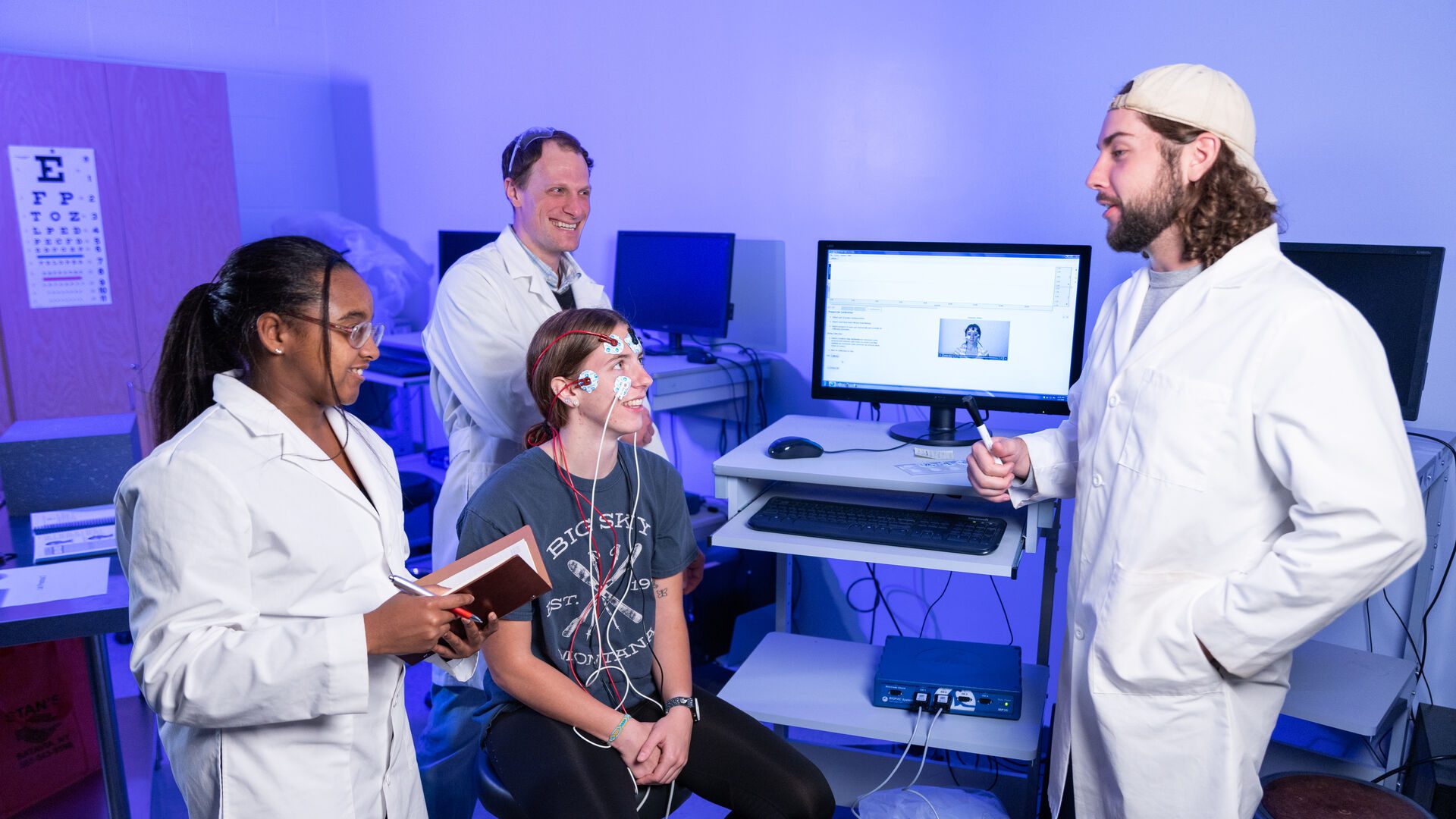 Launched new majors in Behavioral Neuroscience, Biomedical Sciences, Neuroscience, Worship Arts, Inclusive Adolescence Education.
Explore Our Majors & Programs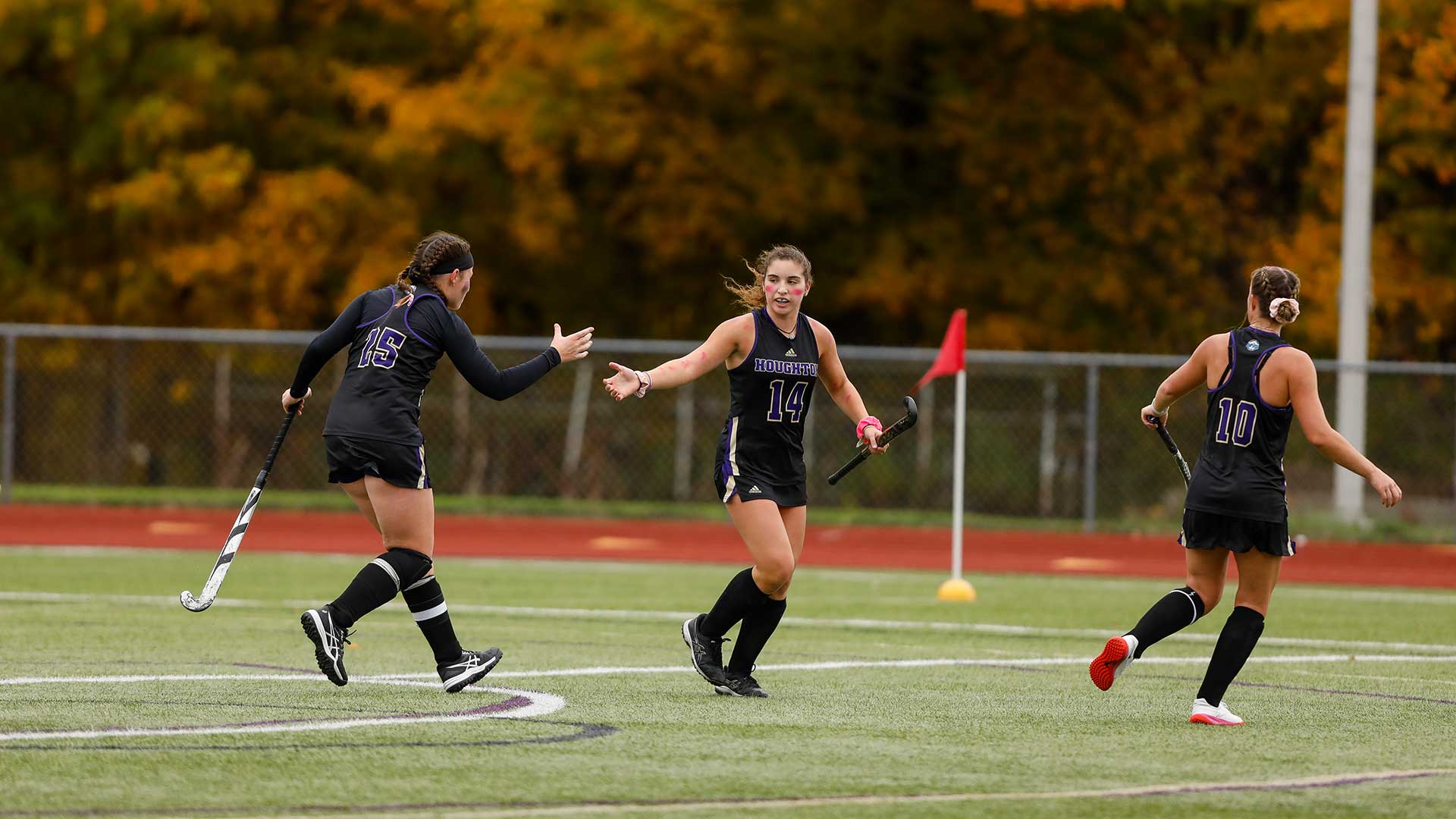 Men's tennis, women's basketball, field hockey and disc golf made post-season tournament appearances as Highlander student athletes from across Houghton's NCAA DIII teams were again recognized for excellence on the field and in the classroom.
Learn More About Athletics