Learn business practices that honor the Word.
At Houghton, you'll integrate your faith and biblical principles into your business and communication practices. Learn how to make decisions and craft messages to the highest ethical standards. Whether you serve a for-profit, not-for-profit, or service organization, learn to walk out your faith, lead with character and moral integrity, in a fast-paced media saturated society.
Calling all entrepreneurs, connectors, story-tellers, leaders and analysts… we have a major for you.
Take a look.
Undergraduate Majors
Graduate Programs
Undergraduate Business & Communication Majors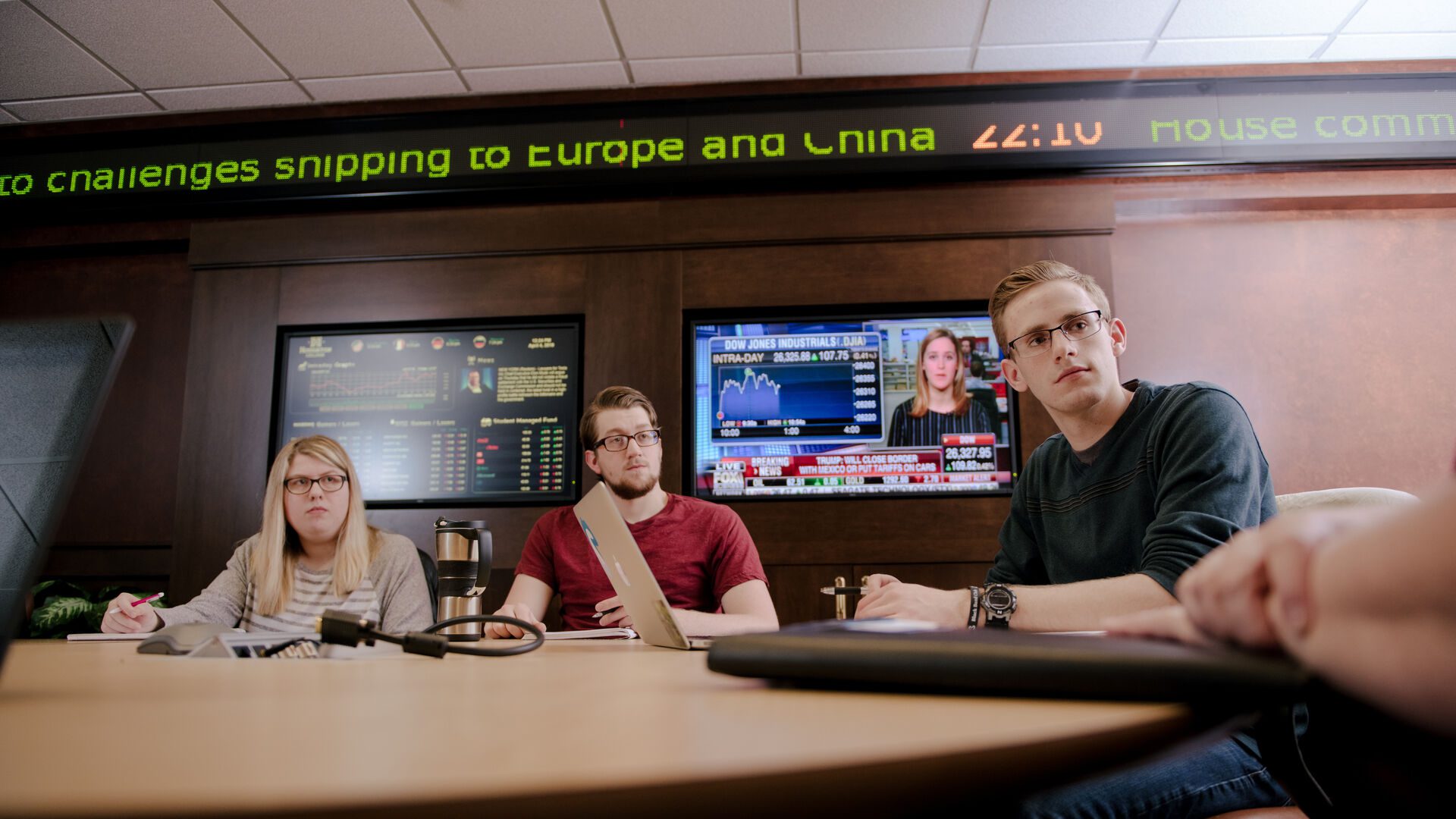 Undergraduate Major & Minor – BS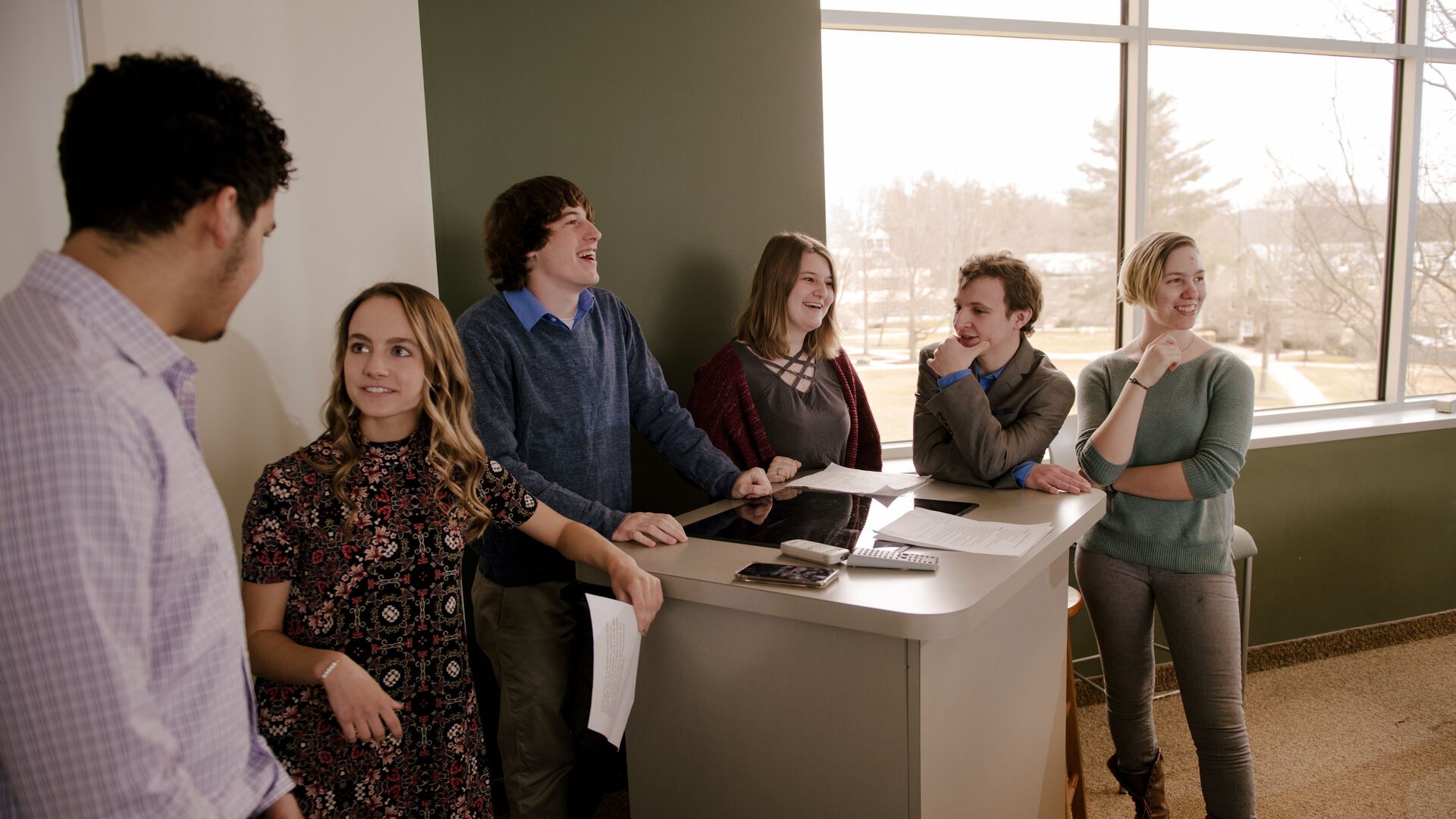 Undergraduate Major & Minor – BS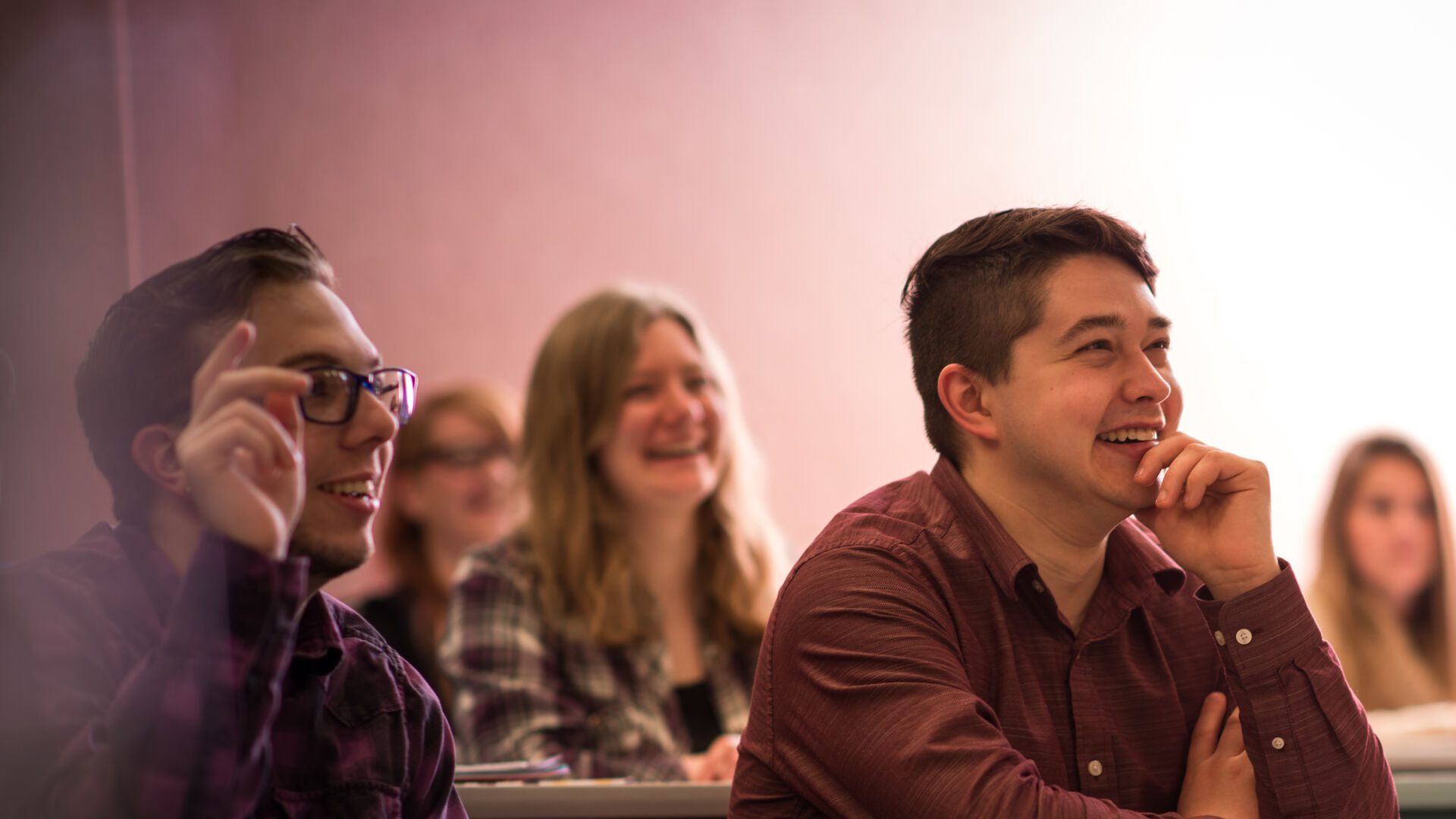 Undergraduate Major – BA, BS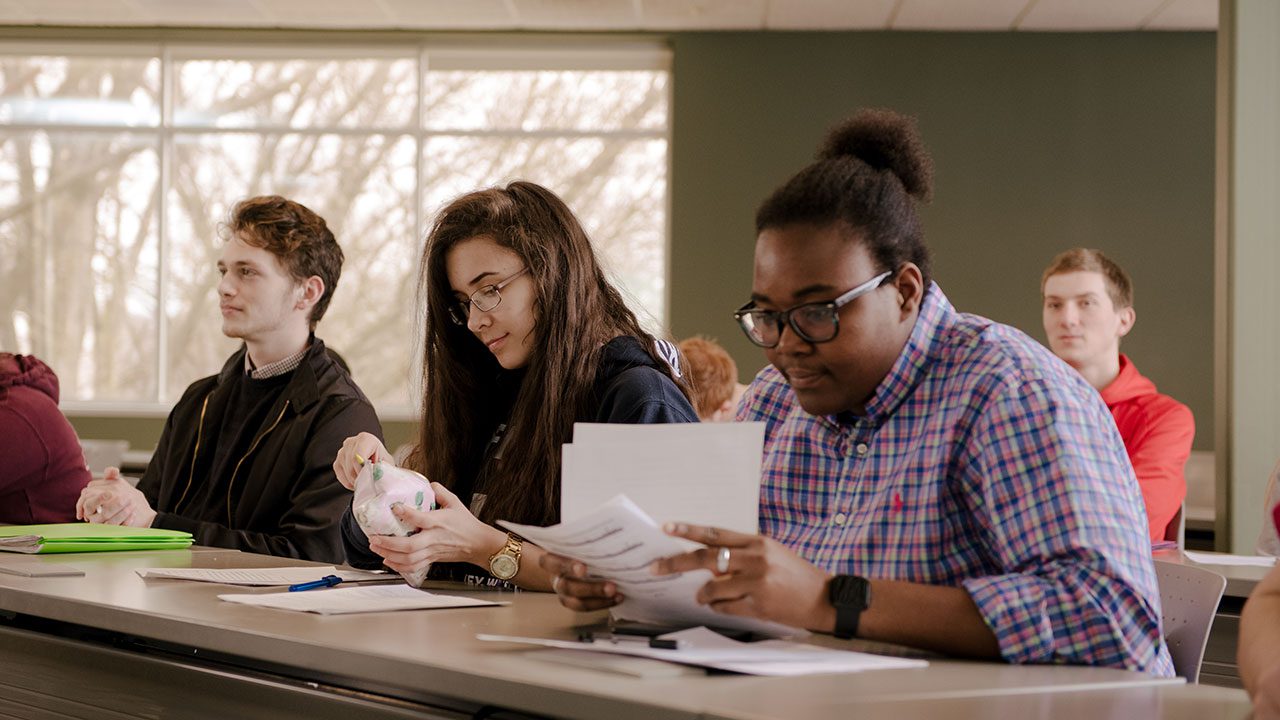 Undergraduate Major & Minor – BS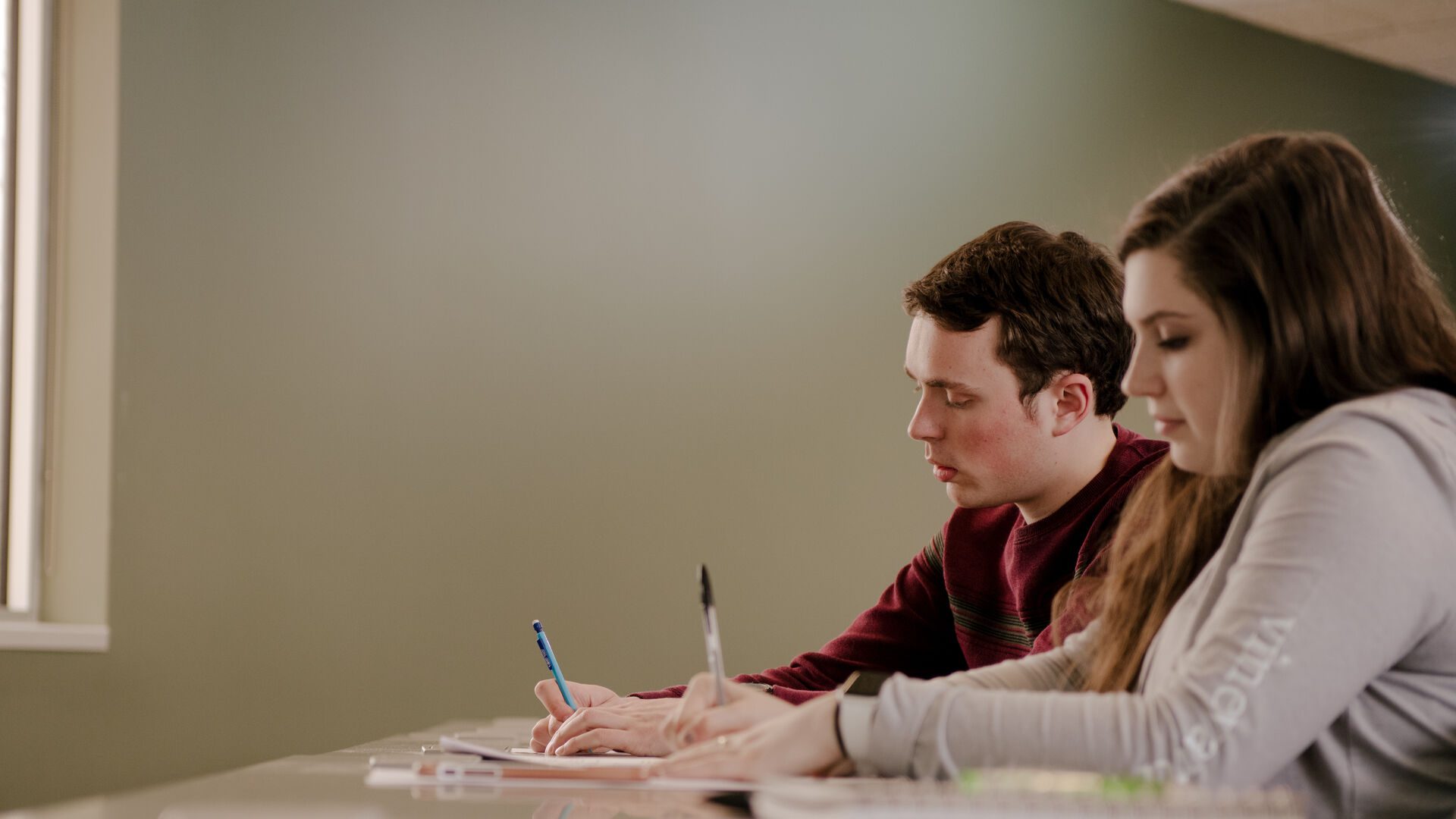 Undergraduate Major & Minor – BS
---
Graduate Business Programs
Business and Communication at Houghton
Faculty Mentoring
You will be taught by professors that have served as Certified Public Accountants, human resource managers, financial consultants, public relations directors, business analysts, television and radio broadcasters, communication strategy managers, organizational effectiveness consultants, lawyers, and entrepreneurs. The experience they bring into the classroom enriches and validates your learning. Houghton's faculty are dedicated to helping you become as flexible and well-rounded as possible. They will equip you for professional success and help you integrate your faith and Biblical principles into your practice of business.
Christ-Centered Education
Discover and master unique skills in business and communication and pursue a concentration that aligns with your interests and abilities. At Houghton, your classes are more than a major, they help you discover your unique calling.
Experiential Learning
Studying business and or communications at Houghton will provide you with a top quality education, rooted in ethics, leadership and responsibility, but the benefits don't stop there. You'll also have a variety of exciting experiential learning opportunities, including practicum and internship opportunities based on your interests.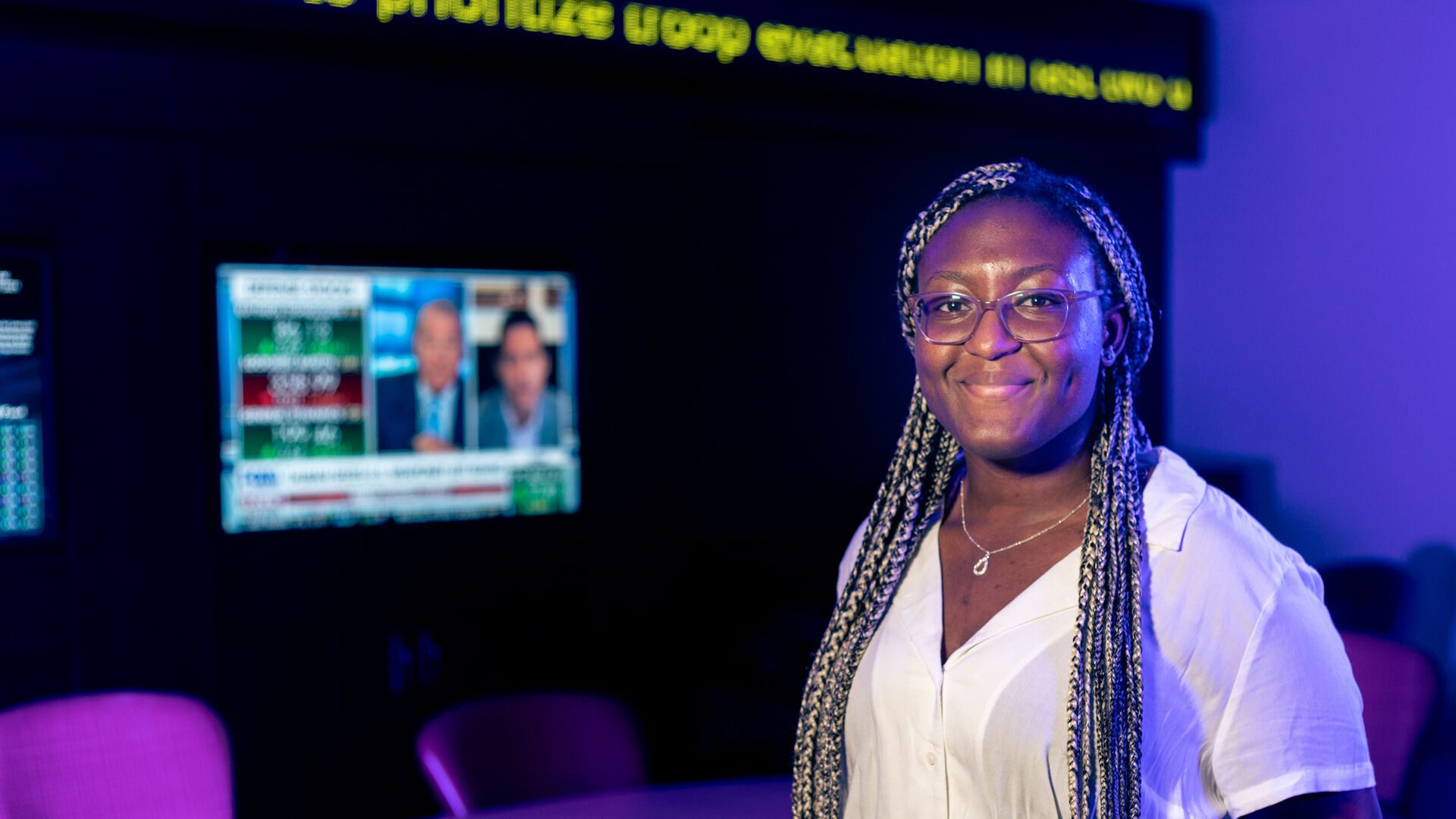 Hands-On Learning
Take your learning beyond the classroom and get involved with the innovative Houghton Student Enterprises. This group plans, manages, and operates numerous on-campus businesses. Are interested in human resources or accounting? Houghton has a student chapter of SHRM (Society for Human Resource Management) and also operates an IRS-sanctioned VITA tax return preparation service as a community service each year. Also, experience professional-level internships as part of your program.
Learn more about Houghton Student Enterprises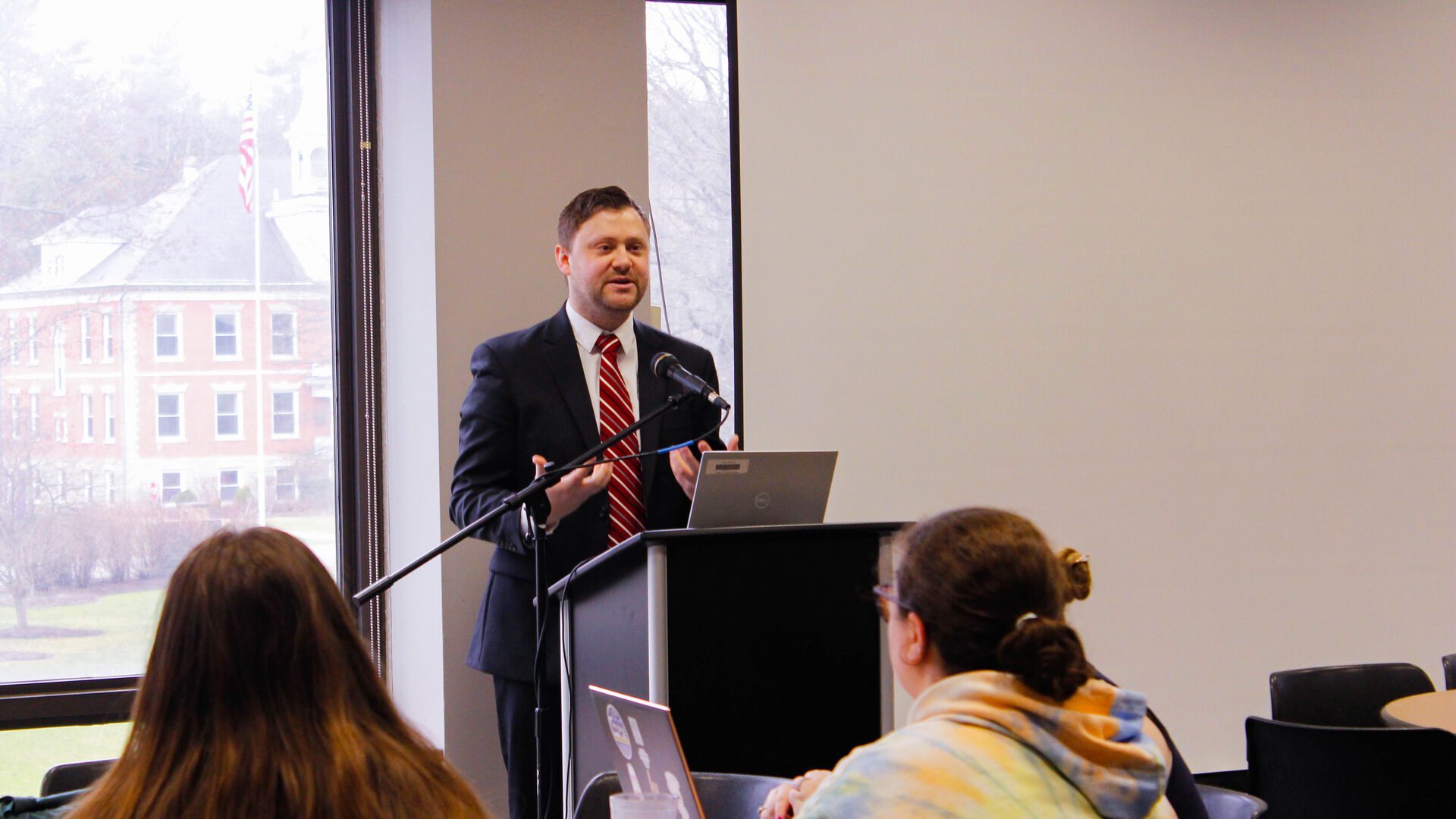 Alumni Networking
Professional members of the business community are brought to campus regularly through our BEST Talks to meet with students and present seminars on topics of current interest in the business world. Guest lecturers have included the CEOs of Johnson and Johnson and Cardone Industries.
Learn more about a recent best talk
Fearless follower of Jesus Christ.
Gabe Van Wyk '21 received plenty of offers to play soccer after high school, but felt a strong calling to play for Houghton. When he arrived from South Africa, he experienced an overwhelming sense of community where he felt at home sharing his faith. Gabe plans to use his degree in Communications and Business to boldly grow his BridgeSports Foundation, which has already helped 27 students in his native South Africa find the resources and support they needed to attend college here in the United States.
{"post_type":"staff","posts_per_page":18,"orderby":"last_word","order":"ASC","tax_query":[{"taxonomy":"staff-tax","field":"term_id","terms":["40"]}]}