Discover connections between faith, reason, justice, liberty and equality as you make a difference in public life.
As a Politics & Philosophy Major, you will learn how to analyze arguments, sort through complexities, and compare worldviews with a Christian perspective. You'll be prepared and equipped to serve others and preserve the common good in the areas of public law and policy, diplomacy, government, international service, journalism, law, teaching and more.
---
What will I learn?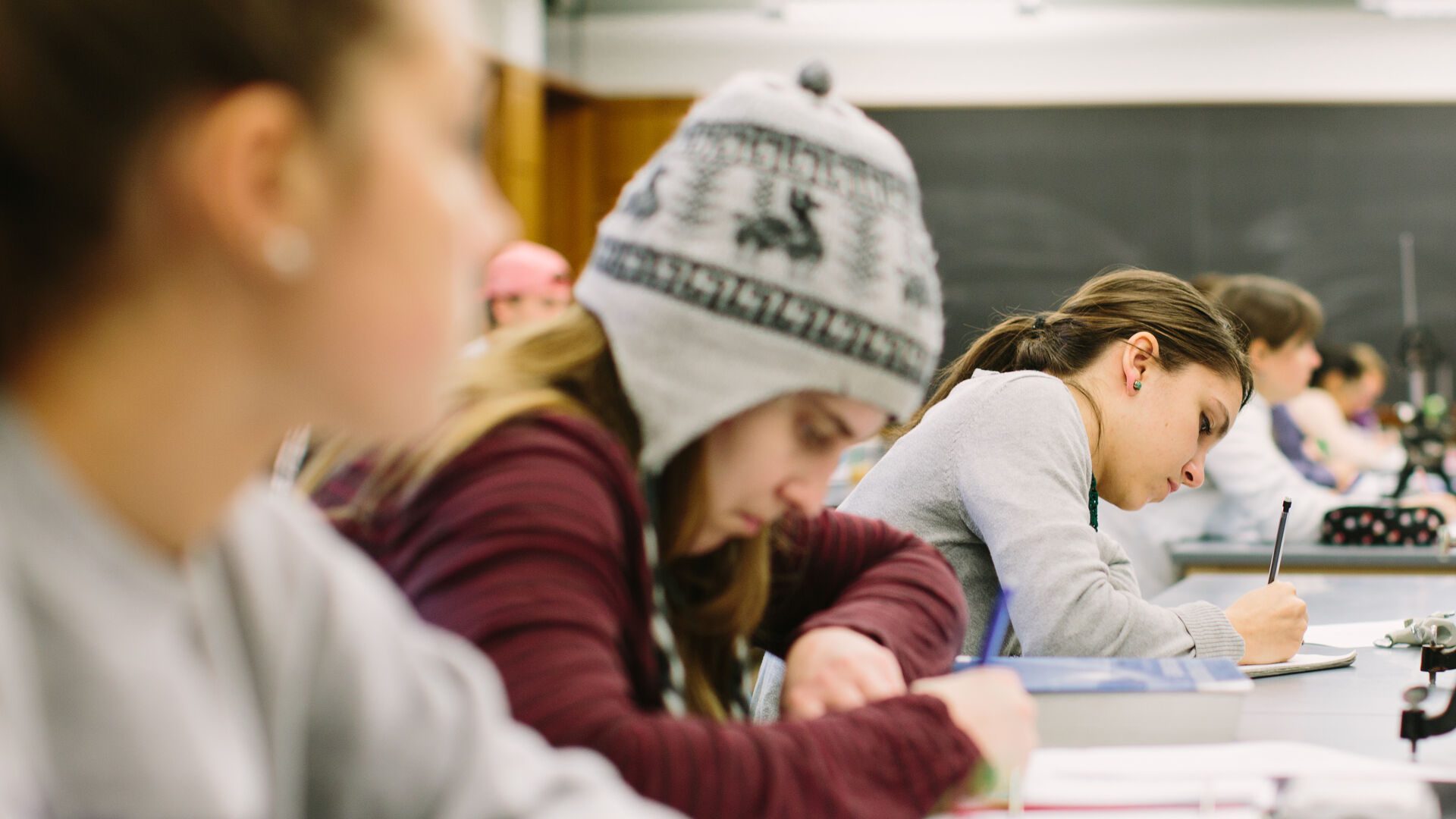 Through Houghton's major in Politics & Philosophy, you will combine theory and practice as you:
Study moral and political philosophy with attention to public policy, public law and political science
Gain a broad overview of the history of philosophy and a deep understanding of the thoughts of important thinkers and topics
Explore and wrestle with foundational issues, what it means to be human and the nature of the world we live in
Learn to analyze arguments with attention to competing points of view and to present your own views thoughtfully in research and writing
Learn to defend yourself against intellectual fads and fashions and to navigate heated public controversies
Understand what the Christian faith means for our responsibilities to our neighbors, our society and our world
---
Why study Politics & Philosophy at Houghton?
Academic Excellence
This major will push you to combine theory and practice as you work with faculty to consider the implications of faith for public life. From domestic politics to the international arena, faculty will push you to consider what we as a society should do about important problems and why we should do it.  Faculty are published scholars who actively contribute to public debates about morality, justice, and the law.
Vibrant Department Culture
Feel like you belong and have fun with classmates and professors. Look forward to experiences like chapel-watch parties, bonfires, reading together, and more. Learn from faculty that are committed to the local church. They will support you and help you explore your faith and its connections to a broad array of disciplines. Small class sizes allow for focused discussion, engaging literature and developmental writing.
Experiential Learning
As a Politics & Philosophy major, you'll have the opportunity to attend professional conferences. You can also take advantage of internships, independent study and study abroad opportunities. Experiences that will expand your horizons and deepen your perspectives.
For those pursuing pre-law, after your first year, you will have the opportunity to apply for a Student Pre-Law Fellowship. If awarded, you'll receive $5,000 towards your tuition!
Courses & Degree Requirements
Popular Courses
POLS 205 In Search of Justice
How do we do justice and avoid injustice through political activity? Explore the possibilities and pitfalls of the search for justice by considering classic theories of justice, studying citizen action and the policy process, and examining case studies of specific issues such as immigration, capital punishment, or other issues of current concern.
PHIL 237 Just War?
Explore the dominant tradition in the ethics of warfare, the Just War tradition. Topics include both the traditional criteria of jus ad bellum (just causes for going to war) and jus in bello (just behavior within a war) and critics – both pacifist and "realist." Discover how new technologies and new kinds of conflict challenge these traditions.
PHIL/POLS 275 Philosophy of Law
Introduction to fundamental issues surrounding the concept of law, such as the debate between natural law theorists (who maintain that there is a law above human law) and legal positivists (who deny this) as well as issues such as punishment and the basis of the legitimacy of legislative authority.
Degree Options
BA - 124 credits
20-22 credits
Required Courses
102-104 credits
Electives + General Education
Degree Requirements
Career Opportunities
Students earning a BA degree in Politics & Philosophy from Houghton University are prepared to for careers in many areas, including but not limited to:
Graduate School
Here are Master's degrees options for a Politics & Philosophy major:
Economics
Education
International Relations
Law
Philosophy
Political Science
Public Policy
Public Administration
7%
Career growth for Political Scientists.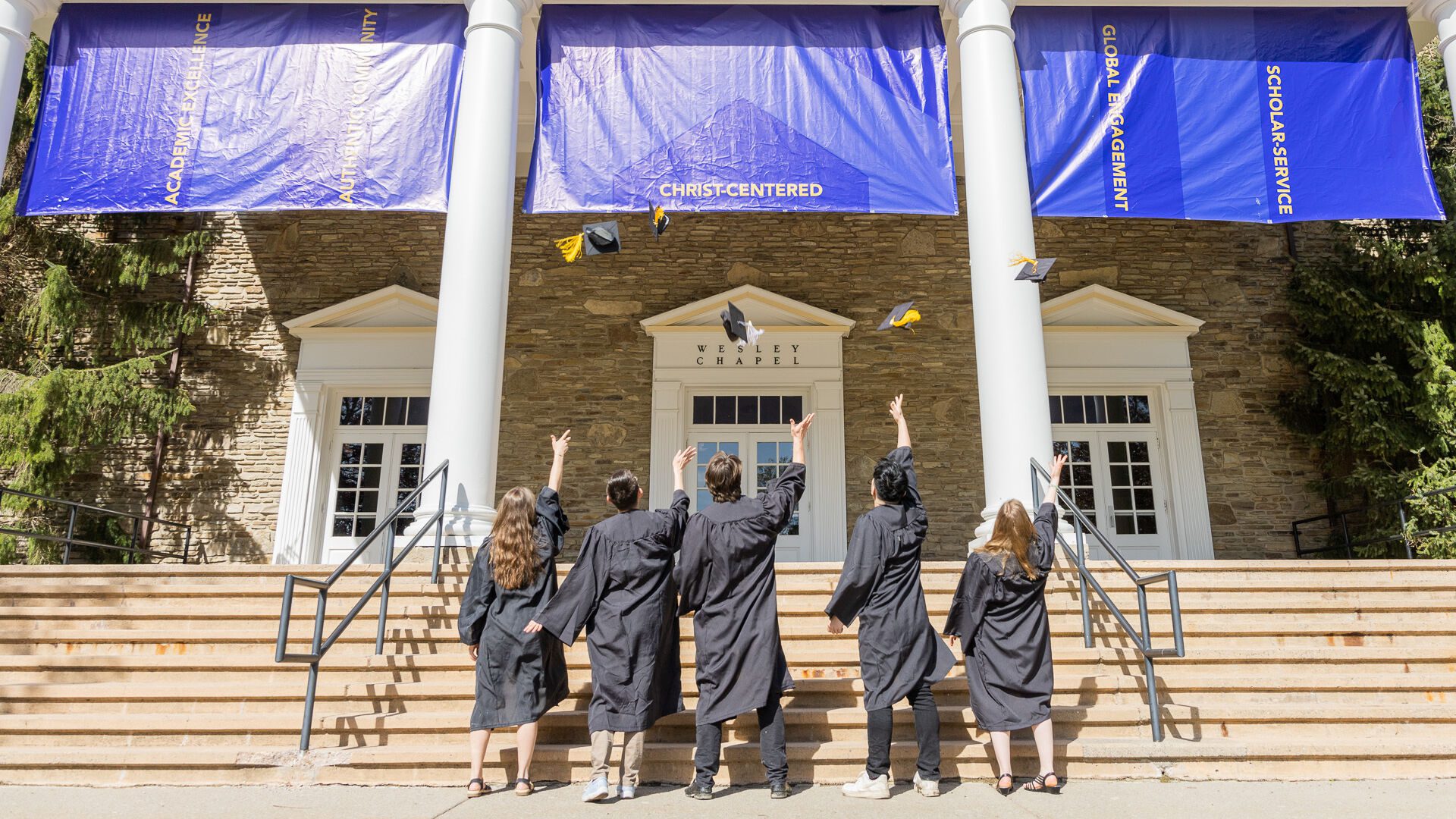 Related Majors
Undergraduate - Course of study
---
Ready for what's next?
Discover if earning your degree in Politics & Philosophy from Houghton University is right for you.
---
Questions?