See how God reveals himself through deep questions, intricate details and glorious patterns.
At Houghton, you'll learn to think critically, reason effectively, and communicate clearly using math, science and technology to solve real-world problems. Join a community of creative and curious people who will help you grow in your Christian faith. Get out of your comfort zone and be challenged academically through hands-on coursework.
Calling all curious minds, deep thinkers, connectors, analysts and problem solvers… we have a major for you.
Take a look.
Computer & Data Science
Math
Physics
Computer & Data Science Majors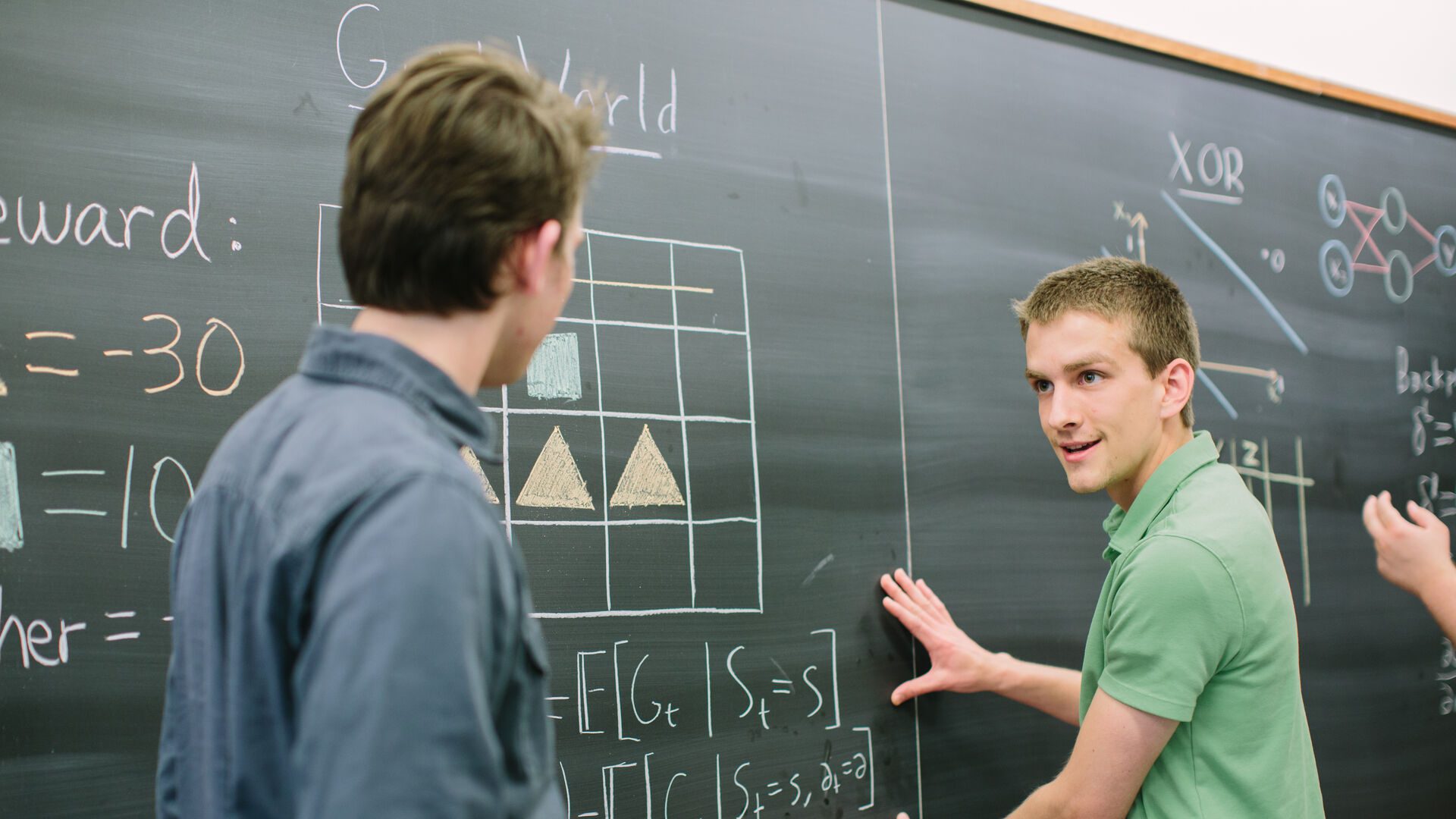 Undergraduate Major & Minor – BS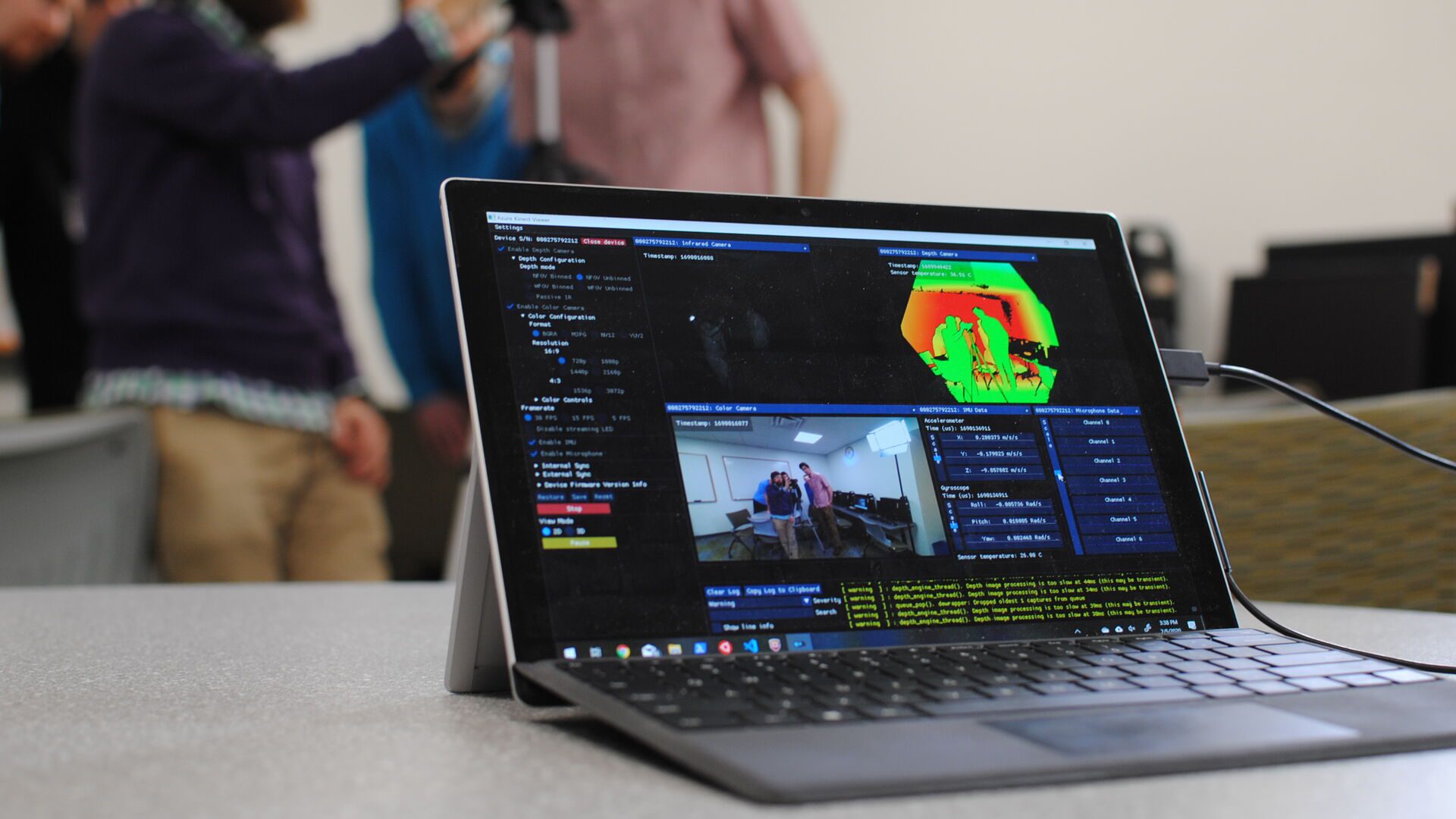 Undergraduate Major & Minor – BA. BS
---
Math Majors
---
Physics Majors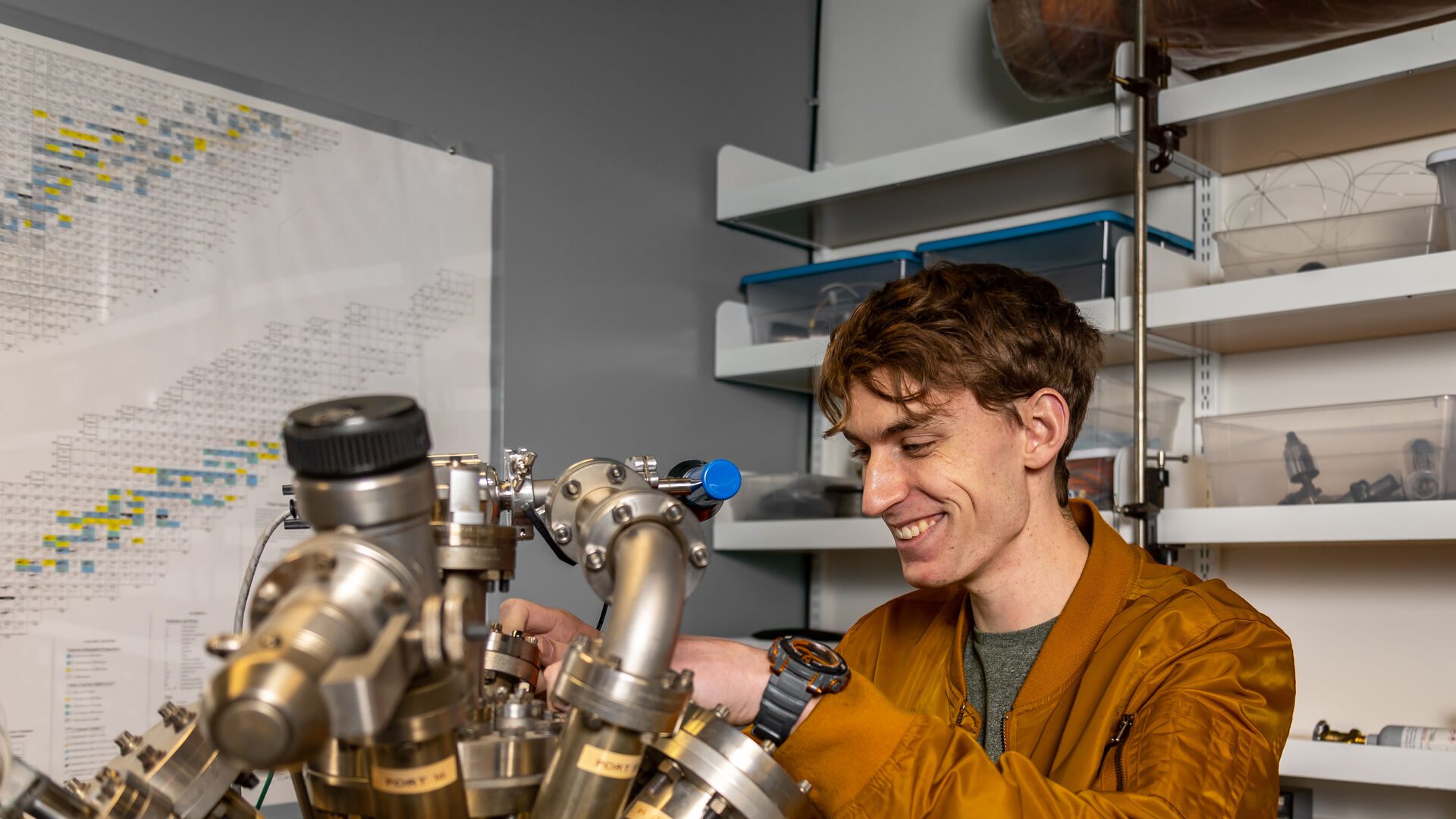 Undergraduate Major & Minor – BA, BS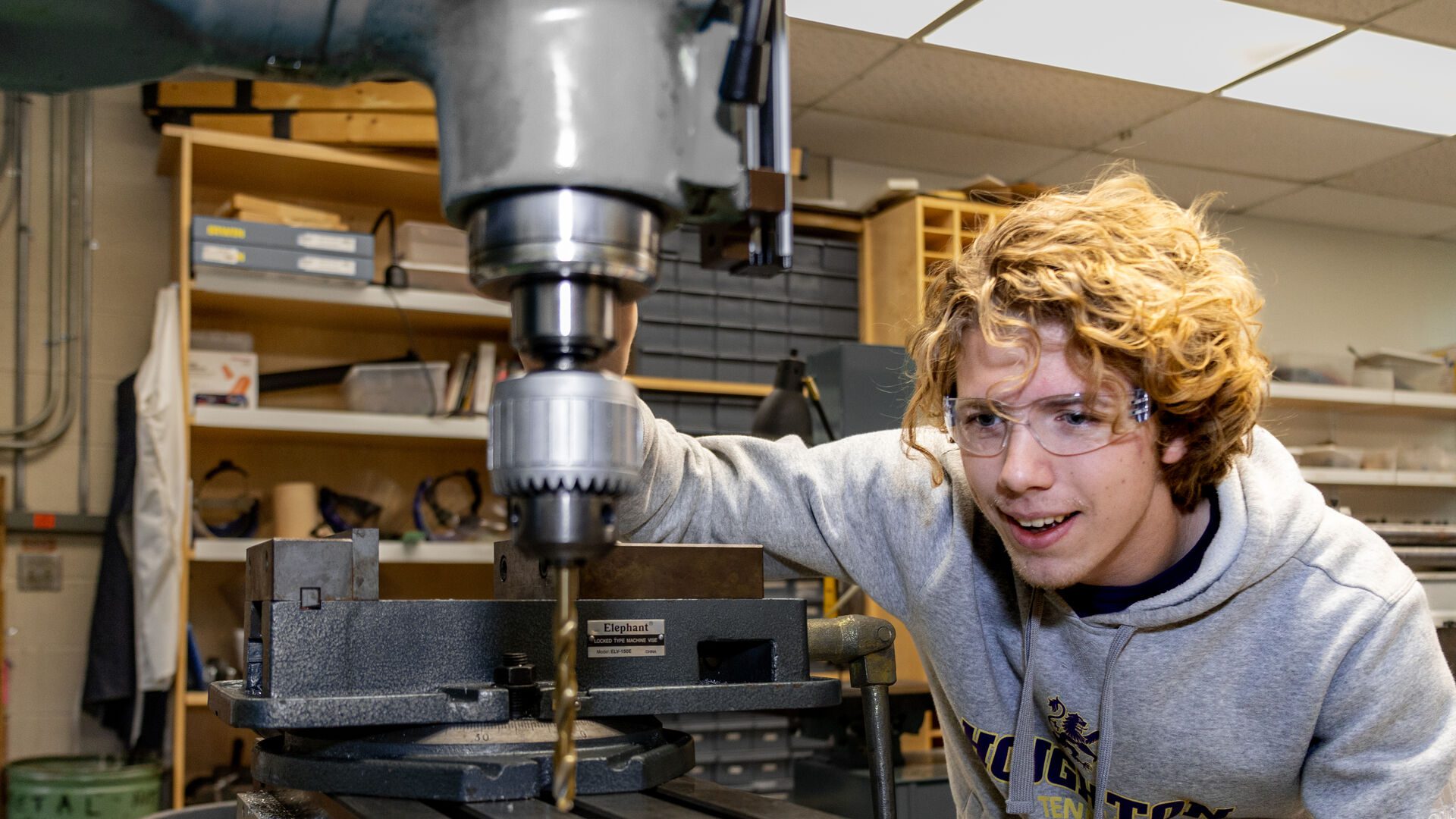 Mathematical Science at Houghton
Faculty Mentoring
You'll find that Houghton's faculty foster a close community. Small class sizes allow you develop meaningful connections with faculty and your classmates. Faculty are partners in your education and you'll work with them side by side on research projects. They act as your advisor, coaching you towards a future career path or graduate school and caring for your emotional and spiritual growth.
Christ-Centered Education
A Christian liberal arts education exposes you to a variety of content areas while encouraging to grow in your faith. At Houghton, you'll find a Christ-center community that extends beyond Chapel, to everyday interactions in the classroom, sharing a meal, or passing one another on campus.
Experiential Learning
As part of the math and sciences, you are an active participant in your own learning. Enjoy a lively class environment and labs that grow your technical skills. You'll find numerous opportunities to perform real-world research. You'll have the opportunity to conduct, present, and publish peer-reviewed research in collaboration with faculty members. You can also work directly in the field through off-campus study, practicums, internships, and student/faculty research collaboration at the Shannon Summer Research Institute and the Center for Data Science Analytics.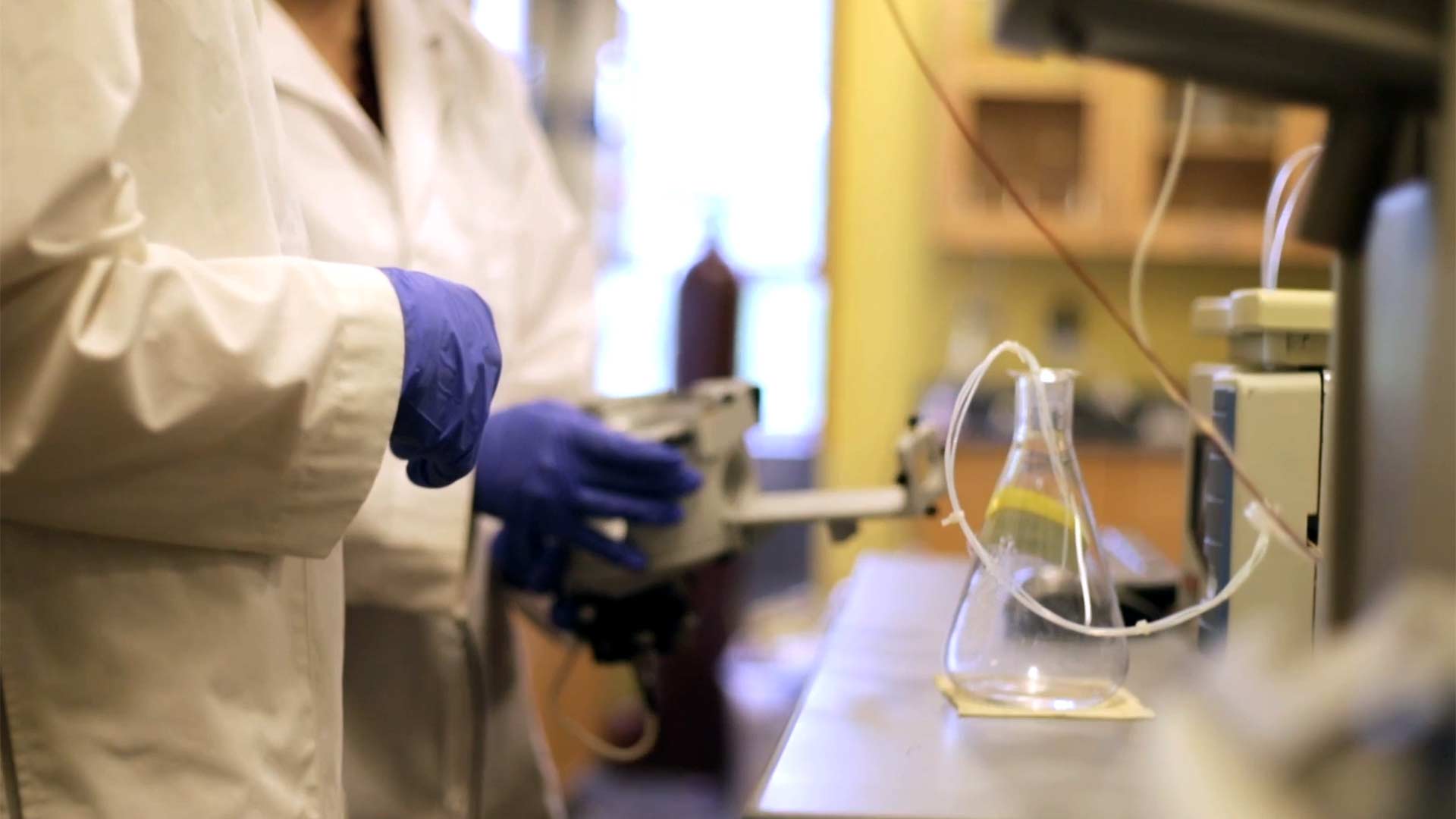 Enjoy the opportunity to engage in collaborative research opportunities with faculty that extend beyond the classroom. Combine your skills in math and science as you take on a focused research project and prepare to present your findings.
Explore Previous Research Projects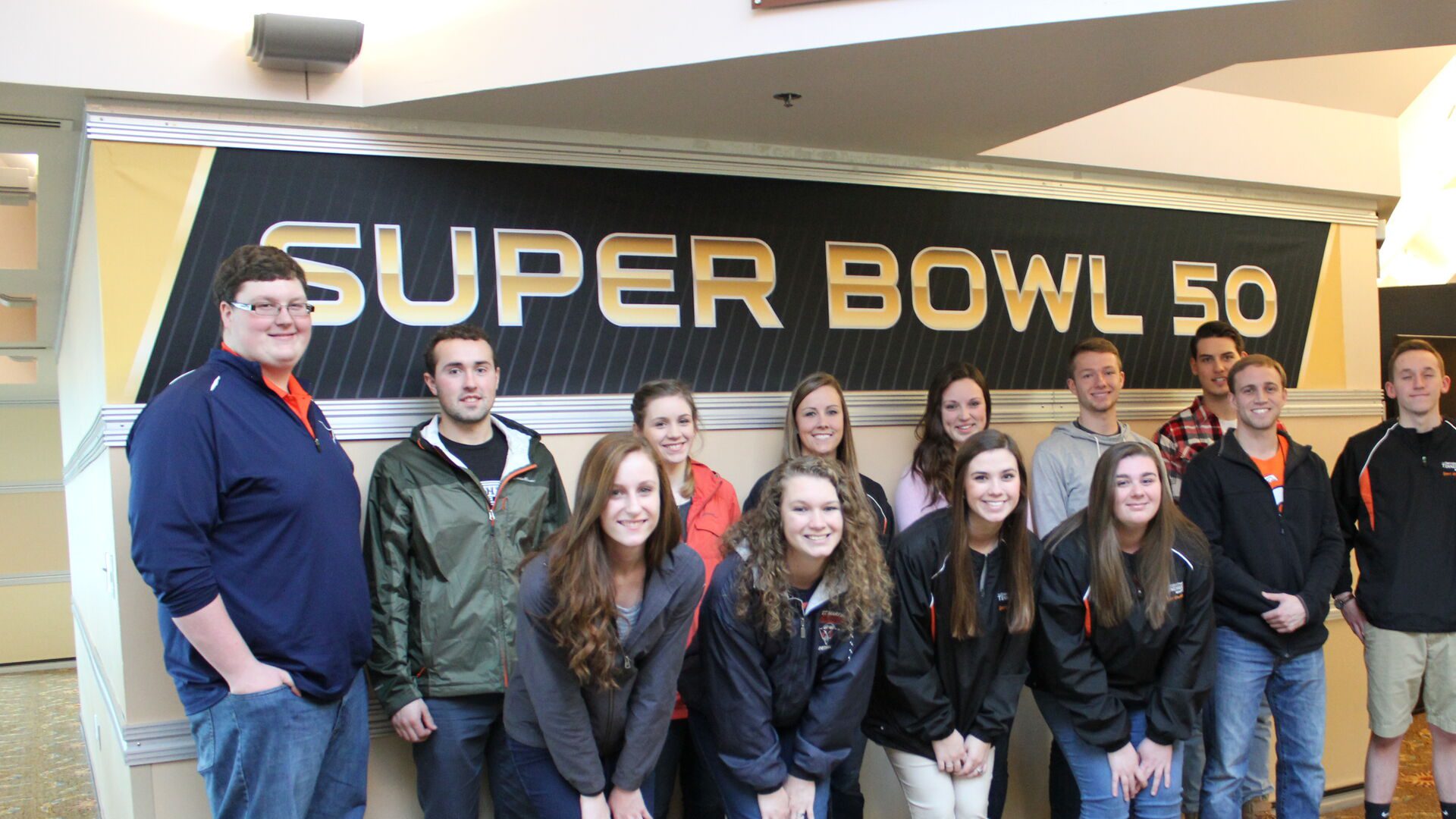 The Center for Data Science Analytics connects you to data science internships and experiential learning opportunities. You can learn data science on location by working with real data sets across a range of domains. Students can connect their faith with their interest in data science to help solve real-world problems.
See Data Science in Action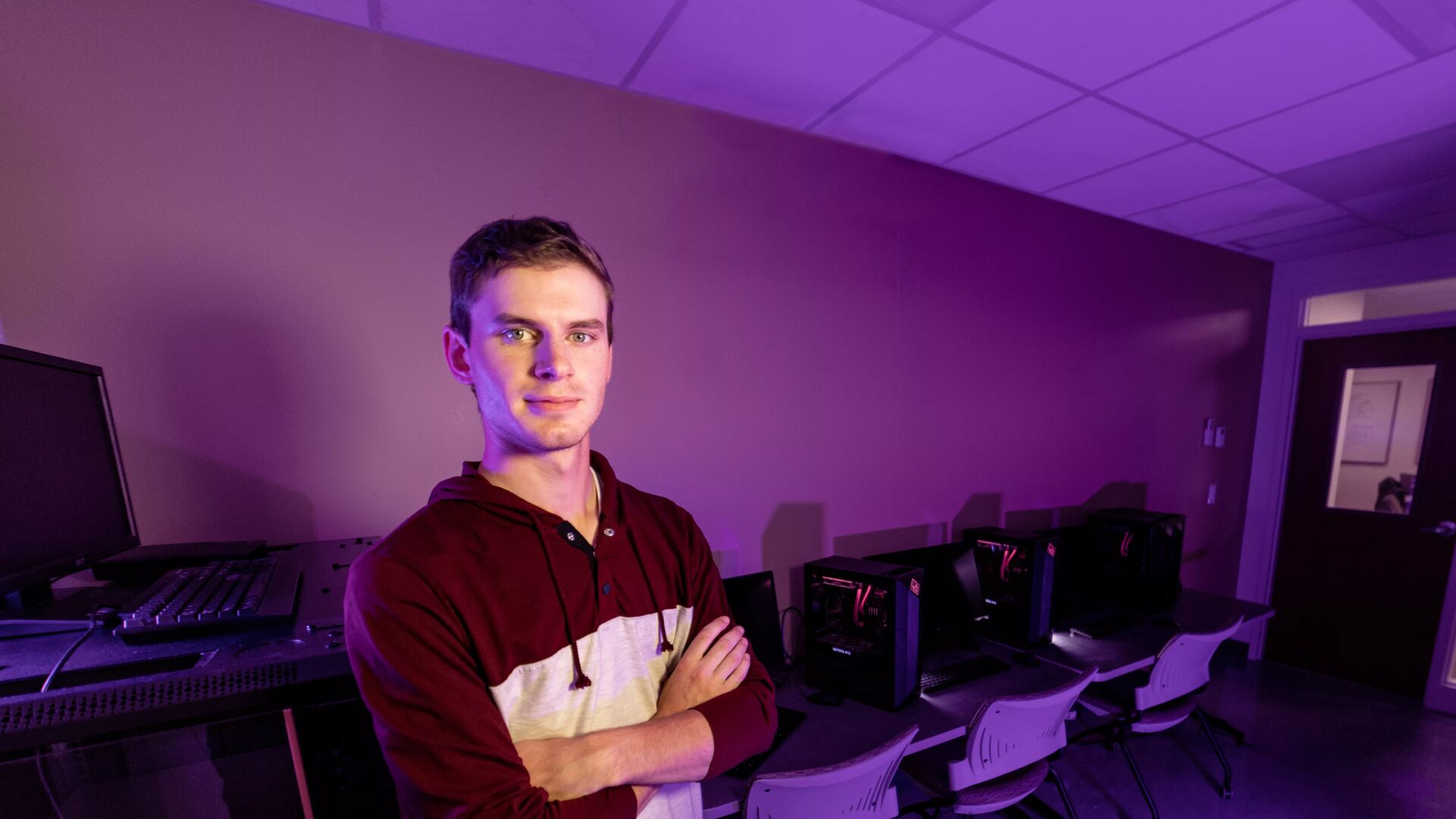 Valuable Insights
Data Science appealed to Isaac Cassulis '22, for its high employment demand and the many ways it can be applied across all fields. At Houghton, he received real world experience transforming consumer data into valuable insights to help businesses serve their customers more effectively, including for the Nashville Superspeedway at the NASCAR Ally 400. Isaac's experiences at Houghton prepared him to start working in analytics right away and is currently working as a Data Analyst.
Explore the Data Science Major
{"post_type":"staff","posts_per_page":12,"orderby":"last_word","order":"ASC","tax_query":[{"taxonomy":"staff-tax","field":"term_id","terms":["62"]}]}