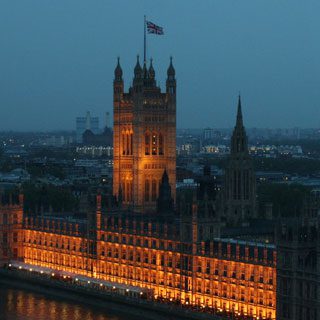 London Honors
Immerse yourself in one of the world's great capitals with Houghton's honors semester in London. Spend the spring semester of your first year abroad with experienced faculty and a group of thoughtful and motivated friends: reading great texts from Martin Luther to contemporary philosophy and social theory, studying art and architecture from Da Vinci to the latest conceptual art, and interacting with a city that draws from every corner of the globe.
Learn more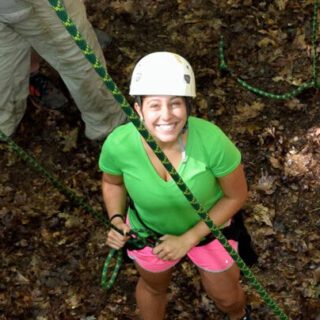 Highlander Wilderness Adventure
Looking for a way to jumpstart your Houghton University experience? The Highlander Wilderness Adventure program is intended to be a catalyst for the Highlander process – a process of growth, challenge, and discipleship which finds its beginning long before the program itself and is expected to continue for a lifetime.
Learn more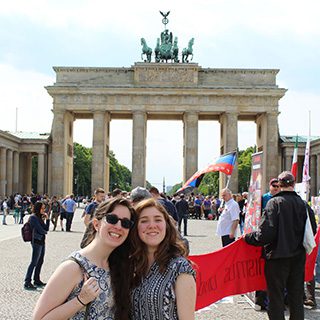 Mayterms
MayTerm travel courses offer Houghton students a unique opportunity to enrich their education through onsite experiential learning.  Whether traveling within the U.S. or Internationally, course content is integrated into the local setting.  This intensive 2-4 week educational experience allows students and faculty to engage in ways that are not possible on campus including with a host culture or context.
Common Mayterm options: Adventure Sports (various locations), Art and Architecture in Europe, Aspects of Costa Rica, Development Research in Sierra Leone, Ecology of Alaska, Houghton in NYC: Art and Business, Ornithology (various locations).