Share the love of Christ with learners of all ages and diverse needs, as you prepare for a life of transformative teaching and service.
At Houghton, you'll be an educator that is steeped in content areas and committed to serving the needs of diverse learners and communities. Christ-centered and rooted in the liberal arts, Houghton is committed to the highest professional standards in teacher education. Let your light shine and serve as a leader in the world of education.
Calling all mentors, leaders, creative problem solvers, and compassionate hearts… we have an education major for you.
Take a look.
Undergraduate Majors
Graduate Programs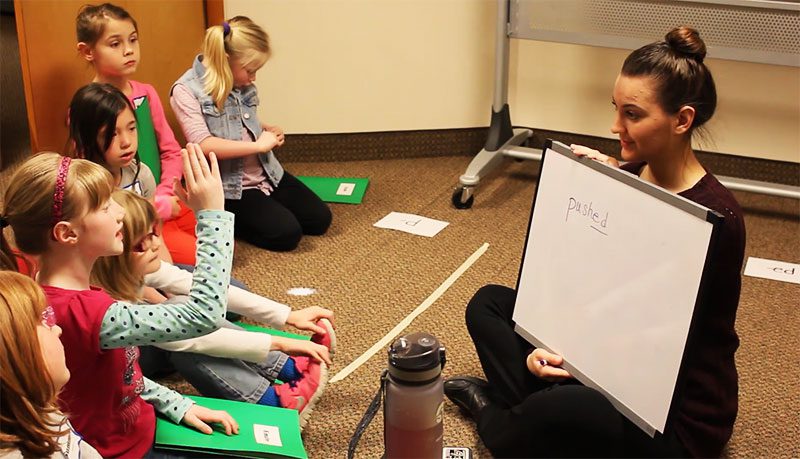 Academic Integrity – AAQEP Accredited
Houghton University is a member of the Association for Advancing Quality in Educator Preparation (AAQEP). All Houghton education programs are full accredited by the AAQEP, which acknowledges that a program prepares effective educators who continue to grow as professionals and has demonstrated the commitment and capacity to maintain quality.
Undergraduate Education Majors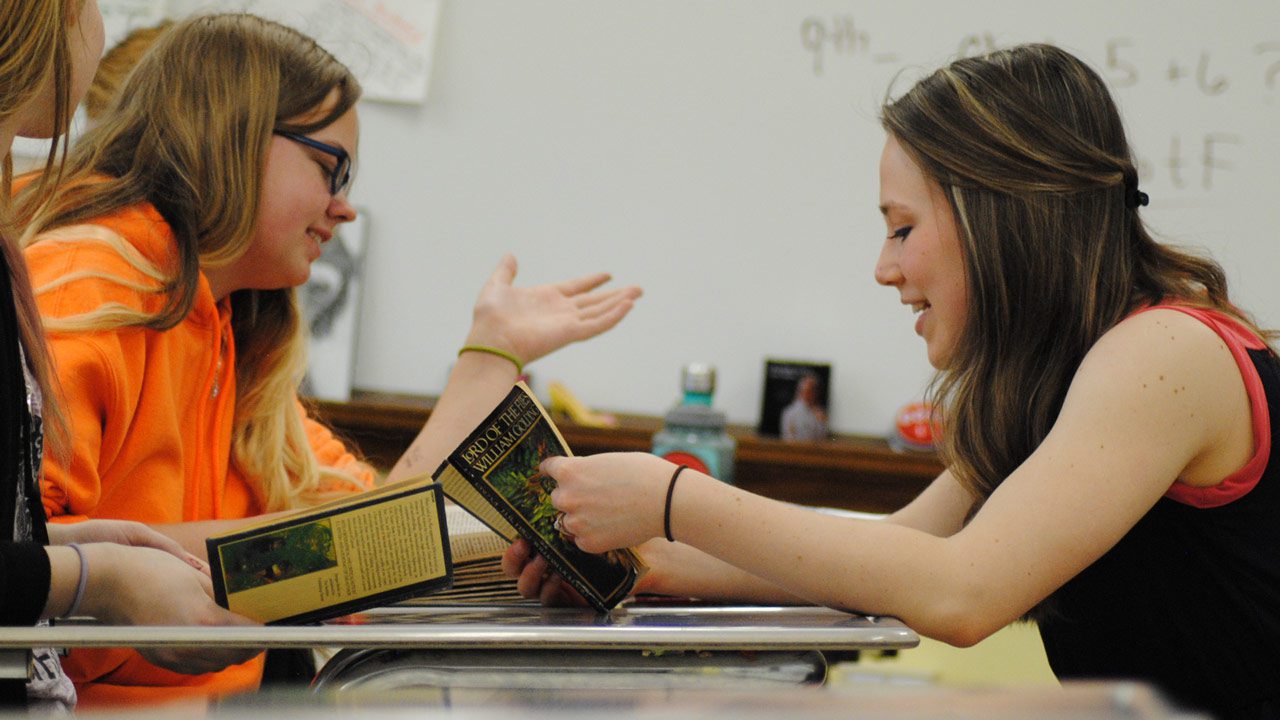 Grade 1-6
Undergraduate Major – BS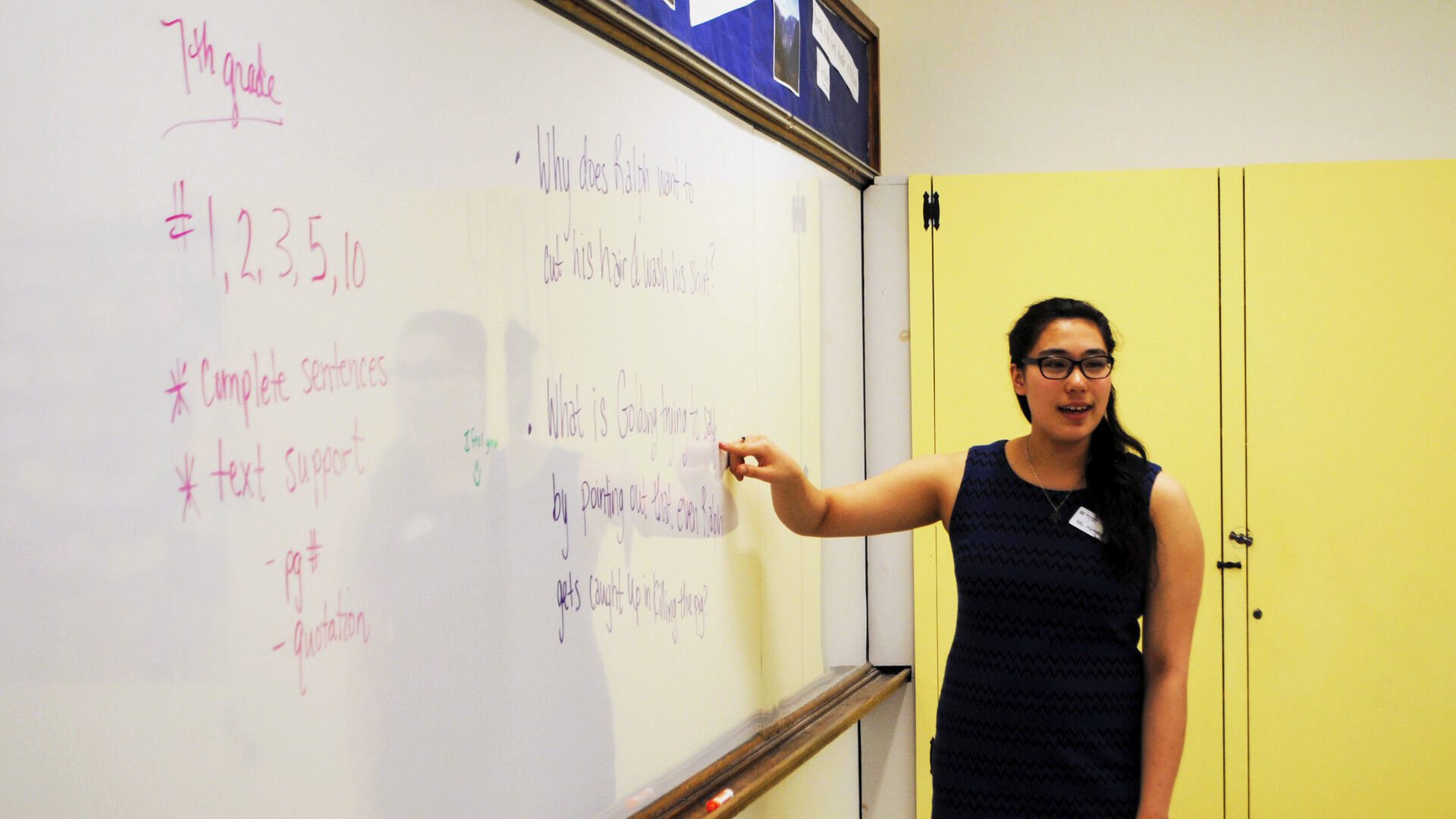 Grades 7-12
Undergraduate Major – BA, BS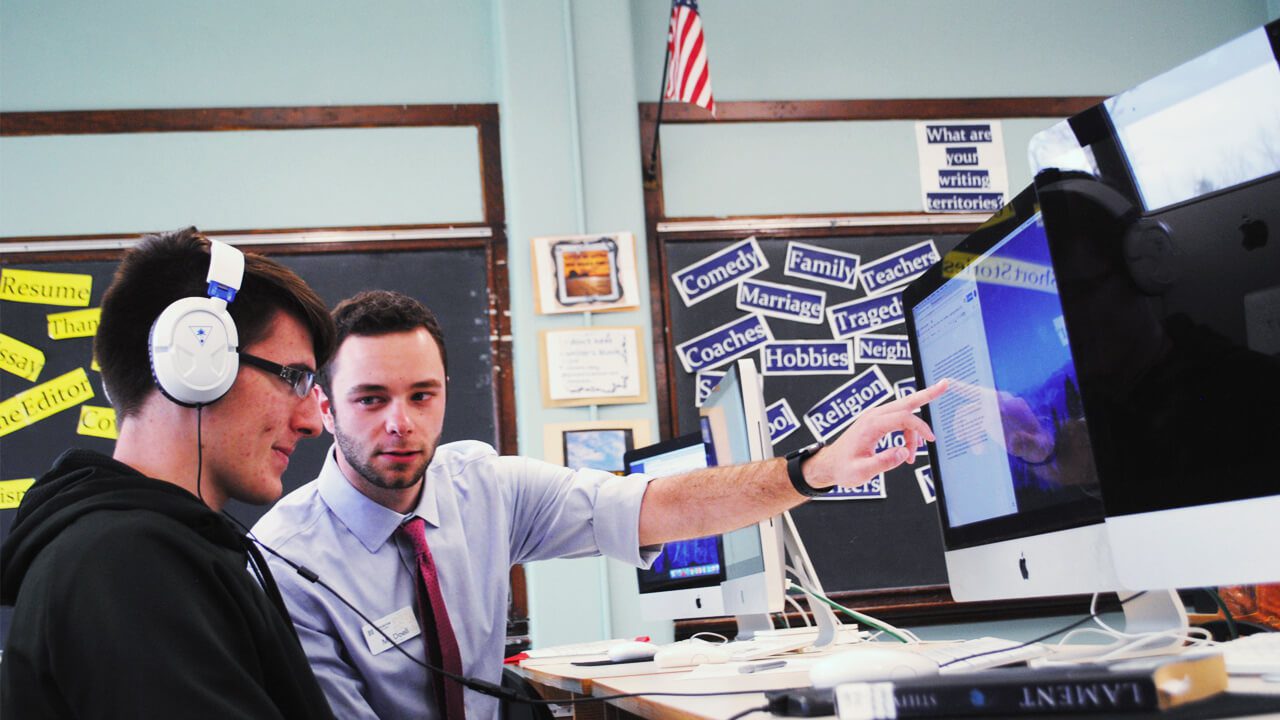 Grades 7-12
Undergraduate Major – BA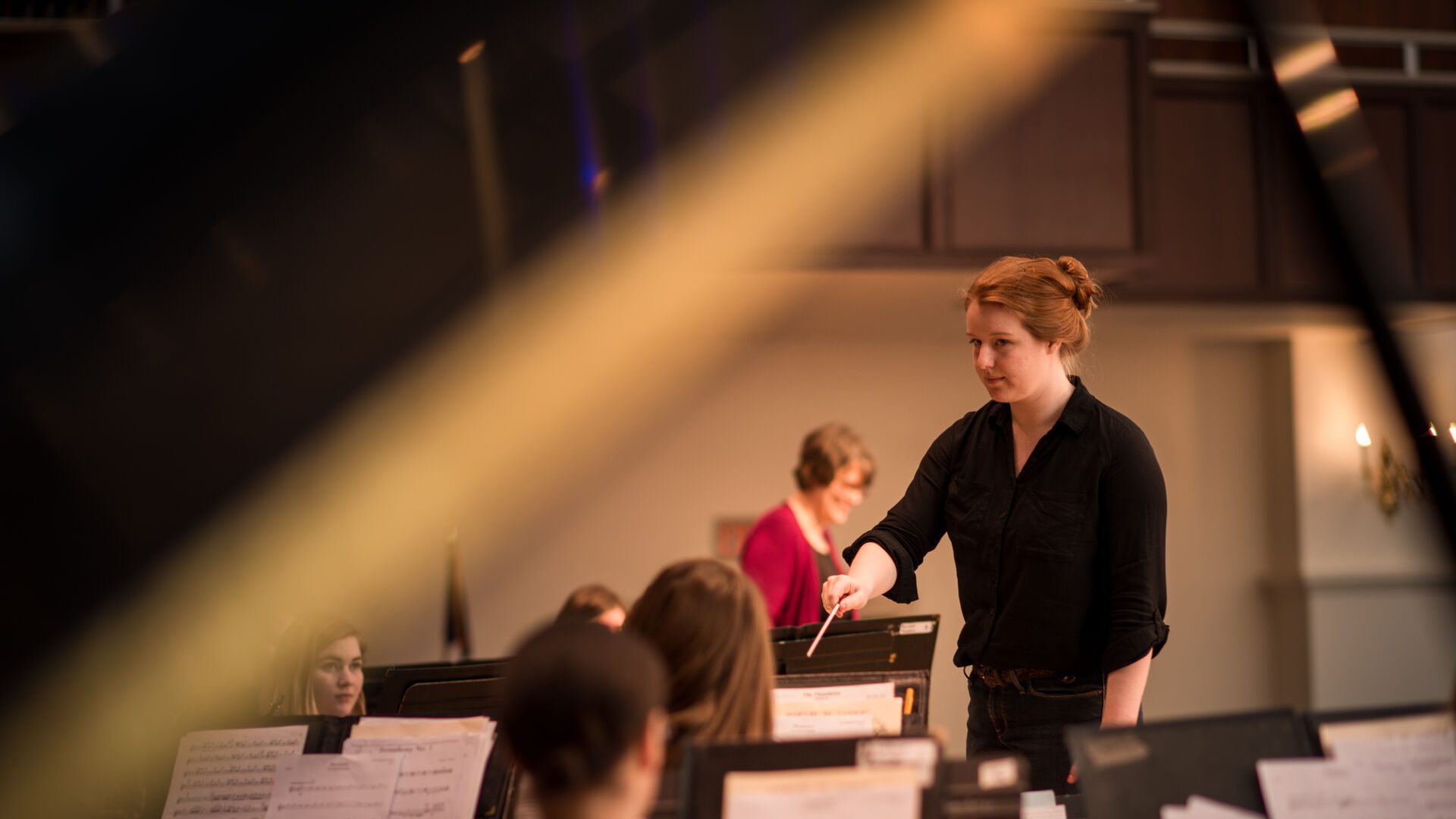 Grades K-12
Undergraduate Major – BMus
---
Graduate Education Programs
Education at Houghton
Faculty Mentoring
Receive intentional, personalized academic advising and mentoring by education faculty. Our faculty are committed to integrating theory, practice and Christian faith in their teaching. You will receive careful placement and personal oversight by full-time education faculty who know you well. All faculty have earned graduate degrees in specific areas of specialization and all have served as classroom teachers.
Christ-Centered Education
At Houghton, you'll learn how to become a competent scholar, reflective teacher, and caring servant who values lifelong learning. Your practice as teacher will be enriched by your Christian faith and become a lens that helps you handle personal and professional matters with integrity. Discover how to partner with students and their community to create a nurturing environment that serves students' diverse needs.
Experiential Learning
As an education major at Houghton, you'll have at least 100 hours of contact time prior to student teaching. You'll participate in a variety of classroom experiences in rural and urban schools, as well as service learning or a half semester abroad. Your senior year you'll dedicate a semester to student teaching.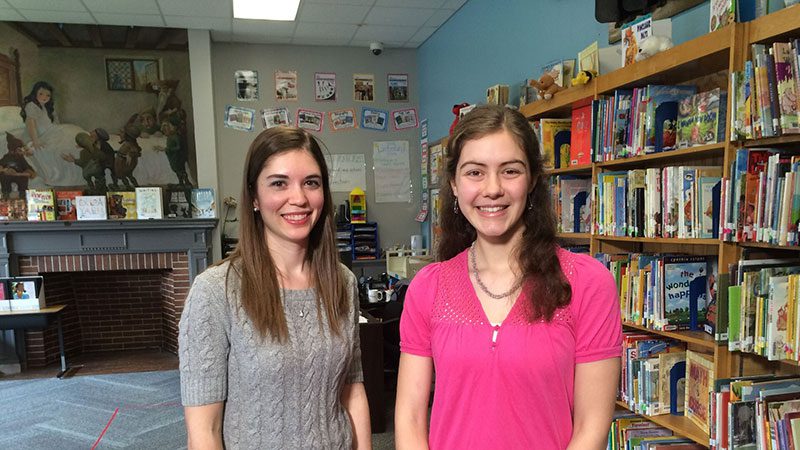 Inner City Immersion Experience
Experience teaching in an inner-city setting. Teaching in Urban America, is a two-week site experience in Buffalo, NY where you'll observe and engage in a more diverse classroom setting. In addition you'll:
Discuss culture, poverty, privilege and race and their relationships with education
Engage in a service-learning project in the community
Explore the city of Buffalo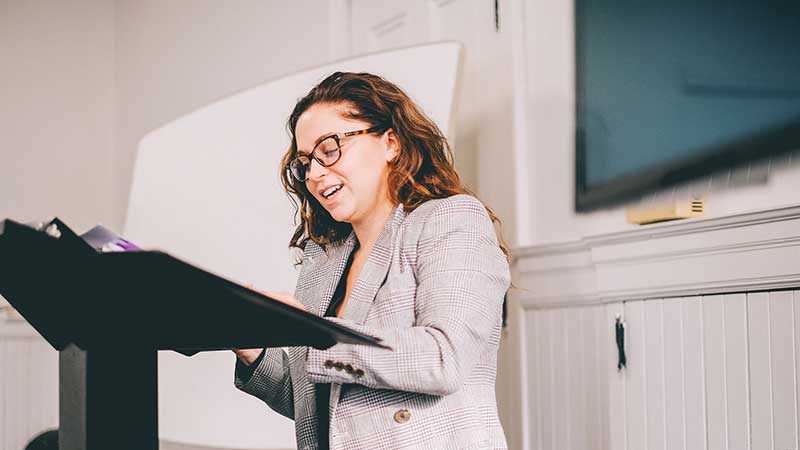 New York State Initial Certification
Upon completion of one of Houghton's undergraduate education programs, you may apply for an Initial Teaching Certificate from New York State. In addition, you must complete the required New York State Teacher Certification Examinations appropriate to your desired teaching certificate(s). Reports from the NYS Department of Education demonstrate that Houghton students' success rates on the NYS Teacher certification examinations exceed overall statewide rates and private sector rates.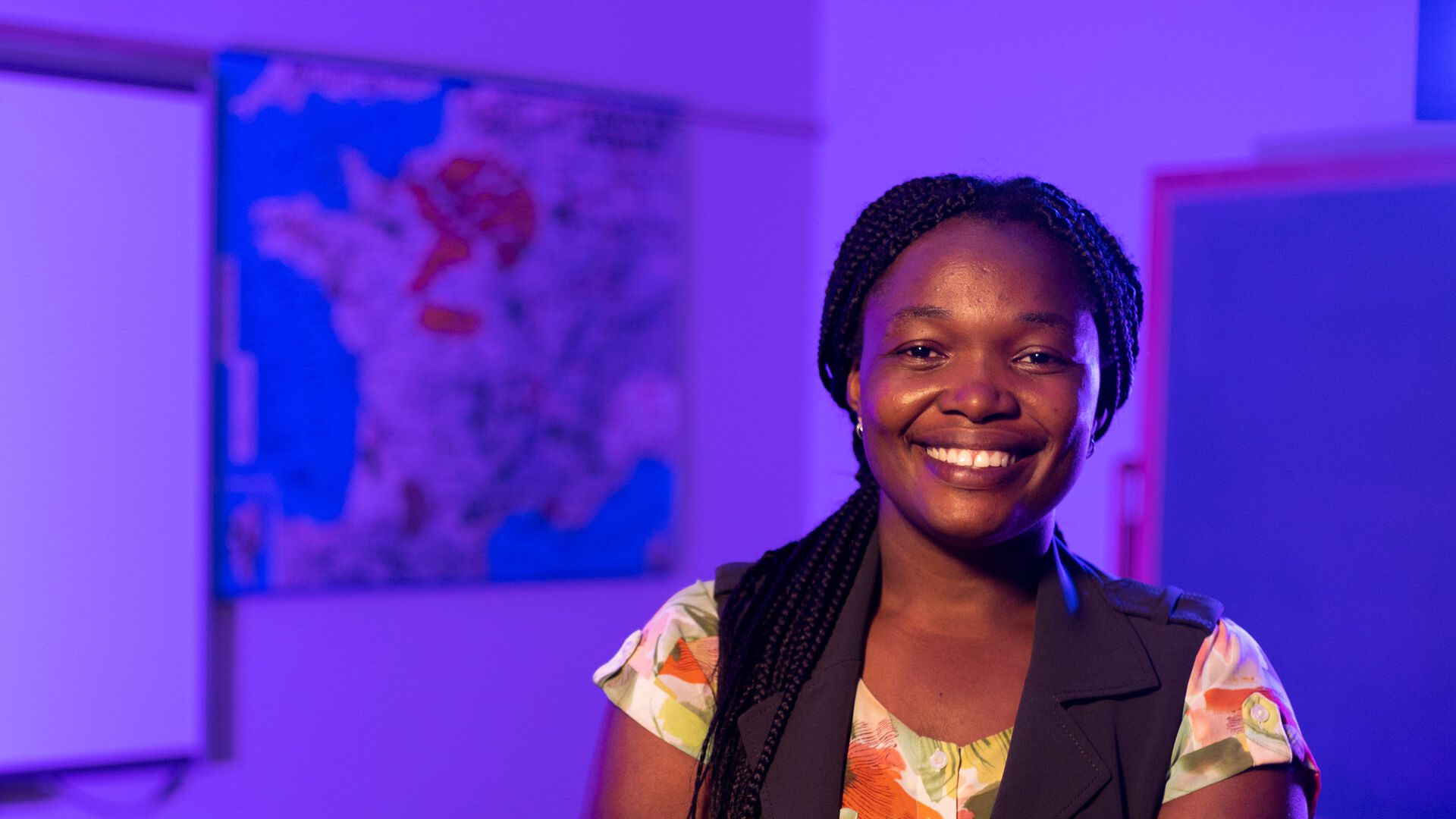 Called to Teach
After fleeing her native war-torn Congo to live in Uganda, Yguette Rudahindwa '23 eventually came to live in Buffalo where she heard about Houghton University from alumna Chelsea Ellis ('12). As an Inclusive Education and Intercultural Studies major, Yguette is passionate about promoting education and teaching students wherever God calls her. Today, she is ready to fearlessly work toward her graduate degree in teaching English to speakers of other languages (TESOL) and opening a Learning Center in Buffalo to help students become fluent in English.
Explore Houghton's Inclusive Adolescence Education Major
{"post_type":"staff","posts_per_page":18,"orderby":"last_word","order":"ASC","tax_query":[{"taxonomy":"staff-tax","field":"term_id","terms":["52"]}]}