Congrats!
You're In
Congratulations on your acceptance to Houghton University and taking the first step towards an amazing rest-of-your-life! We couldn't be happier to welcome you to the Highlander family.
Now, let's make it official!
Confirm Your Enrollment
Completing this form will enable you to select classes and be assigned housing (if you are planning to live on campus). Your required deposit secures your enrollment at Houghton University, is refundable* up until May 1 and goes directly toward the cost of attendance.
Enroll & Submit Your Deposit
*DEPOSITS FOR HONORS AT HOUGHTON STUDENTS ARE NON-REFUNDABLE, AS THEIR DEPOSIT SECURES THEIR SPOT IN HOUGHTON'S HONORS PROGRAM.
Accepted? Congratulations! Here are your next steps ->
Learn more about the scholarships, grants, and financial aid available to you.
Apply for Aid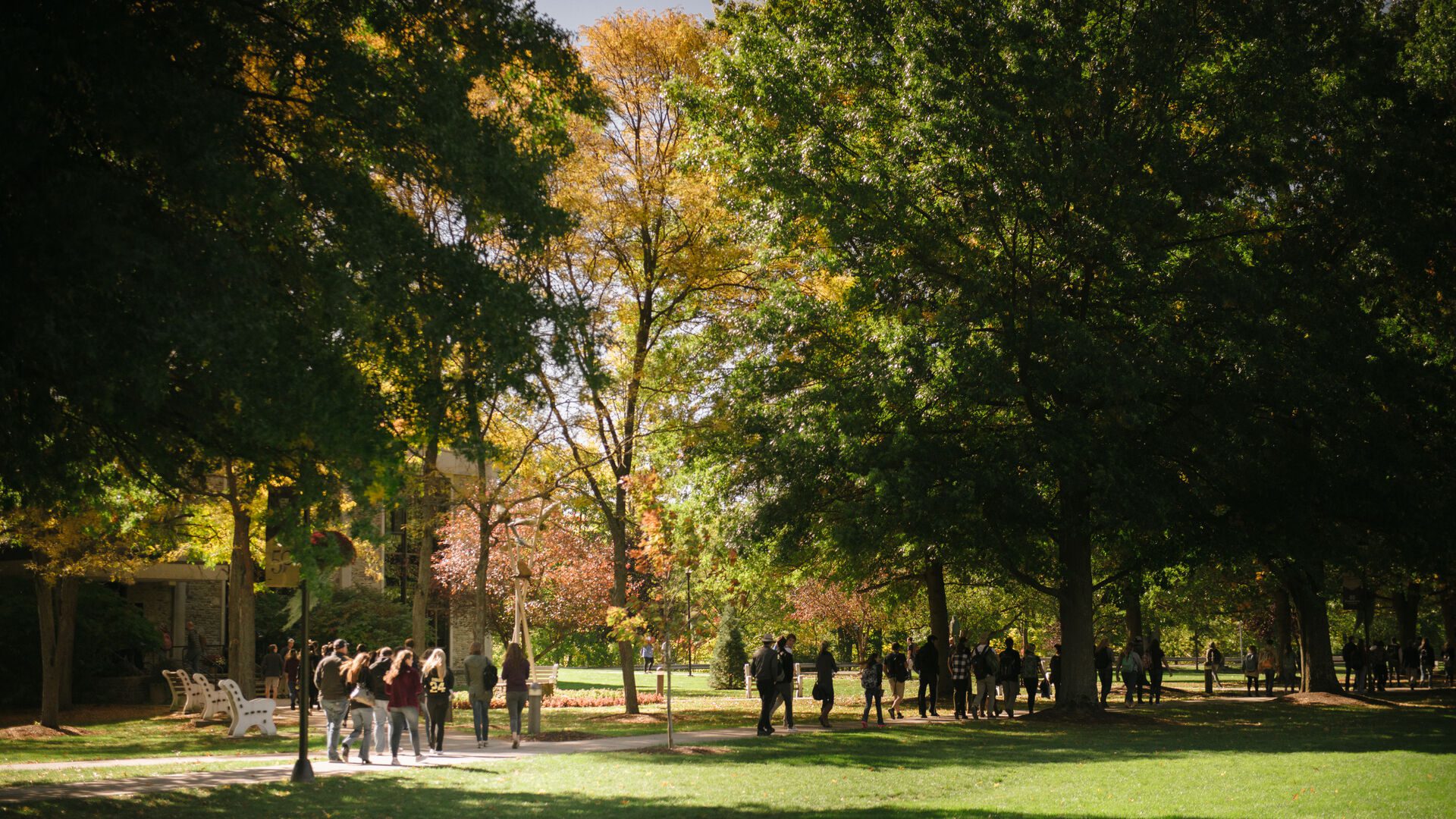 If you haven't had a first-hand look at campus, we would love for you to come and see for yourself what Houghton is like. Our visit office can work with you to arrange an experience tailored to your interests.
Visit Campus
Share the Good News
You've been accepted to Houghton!
Tag @HoughtonUniversity in your posts. We've even provided some celebratory stickers: just search for "Houghton University" when adding stickers to your Instagram Story.